We humans have now realized the importance of energy conservation and now almost everybody puts in efforts to stop wastage and think of some natural alternatives. One such alternative that we all now use is the solar energy. As of now, we have put the solar energy into use for heating water, cook food, and an alternative for electricity. Now there is one more usage, the solar air heater. It is one of the most direct, economical, and the easiest way to use solar energy for heating air.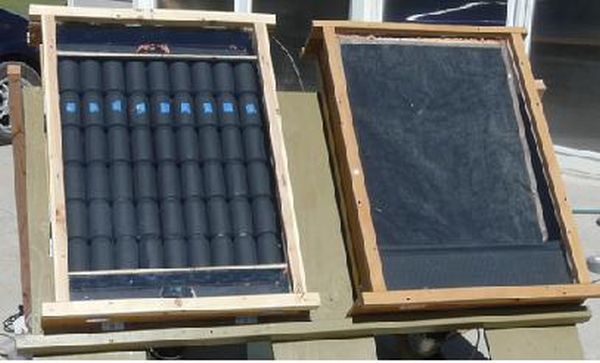 Besides the above-mentioned features, the most lucrative feature of solar air heaters is that they are DIY friendly, which means anybody can make solar air heaters on their own without putting many efforts. All one requires to have is a basic knowledge of carpentry, few electrical skills, and the required raw materials that are easy to find.
The Procedure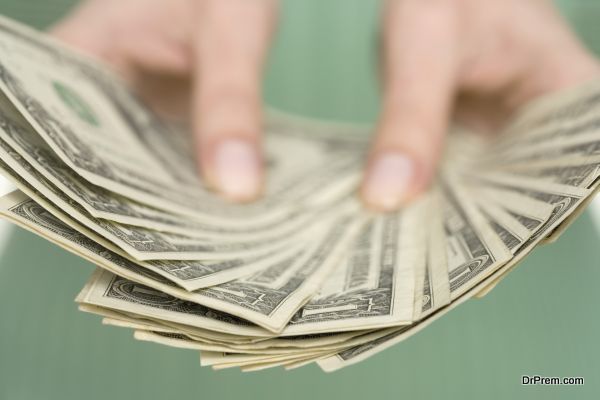 Making solar air heater on your own is quite simple and does not cost you much. The DIY solar panels they heat the air directly and are an ideal option for supplemental home heating. You can decide on the size of solar air box depending upon the size of wall you desire to place the heater.
You should choose a wall that is big in size so that you can install a bigger solar air heater box. As the bigger, the better goes for these heaters. Therefore, find the big and the sunniest south facing area. There are different types of solar air heater though, but the one being discussed here is the solar "Can" air heater. It is a design that makes use of recycled aluminum cans.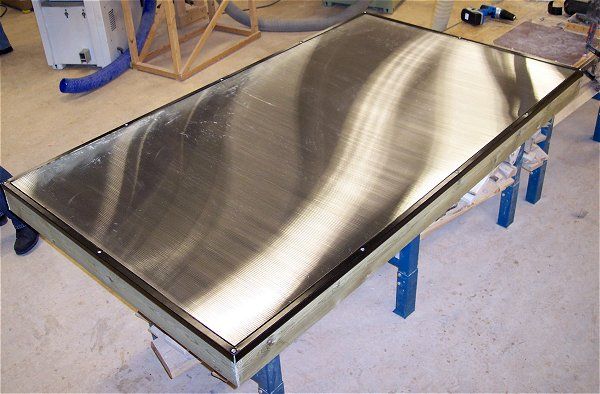 You require studs and a sheet of plywood that can tightly hold five rows containing 10 black painted aluminum cans, color black makes them absorb maximum sun energy. You need to use caulk inside the box to seal it, so that hot air does not escape.
At the bottom of the box, you need to drill a hole that would draw in cold air, and the hot air emerges from the top while passing through a pipe straight into the space where it is heated. Glue together the cans of all the rows with the help of caulk or silicon adhesive. Paint the inside of the box, and varnish or paint the outside as well. In the end, seal the entire unit with a sheet of tempered glass, and connect an insulated pipe to the top of the box, take it inside your home and enjoy hot air inside.
Summary
Solar air heaters are easy to make, and are beneficial for environment and individuals. Going the DIY route for a solar air heater is a great idea.