Its not often that the frantic world of horse racing intersects with community art projects and carbon neutral goals. However, The Umbrella Festival, which is returning this year to Northampton Racecourse, might challenge that notion. Describing itself as a "Northampton based community cooperative of local people promoting sustainable living and community cohesion" The Umbrella Fair organises art, music and cultural events – all powered by sustainable energy sources.
Race meetings of various descriptions have been held on Northampton Heath since 1632, evolving into a modern course around 1737 after the help of a Lord Spencer. The new meetings were popular with royalty and aristocrats including The Prince of Wales (later King Edward VII).
But the racecourse, located at the very centre of Northampton, also has a long history as a public space – including for the grisly business of public executions between 1715 – 1818. Large crowds thousands strong would follow the condemned to the gallows; executions only moved because of fears the crowds were too large to control!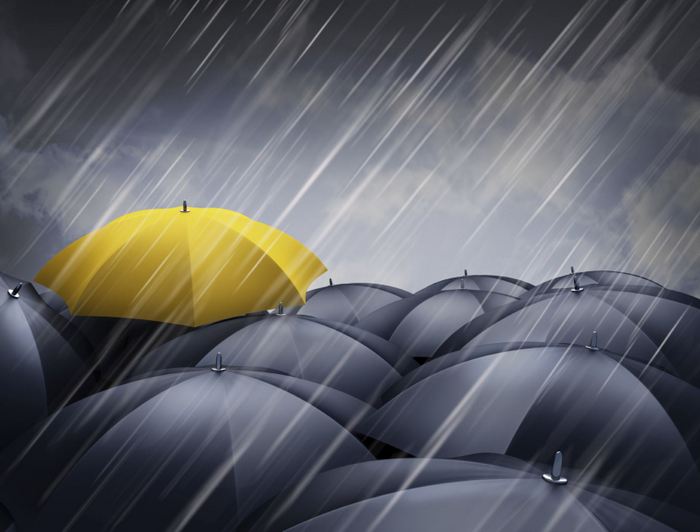 More fittingly for its current use, the racecourse (or Northampton Heath, as it was in the past) has also been used to stage public concerts and recitals for centuries. The Umbrella Fair continues in this tradition, using the space to offer cultural events and build community cohesion. Over 500 volunteers helped at the 2014 festival and the event was such a success that more events are planned throughout 2015, leading up to another festival in August.
The Fair is a social and political movement which encourages local residents to move towards a sustainable way of living. To get into the proper spirit all events will be run on a mixture of solar power and pedalling from volunteers.
The event attracts a diverse range of Northampton residents, from political activists to families. You can be sure to find a few racing types lurking around, checking the latest race news through mobile apps, and ensuring not a blade of grass is damaged on the sacred racing turf!
The Umbrella Fair represents an innovative tie in between a local business and community groups. For most of the year the racecourse goes unused but still incurs heft maintenance bills. Any organisation that can help pay upkeep costs without damaging the turf will always be very welcome!
This year the Umbrella Fair plans to return to Northampton Racecourse on August 15th and 16th. With more events and larger expected attendance the organizers hope that 2015 edition will be bigger and better than ever before
Article Submitted By Community Writer