Using solar lightsin the outdoors is the best way to cut down huge electricity bills and go for renewable energy consumption. Essential for houses with large gardens or walking path, the lights not only illuminate the outdoors, but also give your garden an attractive look.
Powered by the sun and the photovoltaic cells, the solar lights absorb sunlight during the day to charge batteries, and use it at night to light the outdoor area. Available in various shapes, sizes and functions, one can easily put them depending on the location and utility. Here are some of the solar powered lights that have the capacity to last from six to 10 hours in summer.
Philips myGarden Blossom Solar Powered Post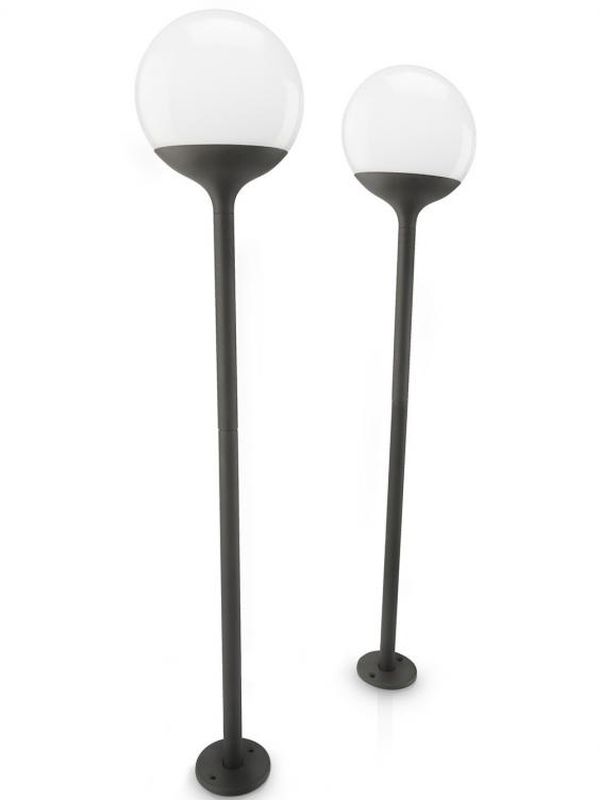 The Philips myGardensolar powered LED light is a weatherproof solar light that require no power cables.Featuring an elegant stainless steel post colored anthracite gray; it is an easy to install post inthe garden. Provided with integrated LED bulb (non-replaceable) the myGarden blossom comes with complete fitting instructions and fixing, hence giving buyer freedom to install lamppost according to their personal preference.
Sun Jar Yellow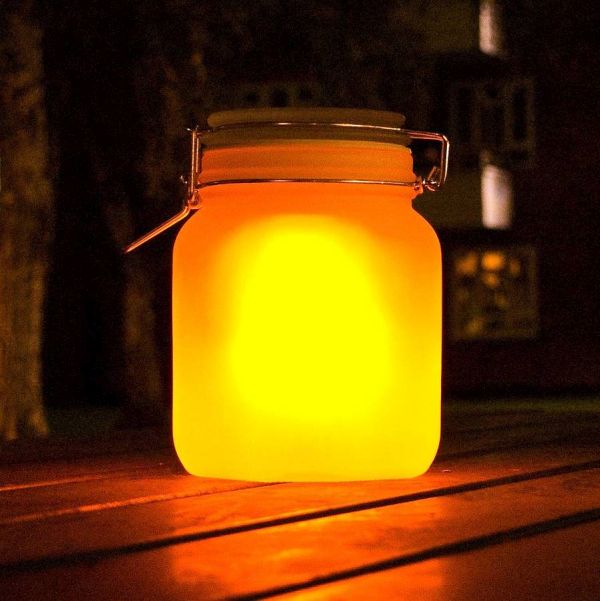 The beautifully designed solar-powered lamp made from recyclable hand blownglass is a lightweight jar that chargesduring the day and switch on at dusk. Illuminating the outdoors with warm moonlight it is available in three colors,i.e., yellow, pink and blue.
Designed to give an attractive and unique look to an outdoor area, the Sun Jar is ideal for both indoor and outdoor.Provided with onerechargeable 700-mAh battery, fitted with LED light it mimics the light provided by the sun and moon.
Cole and Bright Solar Ice Orb Border Light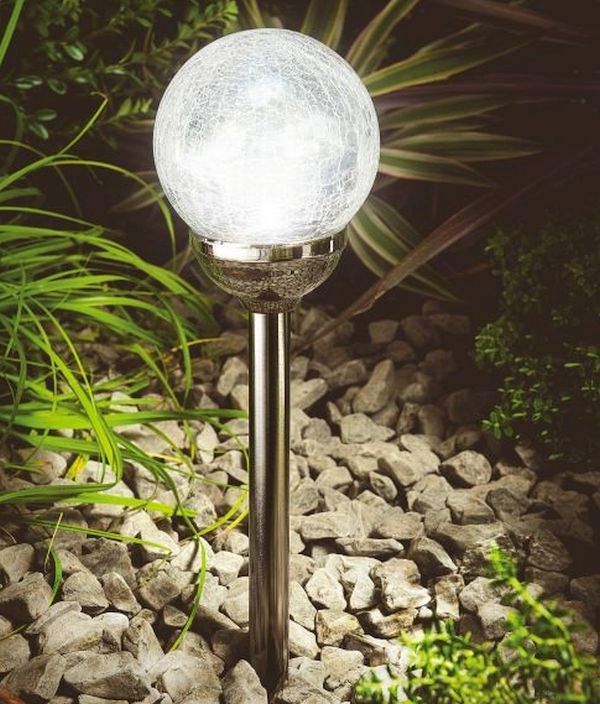 The elegant glass ball with white and color changing function gives the impression of magic ball placed inside the garden. Made from crackle glass and stainless steel, the lamppost will bestow the garden with an interesting dimension. Designed to automatically turn on at night and off at dawn. Charging direct in sunlight, Solar Ice Orb Border Light comes with a fully charged AA battery.
Color Change Solar Party Lights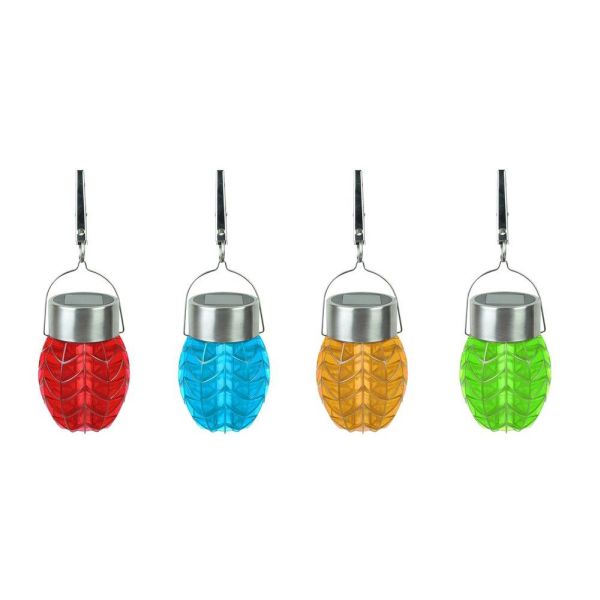 The solar-powered LED lights coming with color-changing bulbs is ideal and perfect for decorating shrubs, doorways and hedges. The partly lights powered by separate solar power panels come with 20 color changing party light all fitted with LED bulbs for long lasting use.With a battery capacity for maximum 6 hours each night, the solar party lights automatically illuminate during night, giving hassle-free use of solar lights.
Supplied with 8-m string with an additional 2m cable from panel to first bulb; the party lights offer flexibility to users. With no main wiring and simple to install the solar-powered LED lights gives users flexibility and freedom to hang and utilize them according to personal preference.
Eco Wedge Solar Motion Welcome Light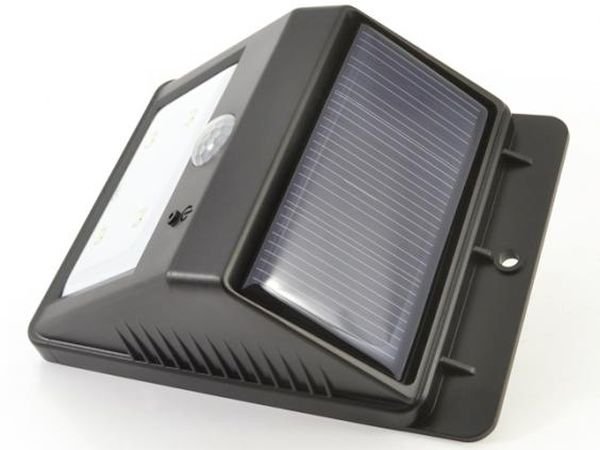 The eco wedge solar motion lights are designed to highlight the dark path for safe and easy movement during dawn time. Providedwithfour natural white SMD bulbs to illuminate as soonas movement is detected, the light automatically turns off after movement and motion stops.
The simple looking solar powered lights, without any trouble can handle any weather situations and easily work in winters too. Easy to install, the light can detect motion up to 3 meters and IP64 waterproofing offers safety in rainy days. Coming with a 12-month warranty, the motion detector comes with battery and fixing included.
Solar powered lights are something that not only mark-out a path or border, but also are one of the most reliable sources for lighting outdoor areas.