There comes a time when we get bored of our old shoes, or our shoes become worn-out, so what do we do then? Either we pass on our old shoes to someone needy or we throw them in the trash, which ends up as landfills. While the former is acceptable, even admirable, the latter is not much of an intelligent choice and needs rethinking. Therefore, there is a dire need to think out a better way so that our old shoes do not harm the environment as a landfill site. If you are up for doing some good to the environment then get the hang of the following eco-friendly ways to deal with your worn-out shoes and do your bit to save the planet:
Cut the rubber slippers and use them as padding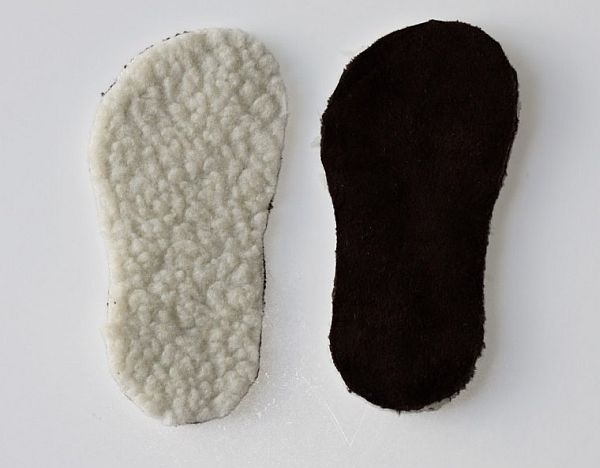 Whenever we slide a chair or other heavy furniture on the floor, it leaves a mark on the floor that is a real eyesore. What you can do is to cut your old rubber shoes or slippers, make its padding and stick it on the bottom of the legs of the chairs and other furniture that you fear can harm the floor. Take the size of the bottom portion of the legs and then cut the rubber accordingly.
Turn your old boots and shoes into flowerpots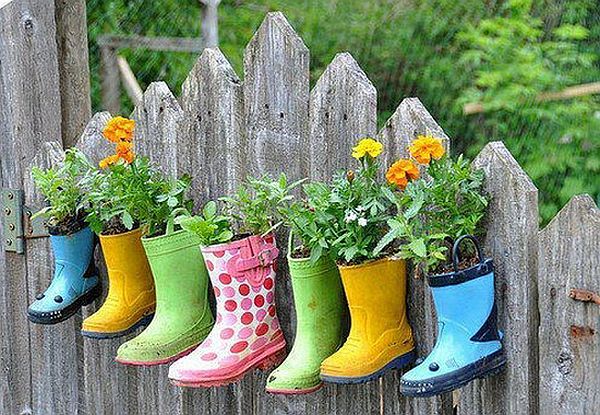 Are you on a lookout to add some fun and uniqueness to your garden? Well if you are then this idea is going to be of real help for you. Take out all your worn out boots and sneakers and use them as planters in your garden. They look fantastic, especially when one matches the color of shoes with the color of plants planted in them. Ensure that the water drains properly out of the shoes and the flowers planted get enough of sunlight.
Baby shoe holder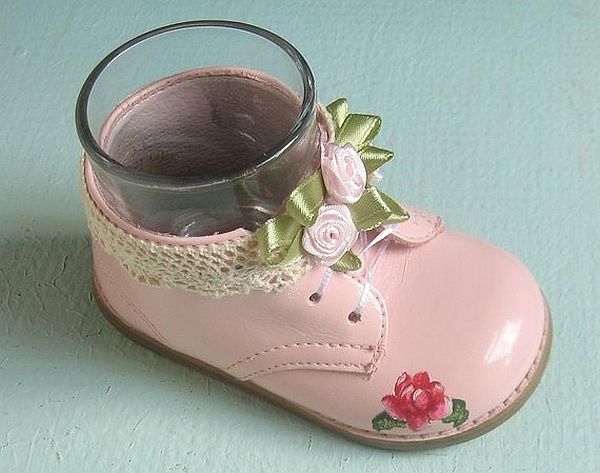 Babies grow real fast and their shoes and clothes go waste as they grow. Sometimes it is like a new pair of shoes you get for your toddler, and the next time you try to fit their feet in that pair of shoe you find that it no longer belongs to their size. What do you do with those cute little shoes? Well one fabulous way is to use those cute little shoes as holders, be it a penholder, a pin holder, or any other thing you want it to hold.
Send old shoes for recycling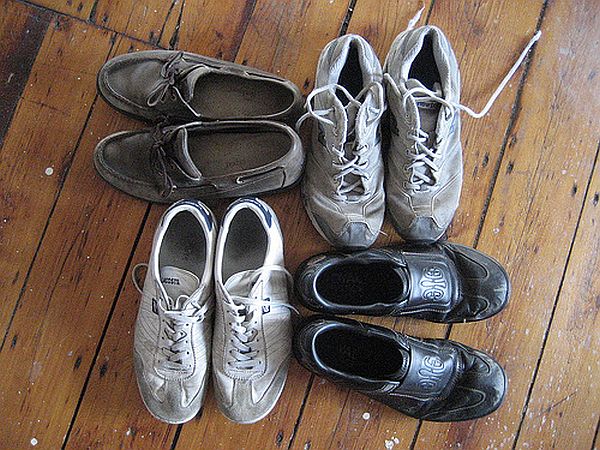 There are certain organizations that work to recycle old shoes, wherein they separate the rubber, fabric, and the foam part and use them for other purposes.
Summary
All of us should look out for several ways we can put our old and worn out shoes to use, otherwise they end up as landfill sites and pollute the environment.