The world is going through a very bad phase where the environment has been greatly damaged due to human activities, especially the accumulation of CO2 in the atmosphere as a result of the increasing pollution.Leading nations of the world have been constantly trying to fight back this problem and are in an attempt to develop ways to make use of renewable resources of energy reducing their carbon footprint. On the other hand, various smaller countries of the globe too have made remarkable contribution in solving the same issue. This article enlists some of the very small countries and their role in promoting decarbonisation.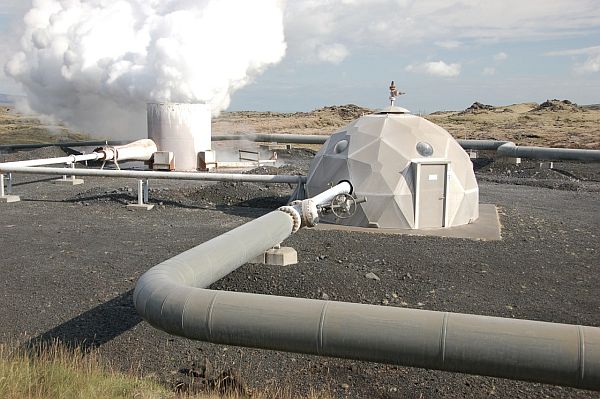 Iceland
Iceland is a large producer of geothermal energy. The country is using geothermal power to not simply reduce its carbon emissions, but also to remove CO2 from the atmosphere. One such innovative step involves the use of the basalt rock to trap CO2. The place near power station at Hellisheildi is being tested for this purpose, and this involves the combination of techniques such as geothermal energy and carbon capture and storage.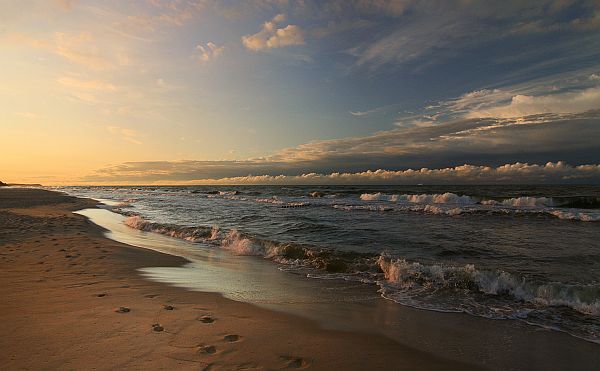 The Baltics
The three major countries of the Baltic Sea, namely, Latvia, Estonia and Lithuania are in an attempt to assess their storage of CO2 through the latest BASTOR2 project. The project involves a detailed study of the geological, technical, economic, legal, environmental and social conditions for the future carbon storage at vary deep inside the Baltic Sea. This is a very useful solution to effectively dispose the great amount of CO2 generated by thousands of industries each year.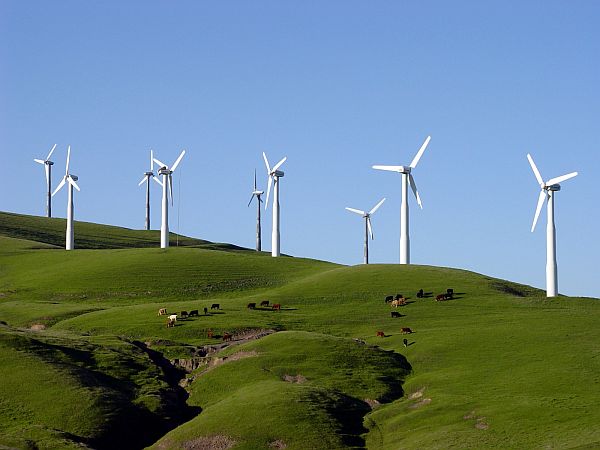 New Zealand
New Zealand is rated amongst the top ten non-European countries in terms of increasing us of wind energy, generates most of its energy with the help of hydropower with about 20% power coming from renewable sources such as wind and geothermal energy. New Zealand is showing a progressive increase in the use of wind energy.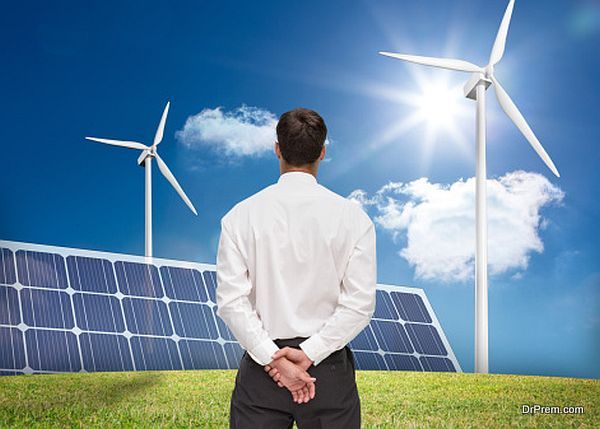 Switzerland
The World Energy Council ranks Switzerland as the best country in terms of decarbonised energy sector, environment sustainability, and energy equity. However, it still needs to be better in energy generation using wind power and solar energy generation since the country still needs to import a large amount of its electricity.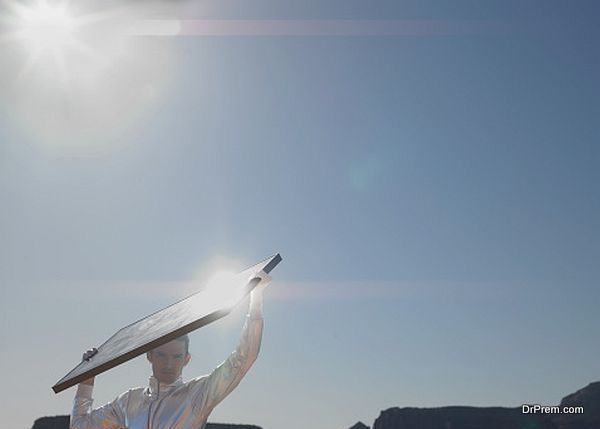 United Arab Emirates
The UAE, in the Middle East is a major producer of oil and is constantly moving towards a cleaner and greener future. Abu Dhabi, which is greatest crude oil reserve has been reported to show high levels of decarbonisation. The Masdar city especially is more famous because of its effective energy and water consumption, easy transportation, highest solar power plant in the entire Middle East and two storage projects promoting carbon capture and storage.
Summary
The push to fight against climate change has effectively presented itself in the behavior of several smaller countries. These nations are using resources at their disposal to move towards cleaner sources of energy, and to combat increasing levels of CO2.