All the football lovers all over the world have witnessed the fever of the FIFA World Cup and have seen their favorite teams performing brilliantly. Well, apart from their heart-winning matches in the FIFA World Cup 2014, all these nations have one more thing in common – and that is their recent efforts to improve and fight back the climatic changes taking place. To fight back this very serious environmental crisis these nations have designed various policies that would help in decarbonisation.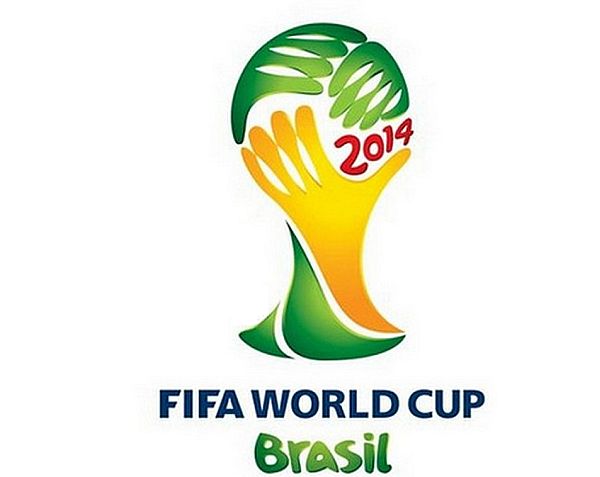 As already known, Brazil is the eighth largest energy consuming nation in the world, while it ranks tenth in terms of its production and this makes it essential for Brazil to develop some good climate change solutions. Brazil can help decarbonisation in various ways, including greater use of its hydroelectricity and bio energy plants.
Brazil ranks second in the production of hydroelectricity. Brazil's commitment to hydroelectricity shows in structures like the Itaipu Dam, which is the world's largest dam. Most of the automobiles manufactured in Brazil are run on ethanol or are hybrid since Brazil ranks second in the production of ethanol.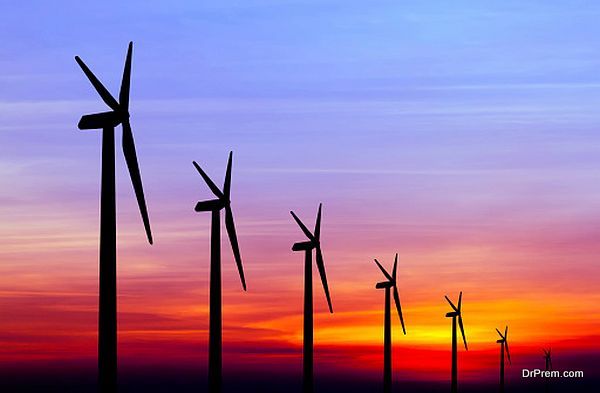 Another important project includes wind power generation, since Brazil has a very important geographic location conducive to large amount of wind power generation and the ever growing solar energy market. Brazil is on its way to develop large-scale integrated carbon capture and storage project in order to trap atmospheric CO2.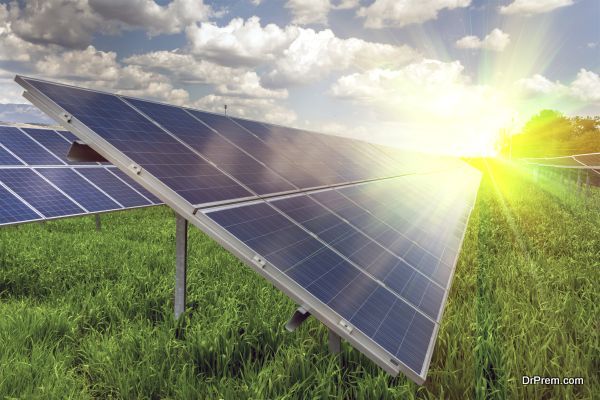 Talking about Germany, it should be noted that with 7.6 GW connected systems, Germany was the largest solar market for this year. Germany manufactures high quality German solar PV products and it has developed major wind power generation plants in the state of Mecklenburg-Vorpommern, which produces large amount of energy from renewable resources.
Since it is a coastal state, it has massive onshore breezes that produces great amount of wind energy. Recently, German engineers have made attempts to design "power-to-gas" system which can convert water to carbon dioxide to methane with the help of electricity obtained from wind or solar energy.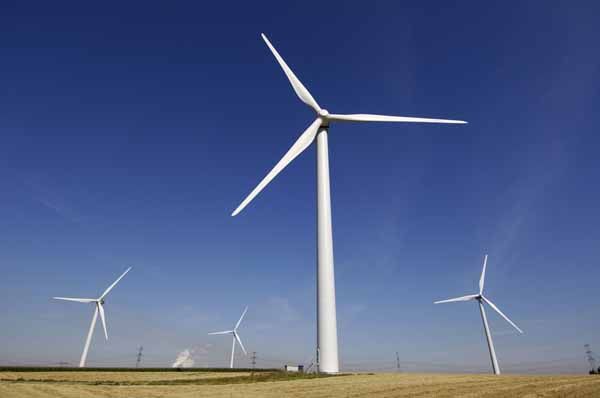 Argentina has shown a tremendous progress in terms of Green energy generation, which matters a lot since it ranks second in electricity consumption in South America. Pantogina's Rawson Aeolic Park is one such amazing project that helps in electricity generation with the help of wind power. Argentina's biodiesel production is expected to be more than 3 billion liters in 2015.
Last but not the least, Netherlands, which frequently experiences floods and high tides due to its low-lying geographical position, is also expected to show some effective climatic solutions. Rotterdam, Netherlands, plans to be the most sustainable city in the world in the near future.
Together, these countries can give their homeland as well as the world, with some effective decarbonisation solutions that would help to conserve the deterioration environmental conditions.