With the constantly increasing environmental pollution and the rapid extinction of the natural deposits of petrol and other fossil fuels, it has become necessary to design methods that would help with better sustainability and decarbonisation.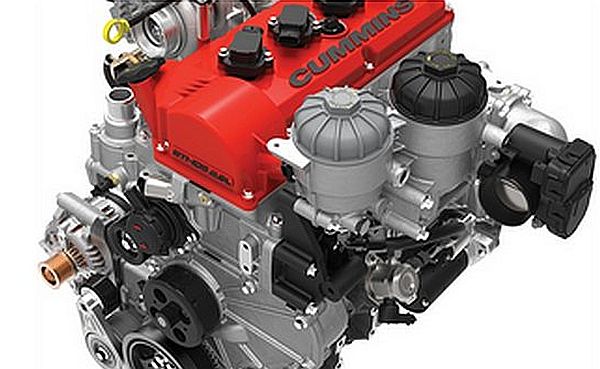 One such innovative contribution goes to the credit of Cummins Inc. (CMI) due to its efforts in designing an E85-fueled engine to help reduce the emission of carbon dioxide in the atmosphere by almost 80%, which means a great deal when compared to the conventional gasoline-powered medium duty truck engine.
This extremely innovative project has been co-financed by Cummins and California Energy Commission (CEC) in co-operation with Allison Transmission (ALSN), the Valvoline division of Ashland Inc. (ASH) and Freightliner Custom Chassis with a minimum contribution of $3,790,027 from each of the members and $2,712,140 from the CEC.
The E85 fuel being a mixture of 15 percent gasoline and 85 percent ethanol is an eco-friendly fuel since it leaves almost no residue. Whereas the latest engine model by Cummins is also called as Ethos 2.8L and is a spark-ignition version of the 2.8-liter four-cylinder diesel engine which was earlier revealed by Cummins.
Wayne Eckerle, the vice president of research and technology at Cummins reported that the engine has a built-in spark ignition design and gives an output of about 450 pound-feet of torque and 250 horsepower that is almost equal to that of the diesel engines and twice as powerful as compared to the gasoline-powered engines. The engine also is reported to boast an auto start up system that helps in decreasing the amount of carbon dioxide emissions and reducing the fuel consumption of the vehicle.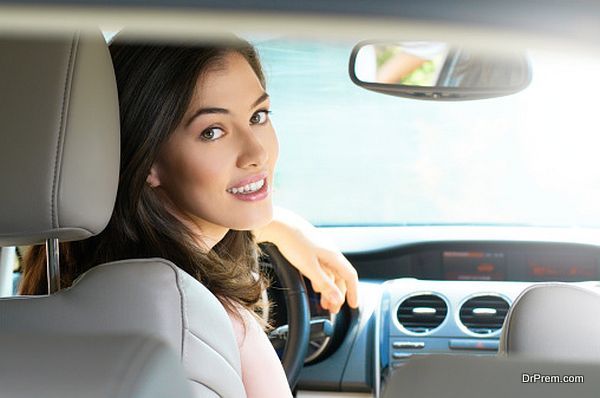 The engine gets auto shut whenever the car is stopped by the driver while the brake pedal remaining in a depressed position. Other important features include a well integrated system control including robust starter, innovative alternator and sensors which are designed to operate the start stop process and maintain reliable working of the engine.
At present, the engine is under trial process and is undergoing through the final on-road validation-testing period. This testing is being carried on in Sacramento in California. The testing process began in June and is being effectively managed by Cummins Pacific which is one of the distributers of Cummins Inc.
If everything goes well, the success of the Ethos 2.8 L will hopefully create a new market for the E 85 fuel and will also help in the reduction of fuel consumption as well as carbon dioxide and green house gas emissions.
Summary
Research continues in the direction to more efficient and environmentally friendly engines. New engines from Cummins could make E-85 fuel better suited for use in vehicles, thus greatly reducing dependence on petroleum.