When you live a green lifestyle, and profess others to do so too, nothing would irk you more than a partner that doesn't live an eco-friendly lifestyle. The frustration becomes much more when even after your repeated encouragement, they fall back to their former selves again and again. You might want to give up, but you shouldn't. At least not until you've tried the following five methods.
1. Conceal your motives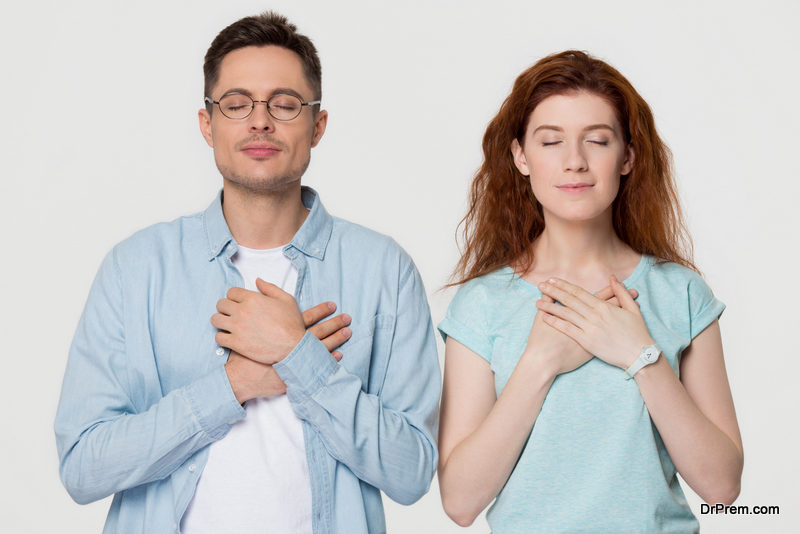 That's the first and most important part. Nobody likes being with someone who carries a label. If you are eco-friendly and your spouse isn't, insisting too much on this point would only make them feel different and alone. Rather than that, you should bring in the topic indirectly. For example, you can watch a movie having environmental theme with your family. And if your spouse or kids ask your opinion, you should tell them the facts, which we are sure you must be ready with. Imparting knowledge in such a way wouldn't make them feel that you are too insistent.
2. Show them how going green can save money
If your partner is serious about saving money, then you can just show them ways of saving money. Don't tell them that these are green ways of saving money. In order to make them believe, we suggest that you first go green yourself and show them the profit in doing so. If you are a couple going through an economic crisis and already looking for something like a bankruptcy attorneys Tulsa Ok, we are sure this would work for you.
3. Keep your end of the bargain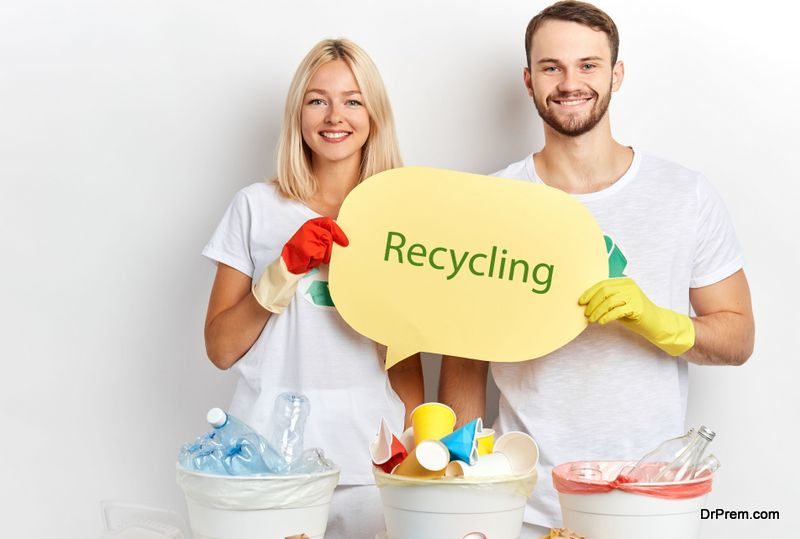 If you want to bring your partner to be eco-friendly and to see things from your point of view, be ready to see things from their point of view as well. Doing something that your partner likes and at the same time that doesn't conflict with your values is a win-win situation. This would help in ensuring that they too start sharing your point of view.
4. Be a role model
When your partner admires you, they are more than willing to follow you in whatever you do.So, don't just be the person that you dream about, also try to be the person that they've always dreamed about. And while doing that, just introduce going green into the mix. In case you are successful in getting their admiration, we are sure that they would follow you with this too.
5. Bring in the aesthetics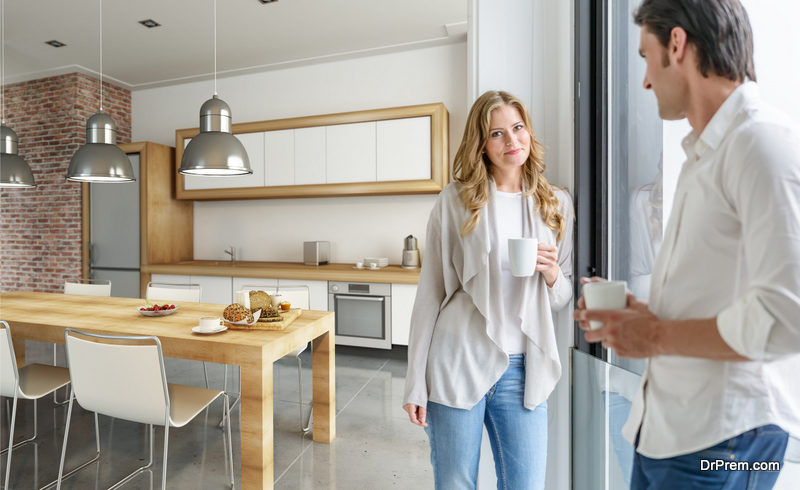 No matter whether it is food or décor that your partner likes, don't let go of any opportunity of appealing to their senses. Remember, if it is food, it should taste good, and if it is décor, it should look good. However, you shouldn't try too hard if you aren't good at cooking or decorating as it might end up making the opposite impression.
Don't be too stubborn
If all this doesn't work out, don't be stubborn. Everyone has their own individuality so you should respect theirs, if you want them to respect yours. A relationship has multiple sides to it. If you don't agree on one thing, it's okay as long as you have other things that you agree upon. Just stay true your own ideals, that's all. You cannot change others when they themselves aren't willing for it.
Article Submitted By Community Writer