Eco-friendly and sustainability themes are becoming more and more popular all around the world, and it's for an important reason. While it may appear to be the fashionable and trendy thing to do, there are far more important underlying reasons to improving the eco-friendliness of your company, rather than simply looking good and appearing more appealing to customers. Taking steps to make your pub or bar more environmentally friendly will have a hugely positive impact on your carbon footprint, and make sure that you are doing as much as you can to improve the environmental situation today and look after our planet. Here are some tips that you can put to use.
#1. Eliminate Single-Use Products: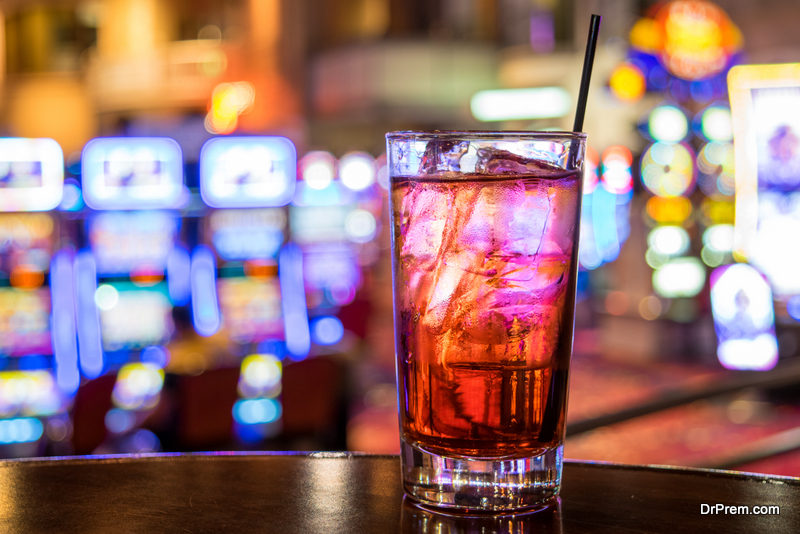 Paper napkins and plastic straws have been a bar staple for years now, but more and more bars and pubs are realizing the adverse environmental impact that this has been having, and switching their products to more sustainable and eco-friendly alternatives. When it comes to straws, you could use washable metal straws that can be used time and time again just like the glasses, or switch to paper, compostable or bamboo straws which unlike plastic, can be easily recycled thanks to their biodegradability, and are far better for the environment. There are also plenty of alternatives to paper napkins to consider, too – cloth napkins can be reused, or if you're offering a napkin to place a drink on, a leather or cork coaster is a nice alternative.
#2. Recycle and Upcycle:
Recycling as much as you can within the pub or bar is a great way to boost your eco-friendliness, and you'll probably find that there are additional benefits for your business in terms of saving money too. If your bar also has a restaurant, then you may be able to recycle or upcycle some of the food from the kitchen for cocktails, such as using citrus rinds to decorate cocktail drinks rather than throwing them away. And, it's not just food that you can recycle – get creative and you'll find plenty of ways that you can reuse empty glass bottles for keeping things tidy or even as decorations around the bar.
#3. Switch to Renewable Energy: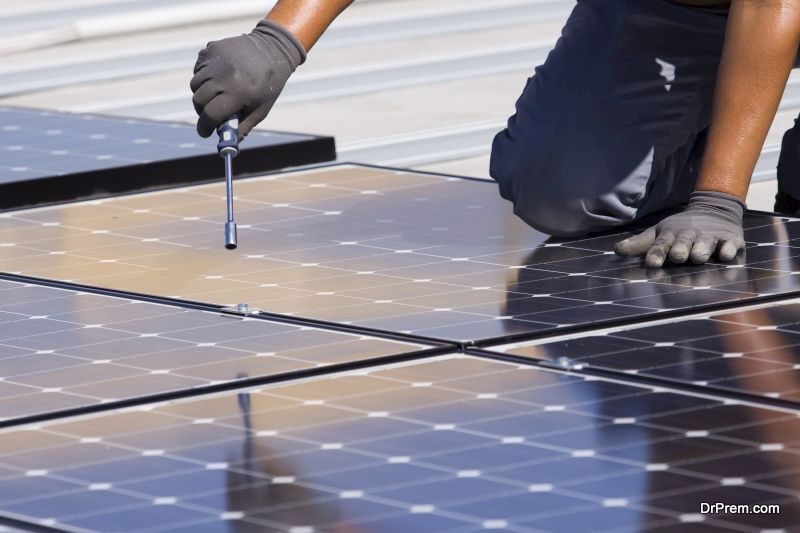 Using renewable energy wherever you can is a great way to reduce the impact that your bar is having on the environment as much as possible. You can find several business utility companies that use renewable energy to provide power to their clients; compare puband bar business energy at utilitybidder to find a renewable option that works well for you. Or you could even go one step further and generate your own energy; solar panels fitted onto the roof of your pub or bar provide your business with renewable free energy from the sun, helping you reduce your carbon footprint and drive business costs down significantly at the same time.
For many pub and bar owners today, being environmentally conscious is important. These are just some of the best ways to reduce your bar's carbon footprint, whilst still providing customers with a fantastic experience.
Article Submitted By Community Writer