As the technologies associated with "going green" improve, Americans are joining the green living movement in staggering numbers. It is certainly possible to adjust one's current living arrangements to sync up with environmental concerns (for example, installing a rotating composter). Still, it is also true that certain regions and neighborhoods are more conducive to an eco-conscious lifestyle, particularly for those looking to make significant changes. So if you're interested in green living, check out these 4 areas first!
1. Lake Tahoe, California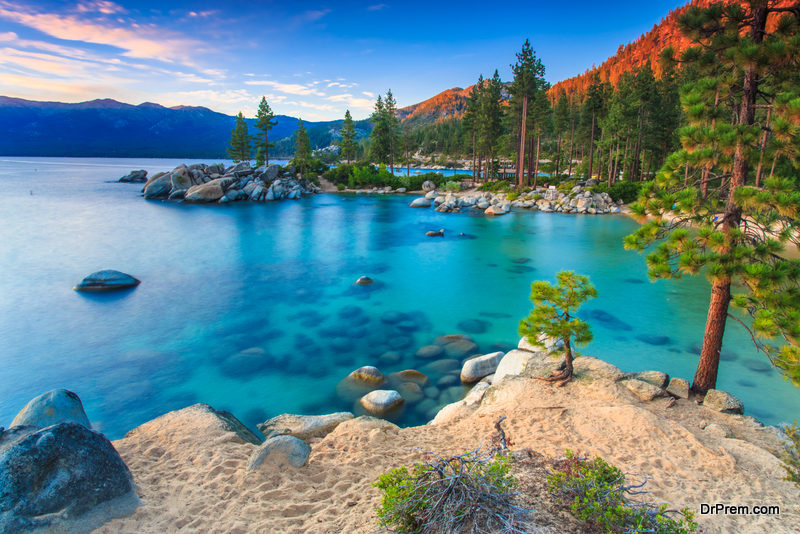 When most people hear the name Lake Tahoe, beautiful scenes of the expansive lake and surrounding mountains come to mind. But Lake Tahoe is also a crucial area in the country for green living. Designated under the Clean Water Act as an "Outstanding National Resource Water," Lake Tahoe has long been the subject of significant water protection efforts and is considered by the EPA to be a "scenic and ecological treasure." Given this status as an ecological landmark, it is no surprise that those seeking to live intentionally around green principles have looked to live in the area. Lake Tahoe real estate near the lake exhibits beautiful cabin-style homes that fit beautifully with the green living movement's aesthetic.
2. San Francisco, California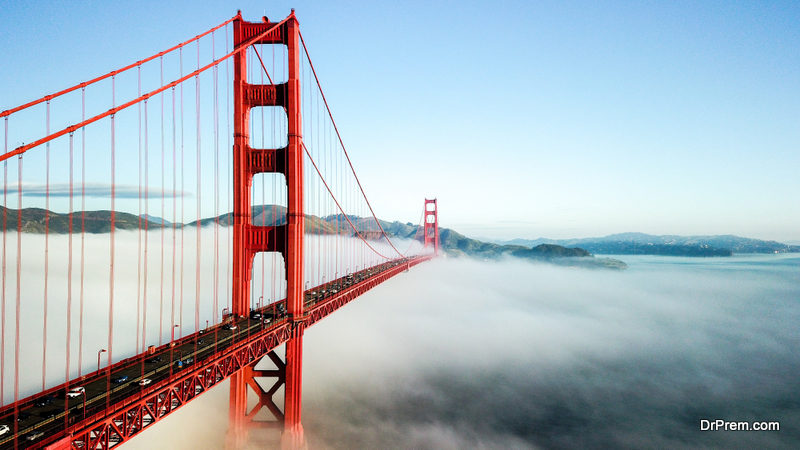 Second on our list is another California hotspot—the state of California's efforts to embrace environmental concerns clearly shows—located on the Pacific Ocean. Those interested in going green will find ample evidence of the city's ecological commitments here. These range from the solar panels that grace the facades of many city structures to the remarkably efficient mass transit systems that lead the way in the United States. Vegan-friendly restaurants and beautiful green spaces make green-living in San Francisco the default way of life for its residents. This eco-friendly culture can make the transition to a green lifestyle much more manageable.
3. Washington, DC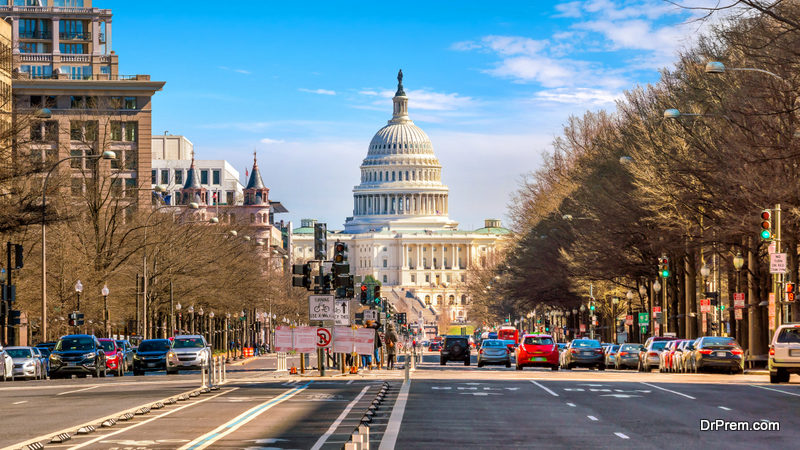 Switching coasts for a moment, we head to our nation's capital for a green living haven that may be a surprise for you. While natives and visitors to DC often complain about the traffic, the truth is that the traffic issues have spawned a range of transportation alternatives that fit perfectly with a green lifestyle. For example, the city is a biker's dream with dedicated biking lanes for commuting and touring cyclists alike. Furthermore, thanks to the capital's various historic landmarks, the city features an astounding amount of green space for a town of its size. Those with dual interests in green living and environmental policy advocacy may find DC to be the perfect landing spot!
4. Minneapolis, Minnesota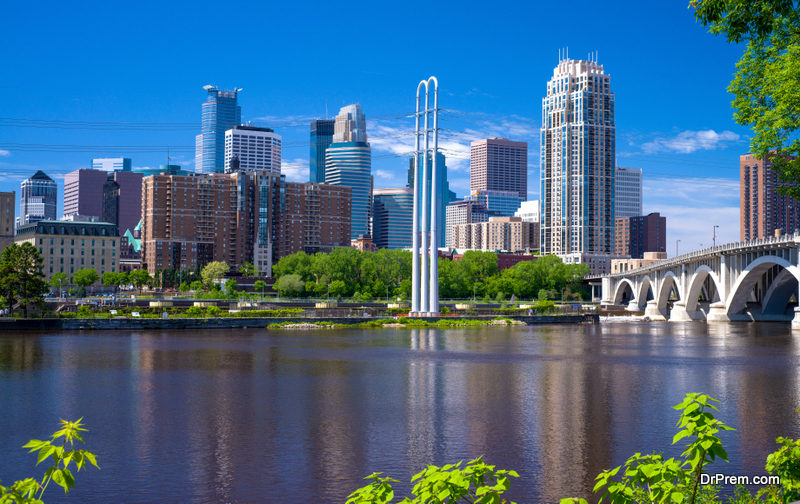 Perhaps a surprise inclusion on this list for some, Minneapolis is home to a vibrant green living movement and beautiful landscapes that inspire environmental stewardship. For example, the city routinely hosts educational and community-building events put on by a highly active green living non-profit, Do it Green Minnesota. They also have an excellent public transit system that runs on biodiesel fuel that's sure to interest those who wish to go green!
Article Submitted By Community Writer