Things have changed so drastically that it has added an altogether different dimension to it. The month of December is synonymous to Christmas. We start hearing the tunes of Jingle Bells in our ears but more than anything, we feel quite excited with the thoughts of exchanging gifts with each other. Things have changed with each passing year.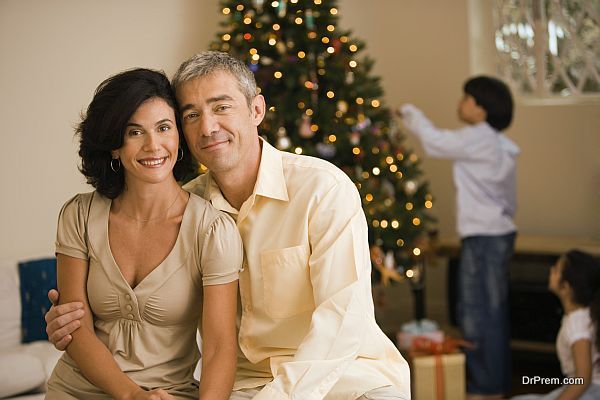 There was a time when people used to celebrate festivals for spreading happiness and collecting the mementos of togetherness. But nowadays, the term festivals have an altogether different meaning to it. It is more about exchanging fancy gifts than being together. It is more about money and a lot less about happiness or to simply it is more about pastries than home baked cakes. Let us revive the old meaning of Christmas with our eco-friendly twist.
Gift of thought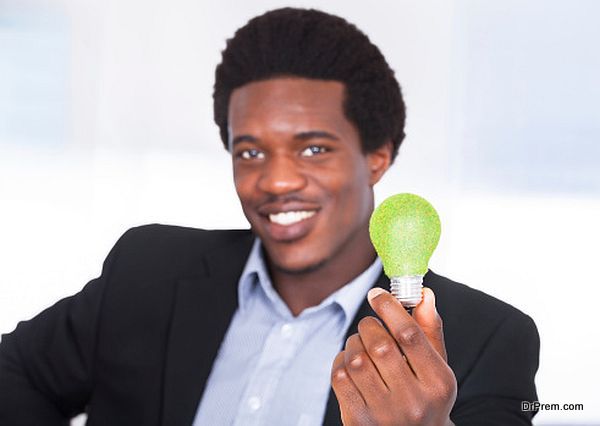 A baby's eye can get all glitzy at the sight of big gifts and teddies but as adults, we should be a little more mature. The best gift would be the one which shows the amount of thought which is involved in it. It can be something really big or it can even be a small thing but whatever it is it shouldn't be judged by its size.
Organically made gifts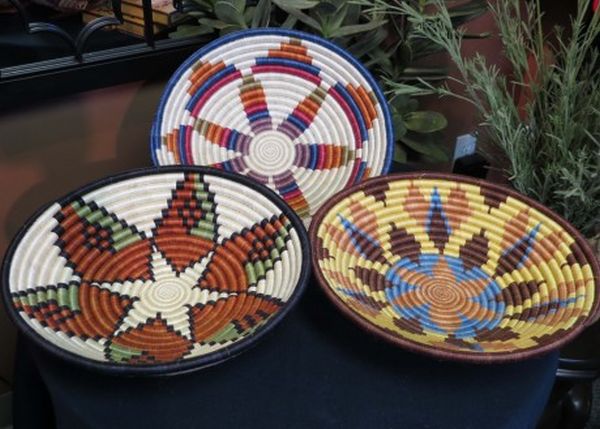 The amount of fuel we waste in commuting from one place to another to get the best Christmas gift is a sheer waste of time, money and the harmful effects it has on environment. It is a lot better to gift something from the local craft fair, which will help us in reducing carbon emissions, and at the same time gift something unique and different.
Decorate your Christmas tree with natural décor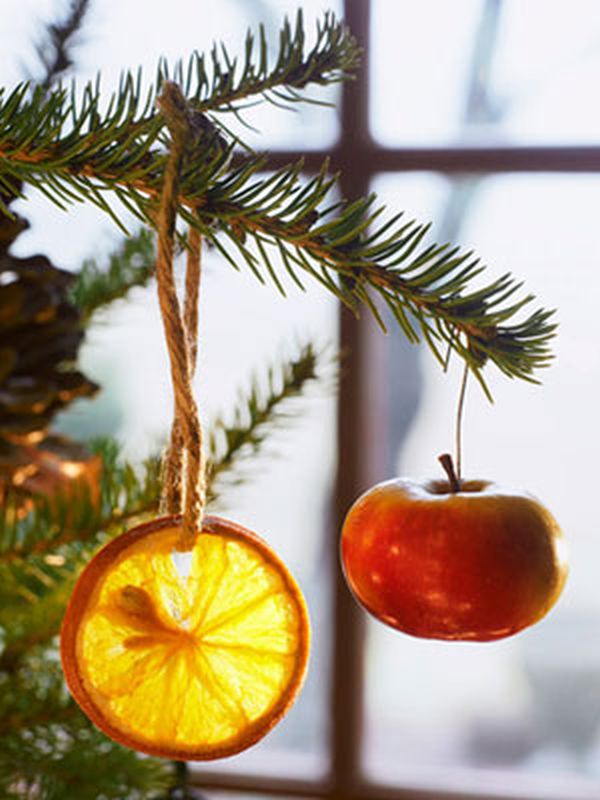 You can go to a particular shop and buy the same decorative items over and over again but a lot more interesting would be to decorate it with fruits like pineapple cones, citrus fruits and apples. It will be a lot more attractive and will be eco friendly too.
Re-gifting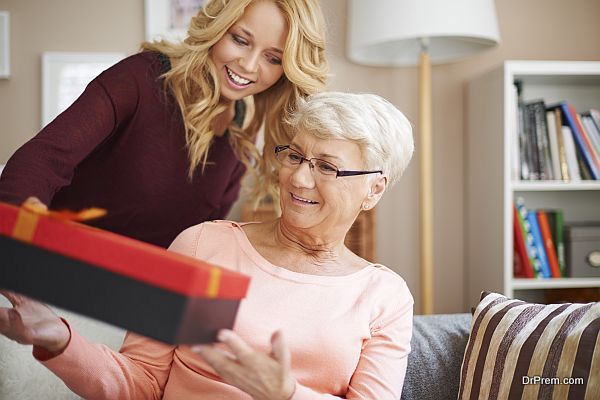 It is not bad to re-gift something that is actually of no use to you with a slight caution of re-gifting it to the same person who had actually gifted it to you once. It is a lot better if you can gift it to someone who has a greater need of it than you.
Live Christmas tree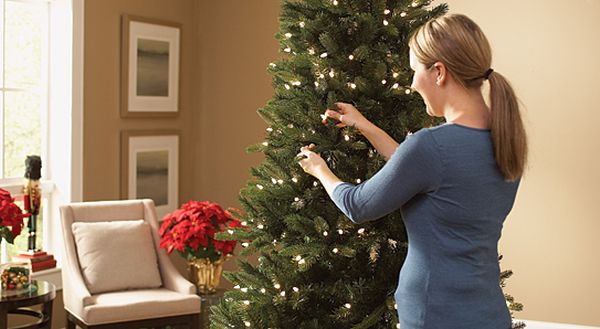 Though a lot has already been debated about whether it is good to have a live Christmas tree than the artificial ones but a majority of them have drawn this conclusion that the Christmas tress available in the shops are not cut down from the excess. So, one can also have a live Christmas tree as it will not be harming the environment.
Let us once be a good Santa Claus for our own environment.
Summary

Here is a sneak peek into having a green Christmas. Take a look at the top eco-friendly Christmas gifting ideas.