Whether you're starting out on your business adventure or are already established in your field, it's likely that some form of transport is going to be necessary, either to handle the logistics of moving items around or perhaps simply just to advertise your business. When it comes to commercial motoring, finding the right van for your business can be tricky, especially if you're trying to balance performance with economy.
The cost implications are vital to any business, which is why you'll want a commercial vehicle which not only has a low ticket price but which is also cheap to run and won't break the bank in terms of tax or fuel. One manufacturer which has a good reputation for balancing performance and economy is Fiat. Whether you're looking for a small van such as the Fiorino or a larger model such as the Scudo, all types of business are catered for through Fiat's Professional brand.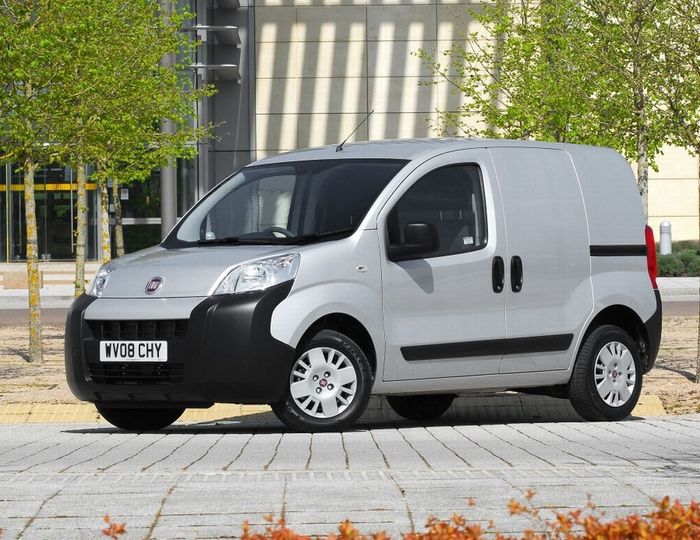 The mid-range Doblo van, for example, is particularly lauded for its economical style, with a number of engines available from the 1.4-litre petrol engine right up to the 2.0-litre MultiJet diesel, which will put out 135bhp and will get you up to 58mpg and emissions as low as 126g/km of CO2, which will save you some serious road tax money. These figures beat both the Ford Transit Connect and Volkswagen Caddy, and are similar to the Citroen Berlingo, which are the three main rivals in its category.
In terms of balancing performance and economy, mid-sized vans are clearly likely to give you the best compromise, but you should always be sure your van is big enough for your needs. If you're likely to need the extra storage space, a model such as the Scudo is going to be better suited to your needs, as well as coming with bigger engines and a number of features which aren't available on smaller vans. If you only need to move small items or want to advertise your business, though, keeping the costs down with a small van such as the Fiorino will give you hassle-free commercial motoring without the high costs associated with a larger van. Fortunately, whatever your needs and requirements, the modern market allows you to choose a van which suits you perfectly.
Article Submitted By Community Writer.