Parties are meant for enjoyment and at the end of every party, you will find all your guests lying dull and wasted. Wouldn't it be a lot better if some meaning is added to the boring party? People would love to be a part of something where enjoyment is coupled well with responsibilities.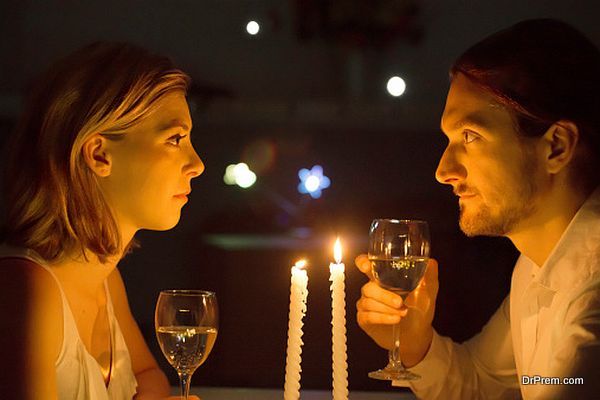 Almost all of us have attended Cocktail parties, Mocktail Parties, Kitty Parties , Corporate Parties, Reception Parties and last but not the least Birthday Parties. All these parties have nothing unusual about them; they all are just the same and follow a traditional sequence of event. So, it bound to get lull and boring but what should be that differential element which can add a little spice to it so that everybody enjoys it and at the same time nobody is getting affected. Not even the environment.
Invites for the parties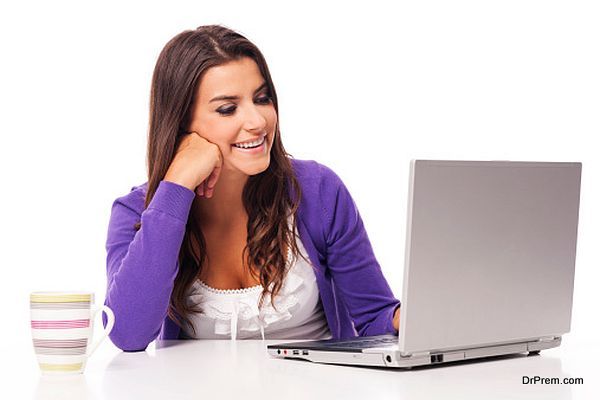 Take the first eco-friendly step; the invites of the parties need not be paper invites. You can choose a more eco-friendly option of sending e-mail invites or if paper invites if what you like then it is advisable to use paper which already available in the house. Decorate the invites with fun-filled cut-outs which will give the invites a more personalized touch and make it a lot more fun for the host.
Decorations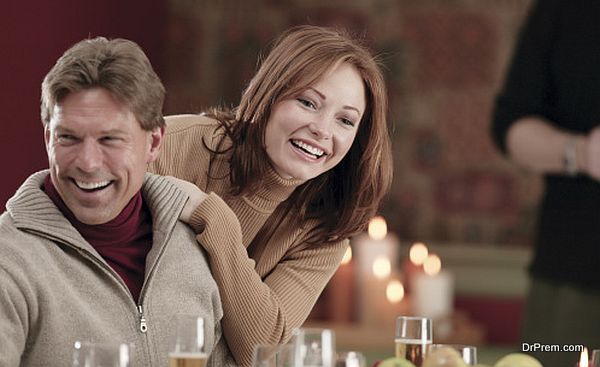 Flowers form the centerpiece of decoration for almost every occasion. It is quite difficult to not have flowers for your decoration. For an eco-friendly party, we don't say not to have roses but we can have lesser of these. Pick few sticks of roses, let say ten of them and arrange it in florist foam and fill up the empty spaces by poking chopsticks in red vegetables like apple radishes and potatoes.
Name Cards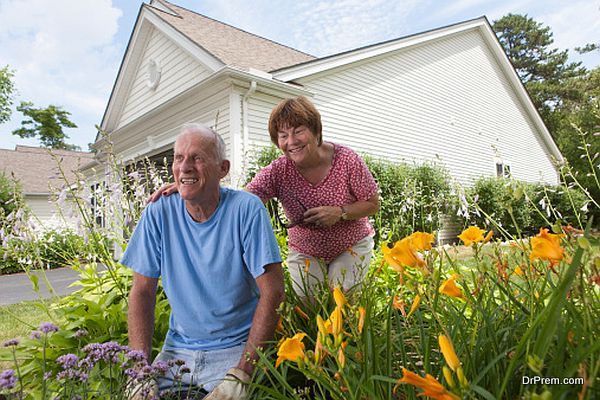 Collect big leaves from the garden and write the name of the guest on the leaves with a help of a non-toxic permanent ink to give a more personalized effect to the party.
Food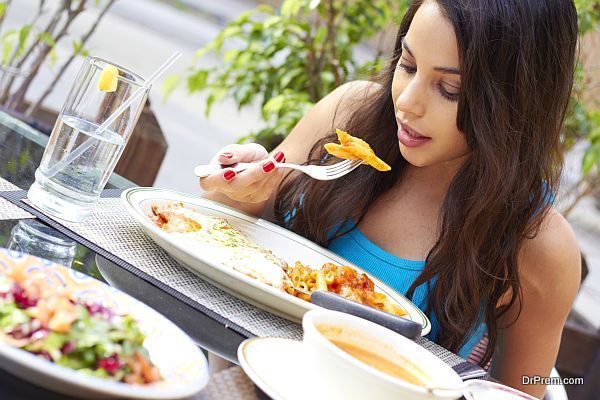 Any party is incomplete without food. An eco-friendly person will always have ways and means to include green leafy vegetables in almost every food like leafy burgers and Frittatas prepared from organic egg and seasonal vegetables.
It takes just an extra effort to be the perfect host so that all your guest enjoy thoroughly and start celebrating Eco-friendly parties. Let your hair down and have a whole lot of fun the eco-friendly way!
Summary
Love partying? Do it the eco-friendly way. Have a good time, and a clean conscience of having made a better choice.