Going green does not start with green acts; it starts with a shift in consciousness. Being aware of what we do helps us in making a better decision. Knowing what is good for our environment, we must follow the trend of going green.
Following the trend of going green has many benefits that foster a healthy and safer life. By making green, we are not just saving the resources and energy, but ourselves. It has magical effects on the body making us healthier than ever before.
Going green is a tough task but small efforts put in by everyone make a big difference. Encouraging green starts from home, so here are few gadgets that will make this work easy for you and making yard of the home clean and green.
Chemical free mosquitoes trap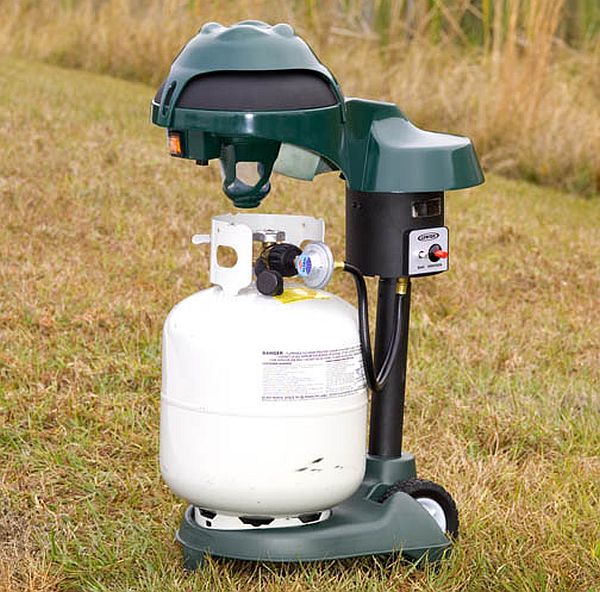 Sleeping under the stars sounds exciting, but surrounded by mosquitoes and bugs, no one can enjoy the sight. Almost everyone uses harsh chemicals to get rid of mosquitoes. Using these chemicals, we just harm the nature and our surroundings. Making use of chemical free mosquito trap can reduce the effect of harsh chemicals on the environment.
Using the chemical free mosquito trap, you can easily get rid of all the mosquito and bugs. Just place this gadget in your yard and it will naturally attract all the bugs and mosquitoes troubling you. It works by emitting the heat using two UV fluorescent bulbs with coating of titanium dioxide. Heat of the trap attracts them through the fan and holds them until they die.
Solar cascade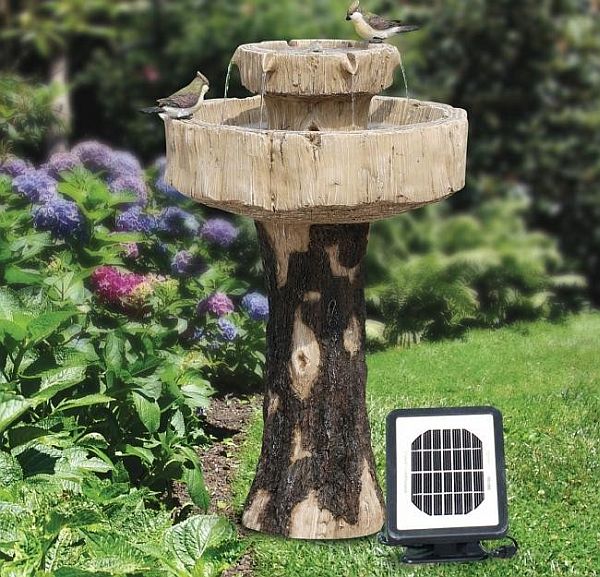 Using this gadget, one can add serenity and beauty to their garden. With solar cascade, you are not just adding beauty to the garden but saving the energy as well. Most of the fountains in the garden run on electric power and consumes a lot of energy for making the gardens beautiful. Using solar fountain, you will save a lot of energy as it runs on sunlight. Using the natural source for its working, you are contributing in making beautiful and healthy nature. Moreover, this beautiful cascade also makes a good birdbath making it look more beautiful and pretty.
Garden gloves with cutting tool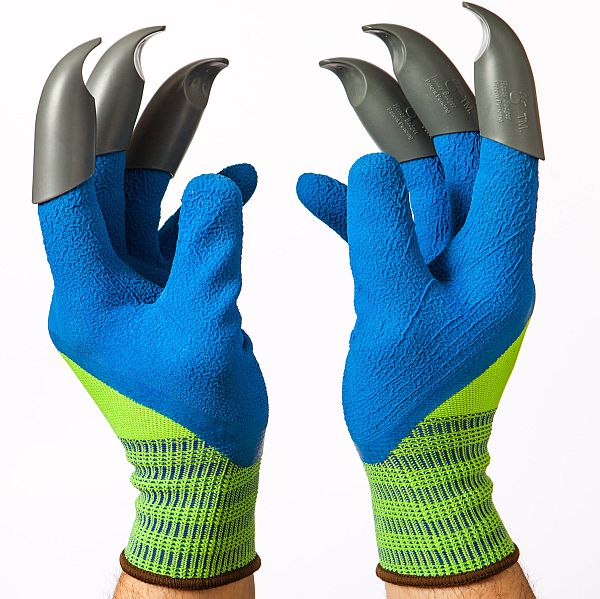 Sometimes while doing garden work, forgetting one of the tools is common. With these gloves made of recycled materials you do not have to worry. Garden gloves have sharp cutting edges that can dig seeds, remove unwanted soil and take away all those unwanted plants. Wearing these gloves is quite comfortable and provides a great grip for better working in the yard. With these gloves, you do not have to worry about dirty hands, as it will cover the hands properly keeping them clean and safe.
Garden aerator sandals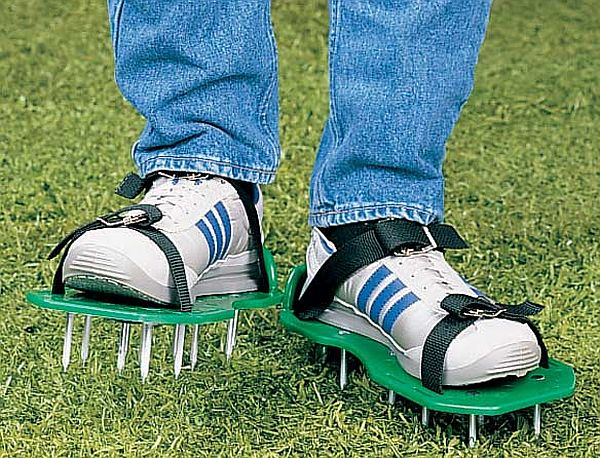 Aerating of garden is essential to keep it green and vigorous. With Lawn aerator sandals, one can maintain the good health of a garden with the long tools that is at the bottom of the sandals. While walking on garden, make sure to wear these sandals to aerate the lawn and make it greener and healthier.
Just wear these sandals on your shoes and take a walk of your garden and as you walk you are making a healthier garden allowing more nutrition, soil, air and water to reach the roots thus making it more healthy and green. Using this sandal, you are not making your yard greener, but also engaging in making your health better with the regular walk.
Going green has become easy with these gadgets making it easy for you to go green. Following the trend of going green, we are making a better place to live in by saving the planet form harmful effects of all the non-green things.