Now as the green is on the fingertips of many people, we can see a clean and healthy environment. Using green fosters the healthy environment by reducing harmful effect that comes with the use of non-green gadgets.
Sometimes, when in emergency, the nearest help that we see is our gadgets. Our gadgets are the biggest help in many situations. While being stuck in many terrible situations and do not know what to do, your gadgets is the only help at that time.
When facing emergency, these green gadgets are a great help to soothe the tensed mind and get out of the unwanted situation.
Kinesis K3 Wind and Solar Portable Charger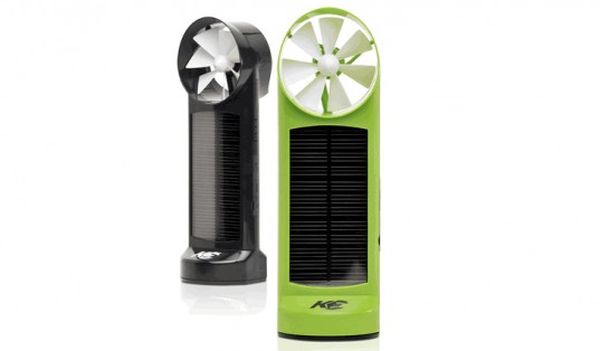 With the availability of Kinesis K3 Wind and Solar Portable Charge, you do not need to worry about draining batteries and dead devices. Offering three different ways of charging the phone, this charger is a perfect partner for the people who loves to travel or stays outside for longer hours. Beginning with the electric charging, it also uses the wind and sun power to fill up the draining batteries.
Just keep the chargers in the wind or sunlight connecting to your device and let it charge. Using its internal strong power battery, it collects all the solar and wind energy to charge the devices. Moreover, with this charger you are not only charging your phone but MP3 player, camera, and gaming devices.
Portable external battery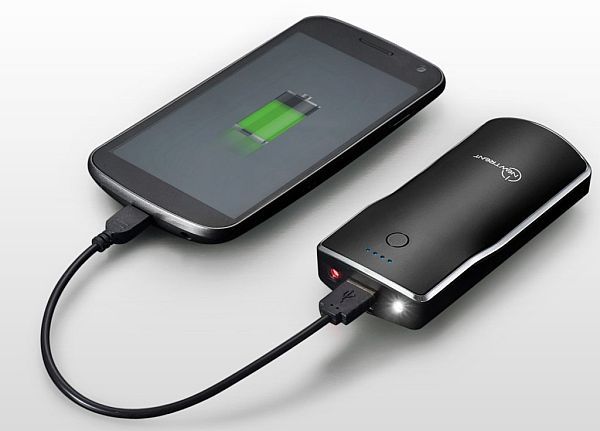 With all the apps and the gaming facility in the phones, everyone suffers from draining batteries. While these apps and games entice you to use phone day and night, it is likely to have empty batteries. Looking at those empty batteries, you just feel helpless, especially when you do not have your charger. For avoiding such a situation, having backup is good. Portable external battery is one of the help that can make help you in such situation. Battery being portable, you can take it to any place and use it when your device's battery is empty.
Voltaic Solar Charger Kit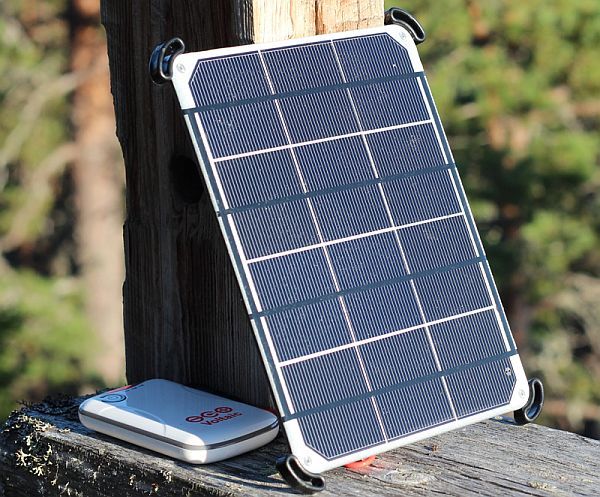 With this kit, it is possible to charge any gadget, whether it is phone or a laptop. Just attach the device to the kit and keep it in the sun for a while. Using this green gadget, you can charge your anywhere. Voltaic Solar Charge Kit is a good partner for the people who love to travel a lot and remain outside the house for longer hours. With this kit, it is quite possible to utilize the sun in a better way. For better working, place it in the sun for a day to make it chargeable. Doing this you will get charged batteries in no time and thus saving your time as well as energy.
Emergency flashlight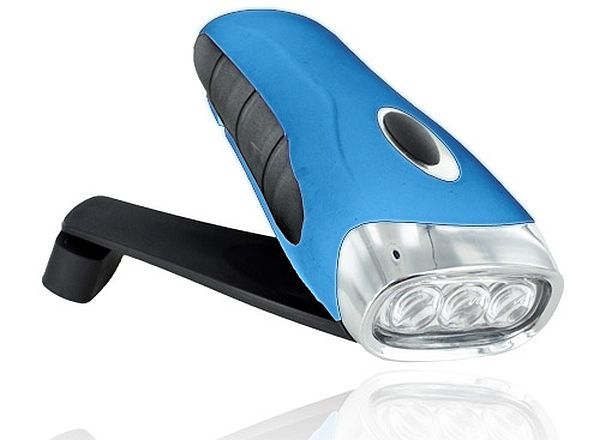 Almost all the gadgets run on the batteries having harmful effects on the environment. To safeguard the environment it is essential to minimize the use of these batteries. With emergency flashlight, one can contribute in making the environment better. Emergency flashlight uses no batteries and no charging for its working. All it needs is shaking and the magnet fitted inside passes energy through coil to the capacitor making this flashlight work properly. One shake can work for long thirty minutes and then it requires another shake. Moreover, the flashlight has LED lights that make it glow when turn on.
While there are so many gadgets in the market that runs on batteries, some green gadgets use solar power to work. With these green gadgets, it is possible to have a safer and healthier environment. Moreover, these gadgets are quite helpful in making the emergencies better, as they provide the best help at such times.