In the era of cookie cutter neighborhoods, older homes can often be a great deal, as they often have a low price as well as special touches to make them truly special. However, older homes can also come with a host of problems to fix. Here are some of the top issues that might come with purchasing an older home. If you bring in a professional to correct these issues, an older home is still probably well worth the cost of renovations compared to the skyrocketing prices of newer homes. After correcting these issues, you can consider certain ways to make you home more energy efficient and eco-friendly. 
Galvanized Pipes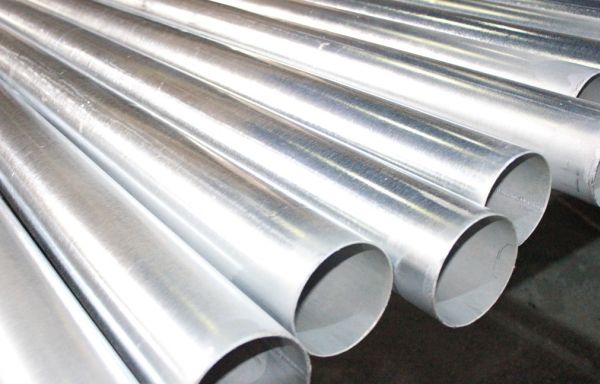 Decades ago, galvanized pipes were extremely common. They're coated in zinc, which was thought to protect the steel. However, it's now known that zinc quickly erodes, leading to issues like low water pressure (especially in hot water pipes). If your older home has a problem with low water pressure when you're trying to run the hot water, consult a professional for plumbing repair.
Single-Paned Windows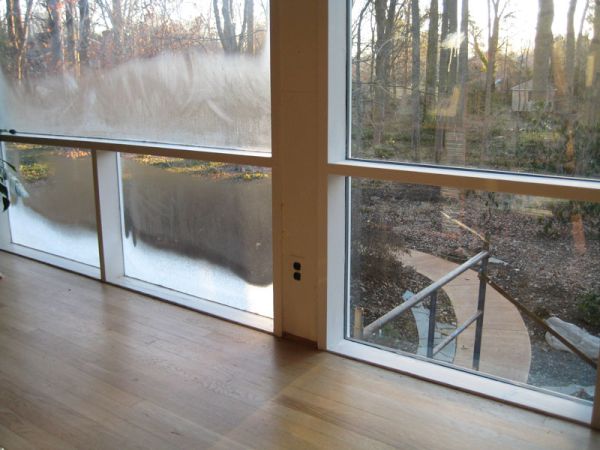 Many homes from past decades were built with single pane windows, which are energy inefficient. They quickly leak heat, causing you to spend more money on your energy bill in the winter months. Replacing outdated windows can help you maintain a comfortable temperature in your home, as well as save money on utilities.
Roofing Issues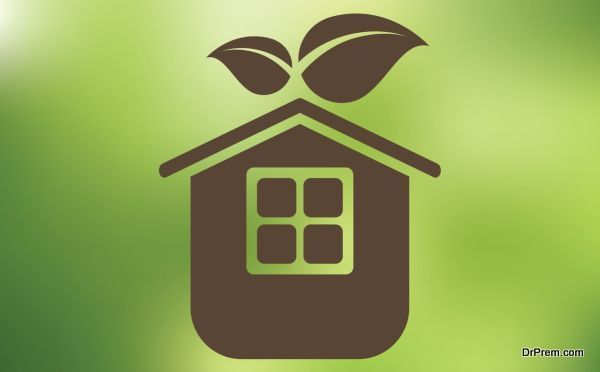 The roof needs to be redone every 20 to 25 years. If your home is older than that or has visible damage to the roof, it's a wise choice to replace it as soon as possible. Like windows, a roof can have a serious impact on the energy efficiency of your home. In addition to energy efficiency, the condition of the roof can affect your home's value. A newly updated roof boosts your home's value when it's time to sell. One needs to keep close tab on eco-friendly housing trends to resolve such issues.
Termites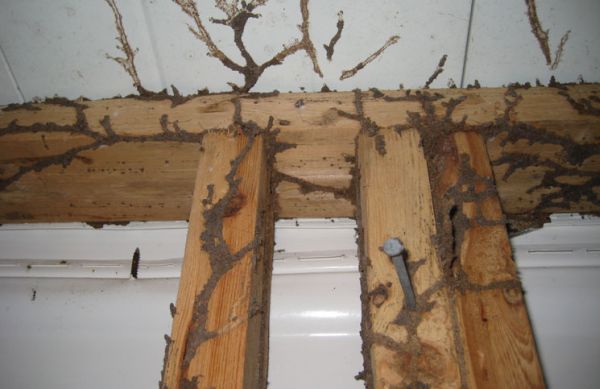 Over the course of time, homes are exposed to the elements of nature. If you live in an area that gets a lot of rainfall, it's a good idea to get your home inspected for termites. These little bugs can cause serious damage to your home, and it's imperative to catch them as early as possible.
Insufficient Heating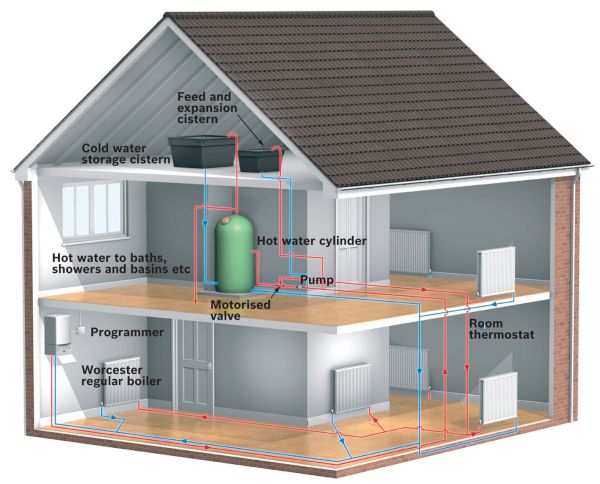 Many older homes aren't equipped with proper heating for the colder months. Homes that were built more than 100 years ago are especially ill equipped, as they usually have oil-heating systems that are both outdated and extremely expensive to maintain. Even if your home wasn't built that long ago, it's still a good idea to look into the best heating systems to see if you'd benefit from an upgrade to something more efficient.
Lead Paint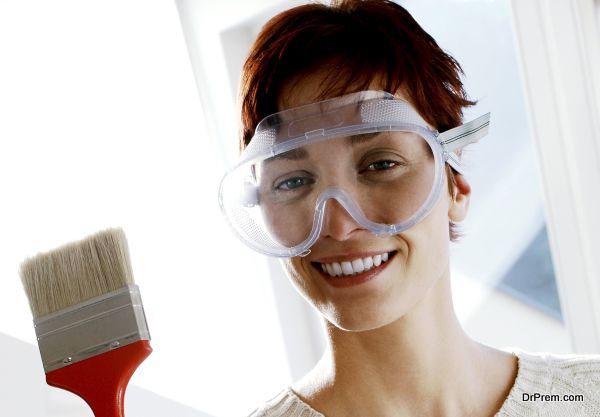 If you're looking at homes that were built prior to 1978, it's possible that the paint contains lead. This is a serious issue if you're planning to have children, so it's best to have the home thoroughly inspected for lead paint before purchasing. Do not let this possibility deter you entirely though, as there is also an equal chance that homes of this age do not contain lead paint.
Conclusion
Whether you currently reside in your dream home or you're simply thinking about purchasing an older home, these are the top repairs to look out for. Although older homes are often wonderful in what you gain for the price, they can also require repairs.
Article Submitted By Community Writer