As more and more people are beginning to use eco-conscious gadgets and appliances at home, ever increasing number of designers and manufacturers are delivering eco-gadgets to meet demand. The Consumer Electronics Show in Las Vegas and other smaller events in the recent past have seen some really important green gadgets make to the fore, here are a few handpicked out of the lot.
Solar Kettle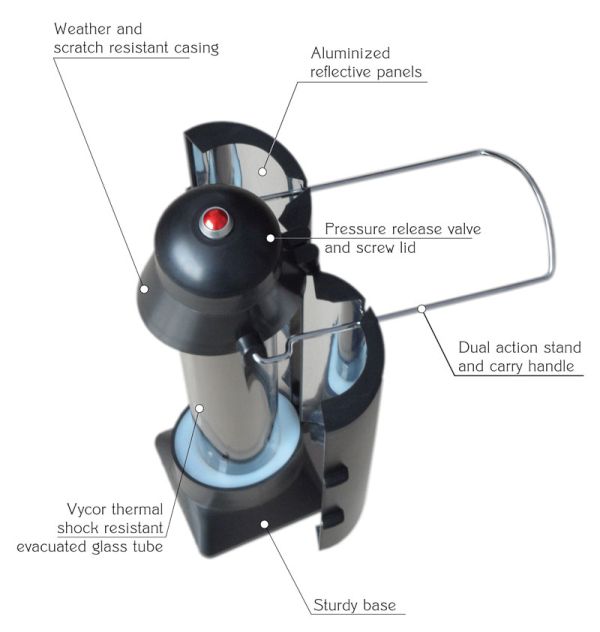 Solar energy is easily available and gadgets that tame the energy into useful power are doing wonders. Case in point the Solar Kettle that boils 500ml of water in under 2 hours with solar power. Giving you piping hot coffee without the need of electricity, the kettle can be used anywhere where the sun can shine upon it.  Solar Kettle comes in red and blue colors and is available for £34.99.
Somabar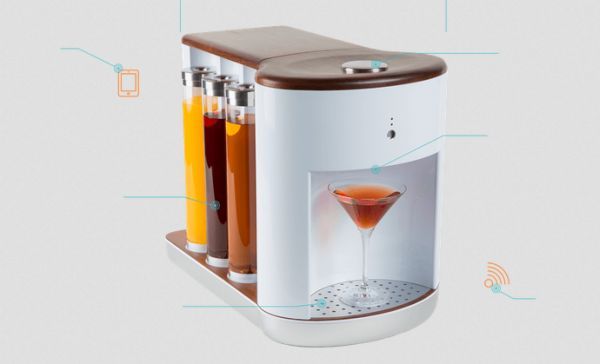 While machines that can automatically create some tempting cocktails make wonders on the market, a Los Angeles based company called Somabar has launched a six pod machine, which can mix different alcoholic drinks to create over 300 mouthwatering cocktails. Somabar comes with a dedicated app using which users can create their cocktail mixes. Somabar cocktail mixing machine is priced at $449.
GoSun Stove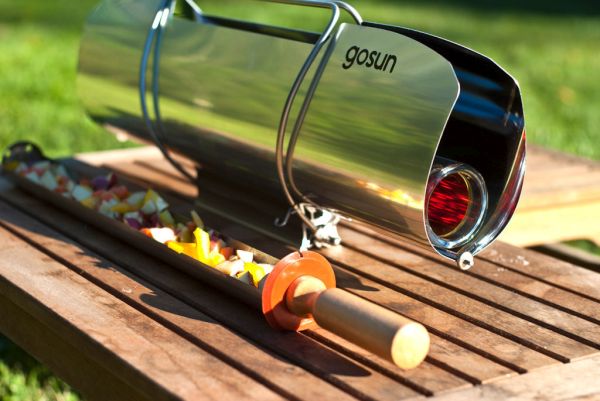 With growing environmental consciousness, eco-friendly home appliances such as the GoSun Stove have become a rage. GoSun Stove is a barbecue-style appliance that cooks you a meal using nothing but solar energy. TheGoSun Stove can cook food items at over 200-degree Celsius despite keeping it exterior completely cool. The Stove is good to cook a meal for eight in under an hour (on a sunny day of course). GoSun Stove is available for purchase at $599.
Water-powered Lantern and USB charger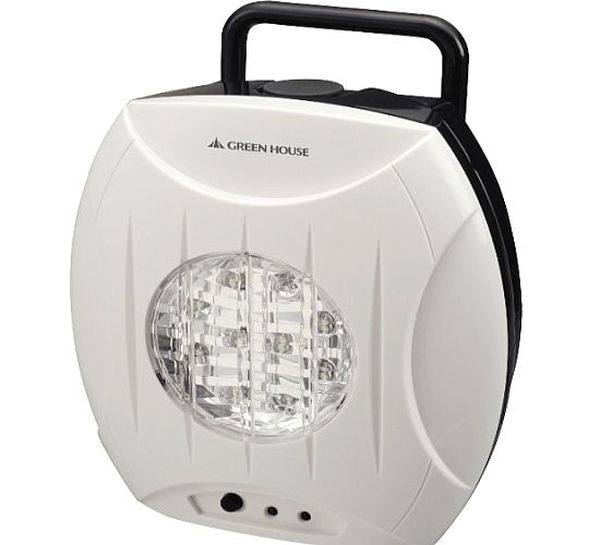 The lantern is powered by water and magnesium (sea water to be precise). Dubbed the Aqupa Dome Lantern, this comes with a USB Charging port. In addition to providing you with emergency light, the lantern also help charge your phones and other mobile devices. It is capable of producing almost 160 hours of continuous light and costs $59.99.
Organic Waste Digester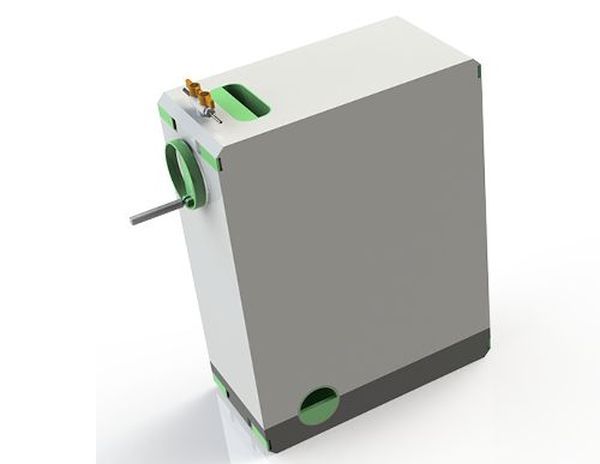 All of us have a lot of waste at home. From paper to food waster, whatever it is, the amazing Compact Biogas plant can gobble down every bit of it to transform it into bio gas or fertilizer. The organic waste digester, as the name suggest is green and sustainable product which should be available for purchase soon.
Egloo Room Heater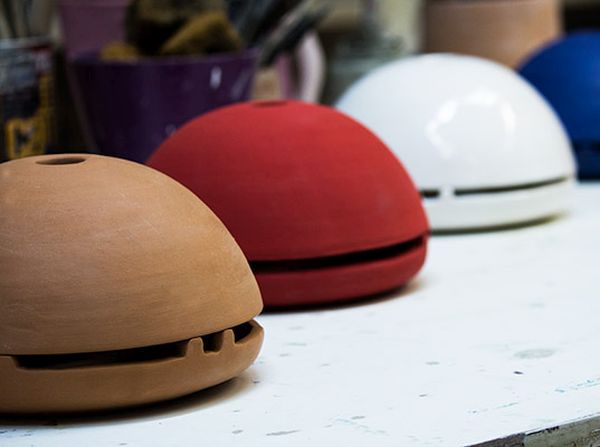 How about a home heating idea, which does the work without electricity or fuel? The Egloo is hand made from natural Italian terracotta which can heat with three tea light candles. It can then radiate warmth into the room using natural flame (no electricity of fuel needed). Egloo is one product that can heat up the house and keep you cozy at the minimum cost. Measuring 18 x 18 x 22cm and made using 3D printing technology, theEgloo room heater ships out of Italy on demand.
H2O shower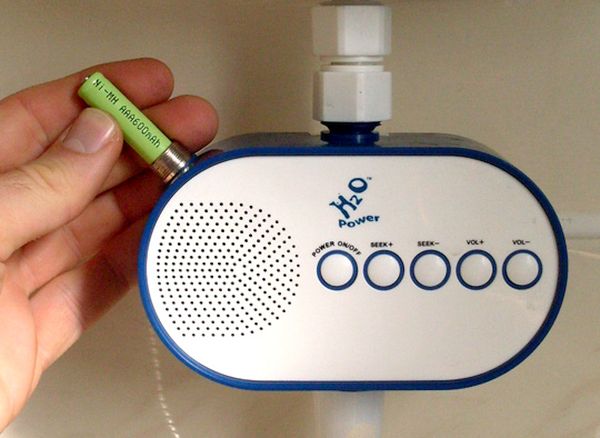 H2O shower is first of its kind's eco-friendly shower head with radio powered by water pressure from the shower. Easy to fit shower head thus has an energy efficient radio built-in, which does not need batteries to power itself. Weighing only 272gH20 water powered shower radio is priced at £34.95
In addition to keeping you environmentally friendly, energy efficient eco-gadgets and appliances will help save you money and allow you to cut CO2 emissions at home.