Statistics suggest that about 1.3 billion people are still living without electricity around the globe. While candles and kerosene lamps are the most used alternatives for brightening up the dark, it is believed about 2 million people die each year with respiratory diseases due to black carbon from kerosene lamps.
Idea and design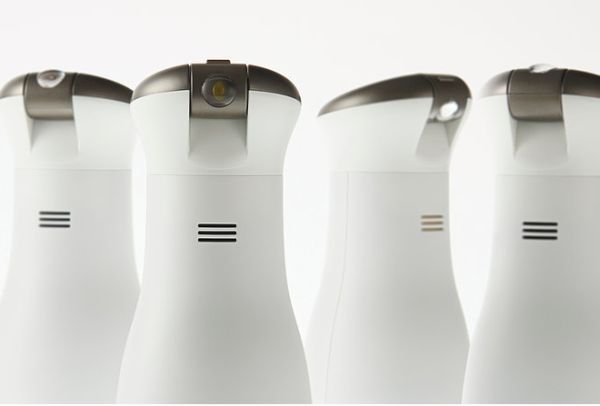 As a cool new way to help areas without electricity, or to give you a new and inspiring way to make your home lighting cozy; Lumir has developed Lumir C – a candle powered LED lamp.
Available in a neat design to fit any home settings just aptly;Lumir C is a LED light based cover that has to be placed over a lit candle. The LED in the Lumir C turns on only with heat of the candle and does not require batteries or external power. Lumir C basically works by converting temperature difference two different semi-conductors into electricity.
Lumir C is shaped after a lighthouse; not just in shape but also in purpose – like a lighthouse at sea, the Lumir C also lights up the dark at home. The lamp with burning candle in the base does more than just light up the space. Using your favorite scented candle can feel relaxed or create a wonderfully cozy mood at home.
Specs and highlights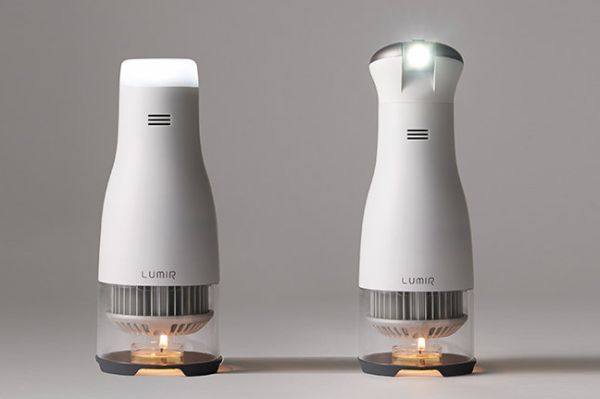 ·         Simple to use – just put the LumirC over a lit candle and the LED will turn on automatically
·         No batteries required – the Lumir C is largely eco-friendly. The environment conscious lamp does not use batteries and thus doesn't cause any pollution, which batteries do.
·         Completely cordless and hassle-free – Lumir C requires no wires or power outlets. All it needs is a candle to make electricity.  Lumir C can therefore be used anywhere inside or even outside the home, during camping, terrace parties or even for decoration.
Some of the important feature of the Lumir C, which lights up the environment delicately with LED light diffuser includes:
4pcs of 0.2W LED
15 lumen lighting
Lumir C weighs 500g
It is made from PC, PTFE, Al materials
Lumir C is nine feet high, it's bottom diameter is 3.5-inches while owing to its cylindrical body, it has a 2-inch diameter top
The lamp is patented in Korea, while US patent is pending
Lumir C has been successfully funded on Kickstarter, which means the product will be available for purchase soon. Early birds could start expecting delivery beginning July this year.
Source : LumirLight.Com