While travel agents may live and die by their summer getaways, let's not forget that the market for winter trips is getting bigger by the year.
In fact, if we were to just hone in on skiing, this is one type of holiday that has grown tremendously over the past couple of decades. In short, going away when it's cold is desirable – and the saying of sun, sea and sand isn't as relevant as it once was.
However, when you do venture away on such a trip, a few logistical questions arrive. As you may have already guessed from the title, today's article is going to hone in on fashion. In other words, what sort of clothes should you wear when you go away in winter? What are the garments that are not just going to keep you warm, but also keep you on the right side of the style guidelines? Let's now jump into a few suggestions.
1. Favor boots over shoes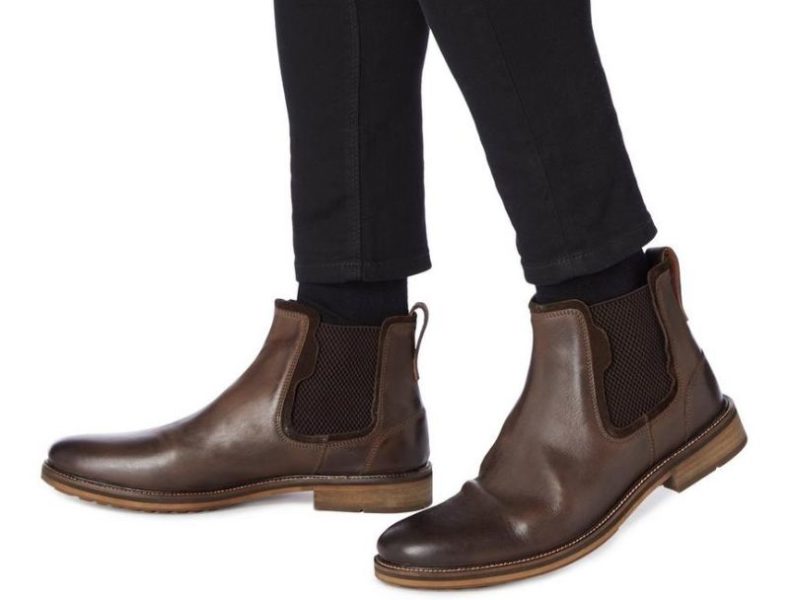 Nowadays, one of the big problems that most of us have is capacity within our baggage. After all, the airlines are clamping down on this, and it means we have to be extra careful.
If you are to focus on just one heavy item it would have to come in the form of your boots, though. Forget shoes during the winter months, these boots by Dune are a much better option. They'll keep you much warmer, but also tend to be much more comfortable. From a style perspective, they are pretty versatile as well and will match with most garments.
2. Oversized coats are a must for layering purposes
Hopefully we don't need to discuss about the obvious coat requirements here (we're talking about the waterproof and warm factors).
Something that perhaps might need talking about is the general size of your coat though. Oversized coats can work a real charm in winter as it's something that permits much more flexibility with layering underneath.
3. Gloves can be your secret weapon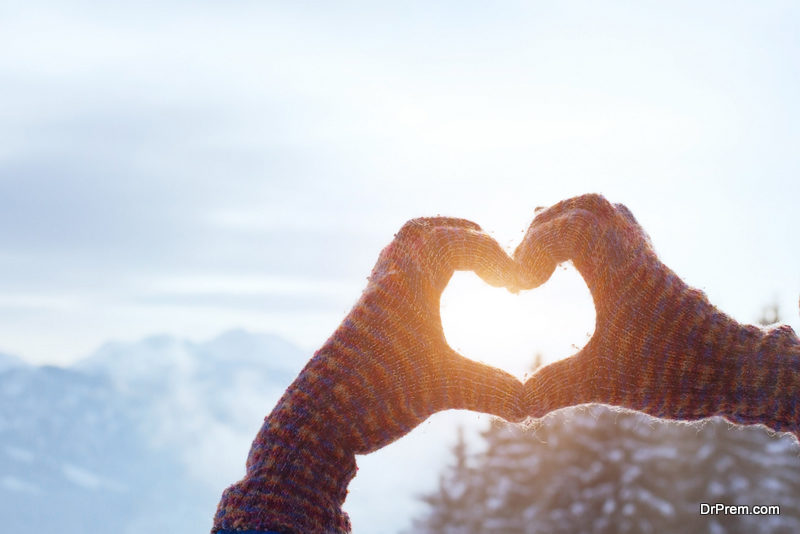 As basic science dictates, the head and hands are the main area we tend to lose heat from. The latter is what this next tip is going to focus on, and making sure that you pack these is an essential piece of advice.
Of course, you need a decent pair. Make sure they are breathable, waterproof and warm and you'll find that your travels are much more comfortable.
4. Never forget the power of the sun
Much of today's guide has spoken about the cold weather and how your wardrobe needs to adapt when you go on your travels.
Something that a lot of us forget during these periods is that the sun still exists. Particularly if you are venturing on a skiing holiday, or a getaway that is at least high in the mountains, you'll be exposed to the sun's rays more than ever before.
As such, even though it might be utterly freezing, make sure you pack your sunglasses. Not only that, but the other standard summer advice also applies (apart from the shorts, of course). In other words, make sun cream another must-pack item, as this can also help with that crucial UV protection.
Article Submitted By Community Writer