Greening the healthcare industry is a contentious topic, burdened by concerns about quality of care. Can doctors and dentists provide the services necessary – and do so properly – with different materials or practices?
Answers vary depending on the procedure, but very often there are more sustainable options available. Particularly among dentists, a few simple changes can make a big difference in the field's environmental impact.
1. Better Brushes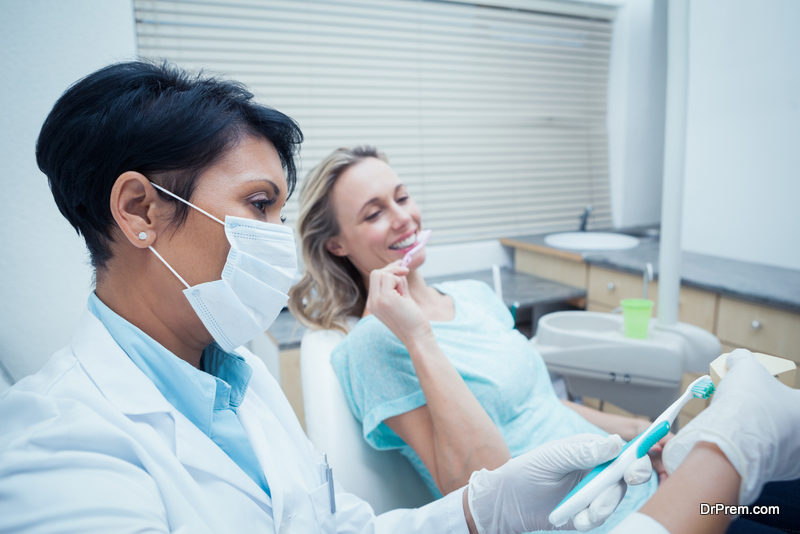 The most fundamental tool of the dentist, what they give out to patients and recommend at every appointment, is the basic toothbrush. The problem is that most of today's toothbrushes are made from several kinds of plastic, making them hard to recycle. We all have to brush our teeth, though, so of course we can't just do away with them. What we need are sustainable alternatives.
Dentists can help their patients transition to greener toothbrushes by recommending they use biodegradable bamboo toothbrushes instead of the mainstream plastic varieties. Since the bristles are the most important part of the brush, as long as patients opt for high-quality, natural bristle materials and replace the brush regularly, the greener option is just as good of a tool as the plastic brush – and won't sit forever in landfills and oceans.
2. Local Conservation Concerns
While most of the changes dental practices should make to clean up their practices apply no matter where they're based, another way dentists can make an impact is by identifying local conservation concerns.
For example, the team at Mint Dental AK practices dentistry within the context of Alaska's fragile ecosystem. With that in mind, Mint Dental works hard to minimize water waste and ensure that they maximize material recycling. Dentists in other parts of the country might tap into local sustainable energy programs, or participate in programs to protect local wildlife.
3. Watch For Waste Segregation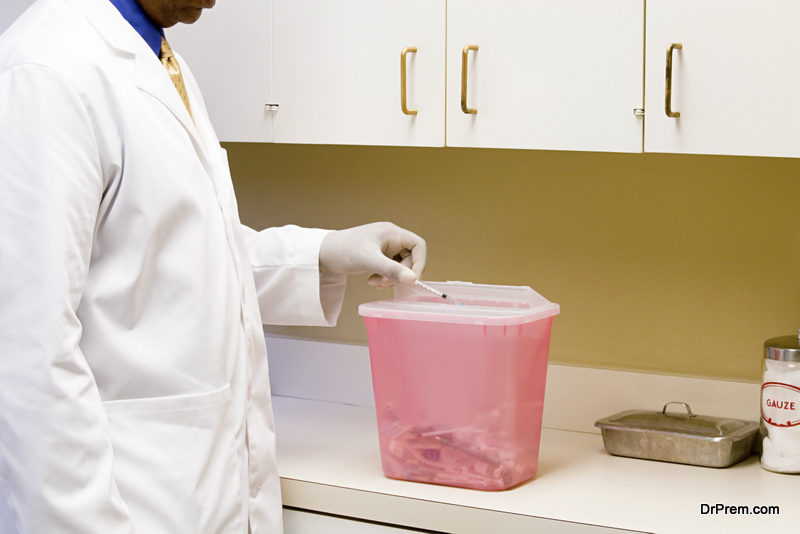 Recycling is an important part of reducing the impact of your dental practice, but ultimately recycling is a fairly restricted practice. There are only so many items that can be repurposed, especially when it comes to medical waste. In its place, dentists should instead emphasize waste segregation practices, carefully separating materials so that they can be thrown away or repurposed with minimal waste.
One major advantage to improved waste segregation is that, as a practice, it can have a big impact at a low cost. The primary steps include properly labeling waste disposal bins, sorting recycling, and carefully dividing waste contaminated with bodily fluids from domestic waste.
4. Be A Leader
Whether your dental practice is working to shift toward explicitly green dentistry practices, or simply working to emphasize sustainable behaviors, the practice owner or lead dentist needs to act as the head of these practices. That means working to educate other staff about new practices, working closely with office management to ensure that you're choosing sustainable materials, and doing research into dental manufacturers who are seeking our greener materials and processes.
The future of green dentistry will demand changes that stretch back far before the practice opens its doors. It will embrace behaviors such as choosing a sustainable location and green building practices, embracing energy and water conservation, and developing built-in waste reduction and recycling programs. It's time to step away from the single-use products and lazy habits. Dental practices can do better.
Article Submitted By Community Writer