In countries like China and India, the number of deaths due to air pollution has been increasing every year with the latest reports hitting close to 5.5 million every year. The worst part is that most of the people who have died because of air pollution are senior citizens.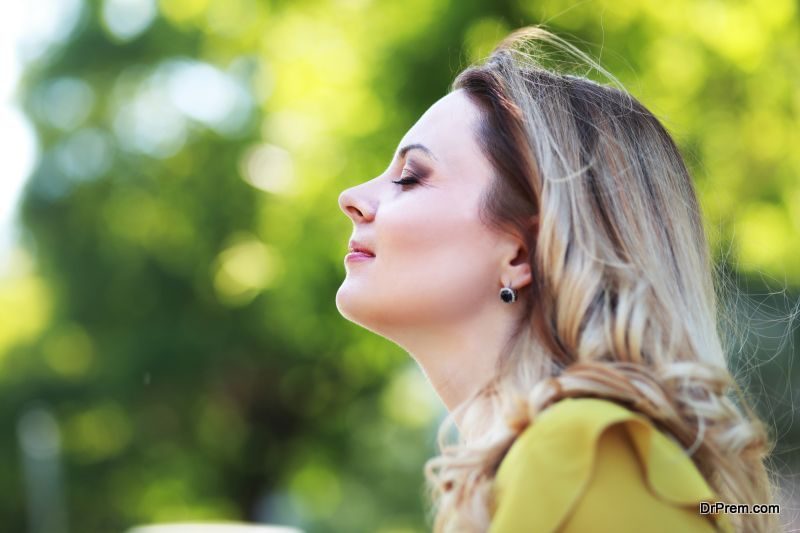 Just as how it is important for us to have shelter, clothing, and food; similarly, it is also important for us to breathe fresh air. On an average, an adult needs close to 15,000 to 20000 liters of air to breath every day. The growing concerns about air pollution are not only affecting our environment but the quality of life we lead. More people are being diagnosed with different kinds of health issues and breathing problems due to the lack of clean air.
Statics show an alarming global death toll due to air pollution
Forget the long-term factor of being exposed to air pollution; even the exposure to air pollution on a short-term basis proves to be very disastrous. Today premature deaths have become very common especially in cases where it is linked to the various medical conditions due to air pollution especially among older adults and air quality that they breathe.
Result of one alarming comprehensive study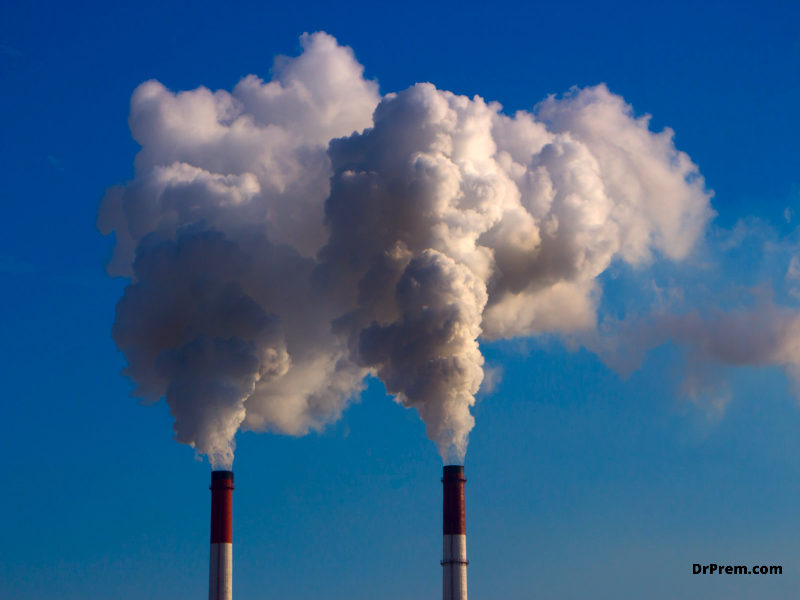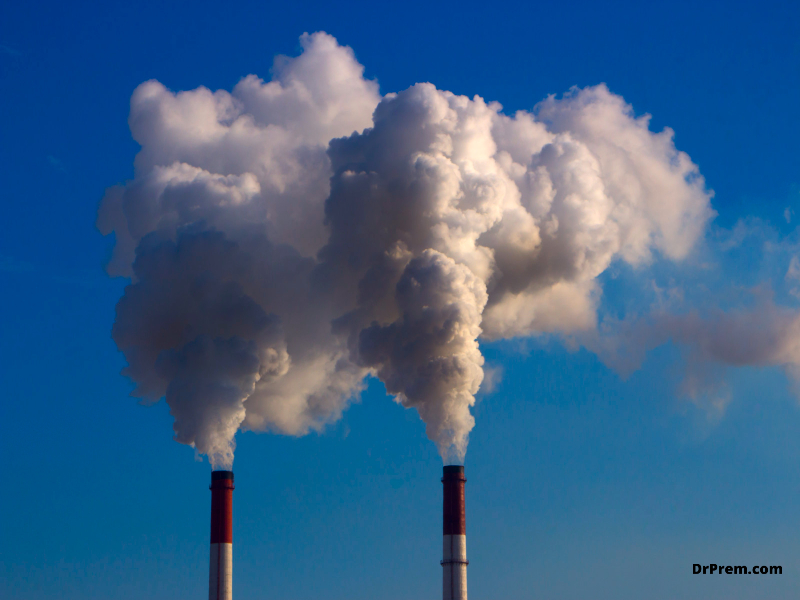 In the December 2017 edition of the Journal of the American Medical Association, a study was published which became an eye-opener. This comprehensive study spoke about the mortality to date and exposure to pollution on a short-term basis. As per Harvard Data Science Initiative's co-director and biostatistics professor Francesca Dominici, the team behind the study clearly points out how the increase of air pollution is linked to the increase in the number of people dying due to it.
Further on the study also shows that even if there is a low exposure to air pollution, it is still a major concern to the overall health of a person. What makes the study more alarming is that it gives you a clear idea of how the quality of air can have an impact on our overall life especially during the months of April to September, which are considered warm season ozone months.
When the team was working on the study, they found out that during that particular phase, the number of deaths touched closed to 22 million. The speculations of the researcher pointed out that factors such as lack of access to proper healthcare facilities and services, unhealthy lifestyle and poverty were the reasons behind those deaths.
What is more heartbreaking is that most of the people who died were not even eligible to receive any kind of medical aid that could help them or save their life. Whether you live in the rural areas, the suburbs or even in the city, the bottom line is that a person is at a constant risk of dying a premature death due to air pollution and lack of clean air.
Article Submitted By Community Writer