All HVAC systems require periodic maintenance. Therefore, it's wise to enroll in a plan for HVAC service,despite how long the unit has been in use. These agreements are also calledmaintenance contracts, service agreements, and comfort plans.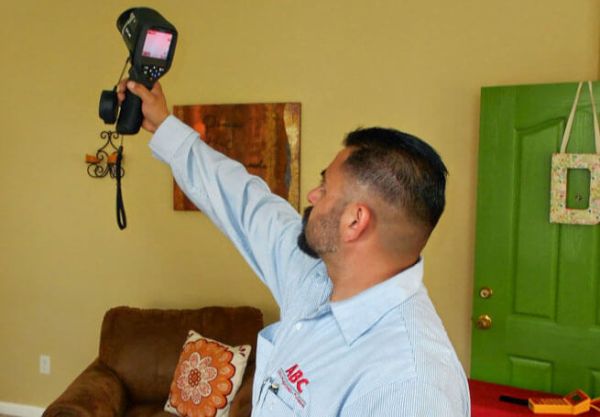 Before you signanything, become familiar with the type of work that is covered and the additionalcosts that may be incurred.

Why Perform Regular Maintenance?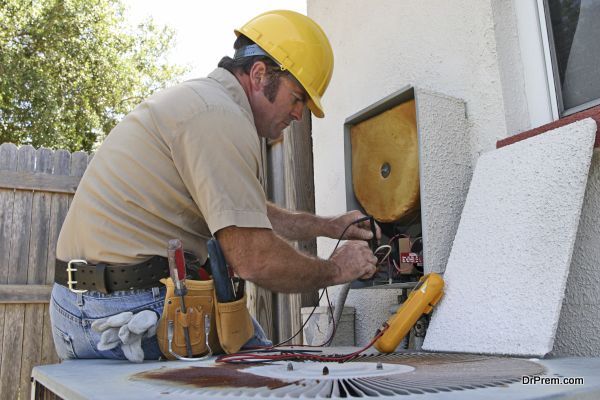 Maintaining your HVAC system results in fewer service calls. Additionally, many
manufacturers require a minimum amount of scheduled maintenance as part of
their warranty agreements. This ensures that parts work with aminimum of wear and tear. A well-maintained HVAC unit performs more efficiently,which helps you save money on your utility bills.
During a maintenance visit, a service technician will perform a number of steps.Though some items may be specific to your HVAC system, here is an overview of
general tasks that are performed:
Check system controls
Lubricate all moving parts
Secure all electrical connections
Verify thermostat operation and settings
Inspect condensate drain
Check evaporator and coils (cooling only)
Examine heat exchange and burner (heating only)

Types of Service Plans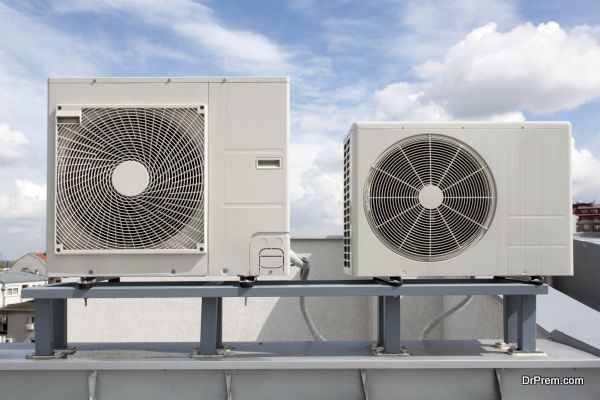 HVAC maintenance agreements provide different levels of service. Here is asummary of the benefits that are generally included in service plans:
Basic – This includes a checkup on your air conditioningunit and furnace. Coverage includes labor costs for the visit. Any parts that need tobe replaced, including air filters, cost extra.
Intermediate – This level of HVAC service usually coversa system check, including some repairs and priority service. During aheat wave or cold weather, service companies get very busy. Priority schedulingputs those customers at the head of the line for same day service.
High – This includes system checkups with parts,priority service, and no overtime charges for emergency service. This is handy forpeople who want to avoid unexpected expenses during the course of the year.
The cost of these plans varies, depending on the type of HVAC system you ownand the level of service you desire. Most basic plans start at around $200 per year.The highest levels of service are approximately $500 per year.
Things to Consider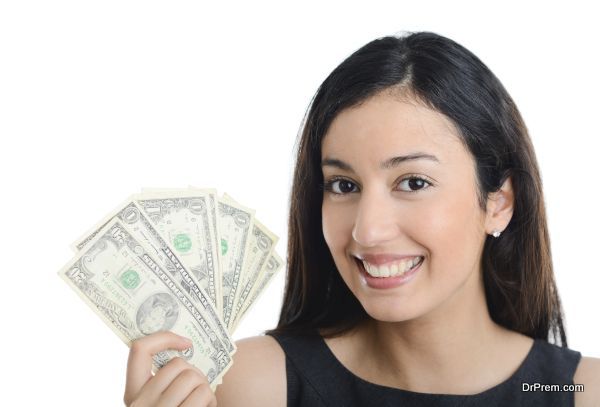 If your HVAC system is old and no longer under warranty, think about the amount of money you have been spending to maintain it. If your unit has become unreliable and costly, it might make sense to replace it.
If you decide to enroll in a maintenance plan, make sure you hire a certified HVAC technician or service company. HVACsystems are specialized pieces of machinery that are not ideal for do it yourselfprojects. Maintenance work requires disassembly of the system, which can bedangerous if performed improperly.

Maintenance Pays Off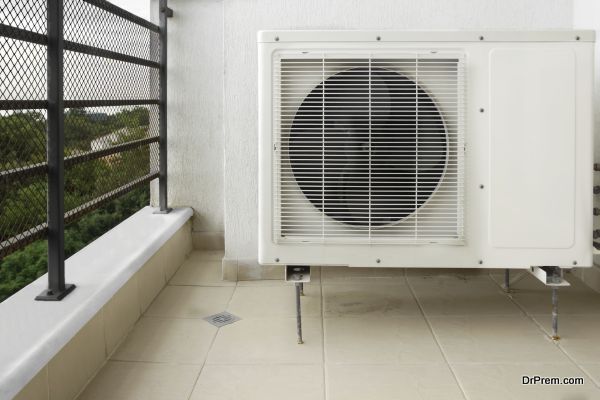 HVAC systems are a significant investment. A well-maintained heating andcooling system can last up to 20 years. Receiving a larger dividend from yourinvestment is worth the cost of a maintenance agreement. Before you sign on thedotted line,consider these factors so you will understand which plan is best for you.
Article Submitted By Community Writer