It's a startling statistics, one that none of us really pays heed to –more than 35 million tons of food is wasted at homes in the United States every year. This is not only about one country, the scary fact is that almost one third of the food that is brought by households is not eaten and wasted.
How correct is it for us to be wasting food like this, when a large population of the world goes hungry? It's time then for the fortunate lot to start thinking of others and to stop wasting food at home. Here Dr Prem Jagyasi and his expert team suggest to help you cut down on your household food waste, try and adopt these quick suggestions.
Keep the fridge sorted and know what's inside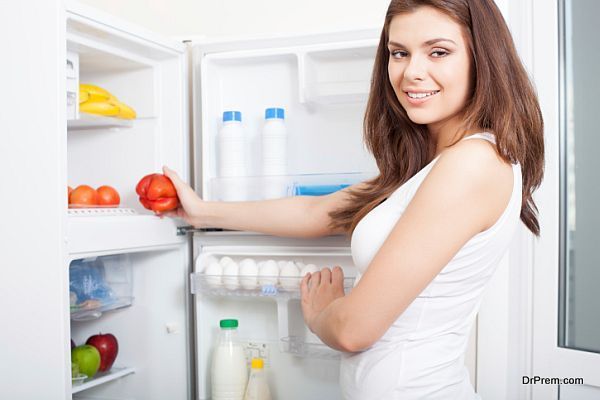 Storing food items in the refrigerator is the easiest way to prolong the life of these foods. Keep a constant check on the fridge's seals, particularly if the fridge is getting old. Keep a constant check on the temperatures you set. Perishable items should not be stored in anything warmer than 3 degree Celsius to ensure its longevity and freshness.
Plan judiciously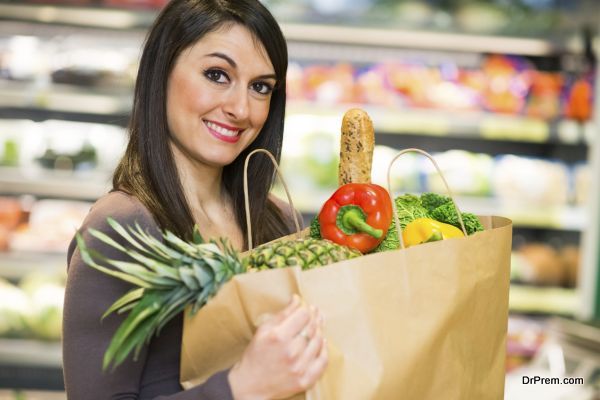 Before you head out to shop grocery, make sure you have checked the items already available in your fridge or cupboard(s). Write your shopping list only after you are familiar with things already in stock. Buy judiciously and only things that are really necessary. Over buying will only result in wastage of food.
Newly bought items should go back in the cupboard/fridge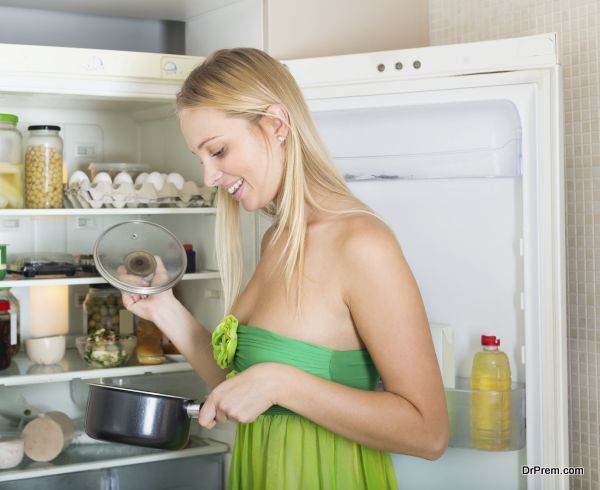 It is important to rotate the items in the fridge or cupboard, if you keep stuffing in items; the old ones will remain out of sight and ultimately be wasted. When you buy new food items, make sure you bring the older items in the cupboard or fridge forward. This will ensure you consume the older items first and then reach the fresher newer ones.
Only cook what you want to eat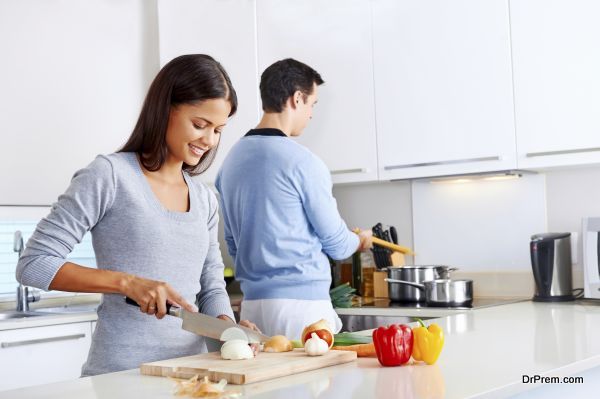 Knowing right how many people are going to have meal and then cooking just to meet the need for that meal is advisable. Overcooking is one of the primary reasons we end up wasting so much food. Do not cook more than you can consume so that you can minimize the food waste you produce.
Repurpose your leftover food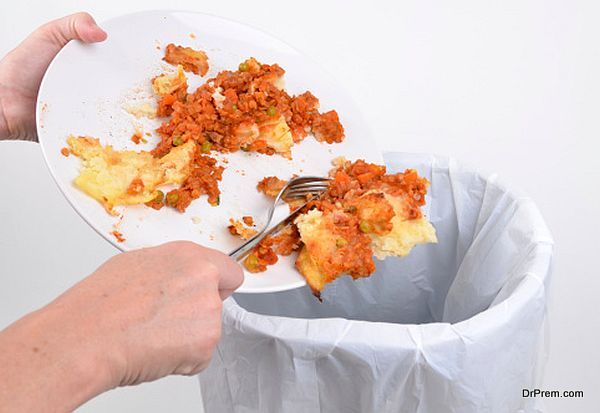 Surely, there will be times when you'll end up cooking more than you've eaten. Do not waste the leftover food the next day. Give this food a new life in a new recipe. Left vegetables and meat can used in stock, soups, sauces, in sandwiches or in pasta salad.
When serving, serve small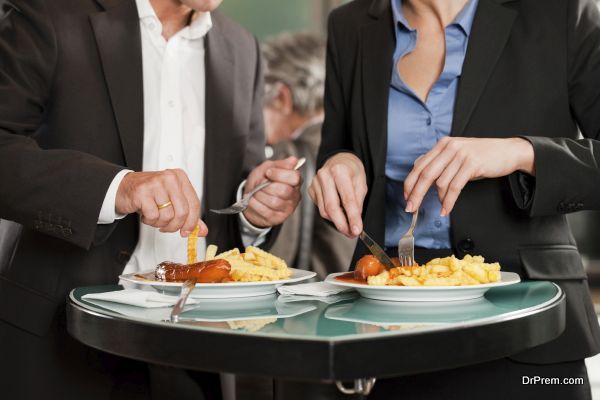 This is very true in case of kids, but can be followed for everyone. Serve small portions; if someone is still hungry, they can help themselves, or you can help them with second serving.
Keep the leftovers in fridge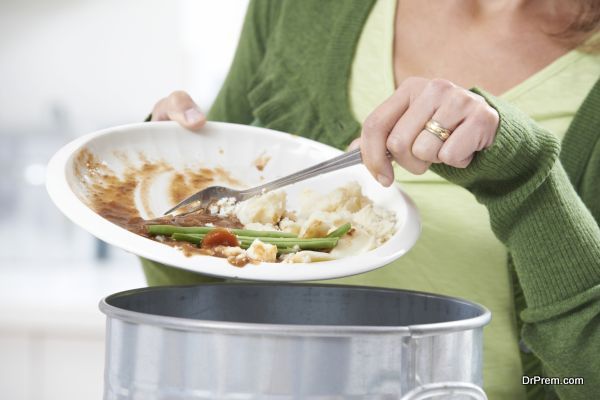 After allowing the food items to cool down slightly, keep them in the fridge to maintain their freshness and to keep them ready for consumption the succeeding day.
Compost what's stale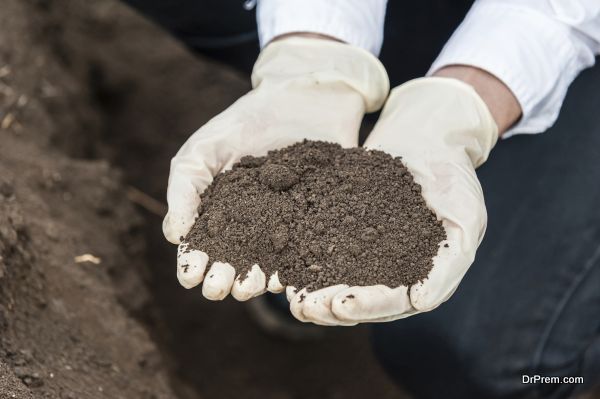 We understand some foods don't have long life and waste is unavoidable. Instead of throwing such foods into landfills, set up a compost bin and dump the food in it. In some months, waste will become rich fertilizer for your home garden.
By planning your shopping list properly and consuming more parts of why you buy, you can save both money and food waste. It is certainly difficult to master the art of zero food waste, but steadily you can get there.