Sustainability continues to be a hot topic in recent years and for excellent reasons. From plastic bags to the fuel in your car, people are assessing the benefits of switching to green. There are many reasons why people choose green; most are well known, but in the technology world, it's not discussed as much as it probably should be. In this article, we will be discussing the impact of choosing a green Web Host in 2020.
You can help save the planet

GreenGeeks is one of the most promoted green web hosts in the industry. Their mission is about being an environmentally responsible platform. It turns out that the data centers where web hosts are located accounts for 2% of global carbon emissions. This is the same amount as the airline industry!
There are two main ways for a web host to become sustainable. The first is by sourcing their energy from a sustainable source such as solar or wind power, storing it in batteries and using it when required. They can also do this indirectly via a sustainable electricity provider. The other way, which is often cheaper is to offset all carbon emissions by planting trees as an example. This is the chosen method for many web hosts.
So, when selecting your green web host this year, be sure to research into exactly how they become sustainable.
Green isn't always more expensive
Sometimes it costs more to go green. This can be due to economies of scale or because carbon-based fuels are subsidized more than green energy sources. The good news is that as the technology for green energy production and storage becomes more in demand, then prices will come more in line with traditional energy costs or even lower.
What's also encouraging is that server technologies, specifically in CPUs and Storage are becoming much more energy-efficient than ever before. This, in turn, means that less energy is required to power web hosting platforms. As long as providers pass on the savings to the consumer, then we could see prices starting to drop quite quickly.
Even now, green web hosting doesn't break the bank. Shared hosting can be achieved with single dollar digits today. Even larger hosting packages are reasonably priced, so there is no reason why using an economically-friendly hosting provider shouldn't be on your agenda.
It's about people too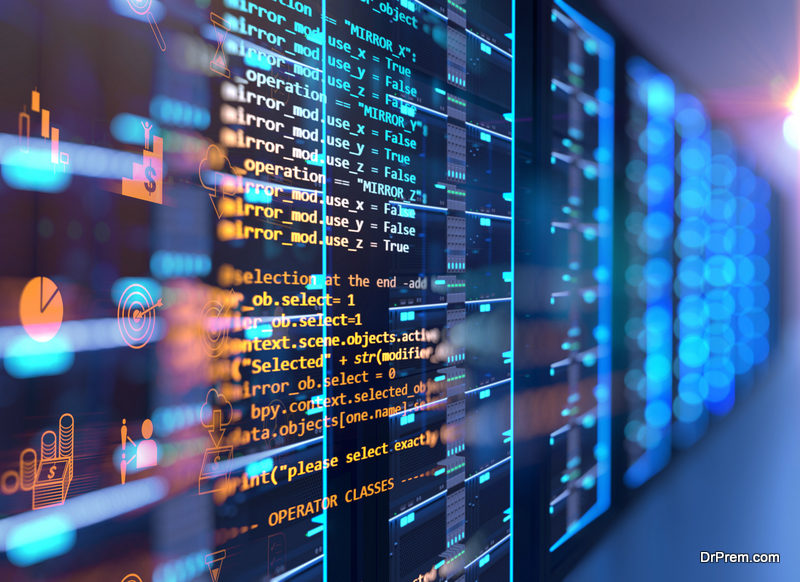 In the world of technology, where data and information dominate, we often forget about ourselves. The pollution from data centers is projected to grow to 14% of the world's carbon emissions. These deadly emissions end up polluting our cities and ultimately ourselves.
A significant shift to green hosting in 2020 will be a great step in the right direction for this issue. Even a 10% changeover will be substantial, so it's something we need to take responsibility for and think twice before spinning up that new website on your hosting provider's platform.
In short, shop around, and you'll be helping not just the planet but you and your family for generations to come.
Helping with Business Sustainability Goals
Many businesses are adopting environmentally-friendly policies within their organizations. This usually spans from banning single-use plastic bottles through to a ride-sharing scheme. But what about IT? The average website produces around 4,500-poundsof CO2 per year; this is the same impact as driving a car for 10,000 miles!
With this in mind, businesses should be looking to host their websites and systems with sustainable, green providers. This gives organizations a better chance of hitting their sustainability goals and is also fantastic publicity for the business.
It's not just businesses with green goals. Entire countries are working towards becoming fully sustainable by 2030 or 2040. What this means for your business is that for countries to achieve these goals, fines and taxes might be brought in to encourage companies to transition to renewable energies. Perhaps switching now might be a better approach instead of facing penalties in the future.
Summary
As going green becomes more prevalent in the IT industry, it is only a matter of time before it takes off in the Web Hosting sector.Cost is less of a factor than it used to be, but we can expect further drops in eco-friendly hosting in the future to make it even more affordable.
Now and in the future, businesses will demand hosting that is 100% sustainable to meet their own business goals. Once this happens, the demand for green web hosting will increase, and economies of scale for green hosting providers will improve. All of this points us in one direction, a global, positive impact on the environment thanks to you adopting green, sustainable web hosting.
Article Submitted By Community Writer