Off late, in the efforts of going green, people are slowly turning to natural materials. From eco-friendly fashion to eco friendly household products, you have it all in the market today. Even household items like mattresses and pillows are made from eco friendly materials like organic cotton and bamboo. The eco-friendly option of household items is truly one of the best ways to do your part towards the environment.
Reason why bamboo is preferred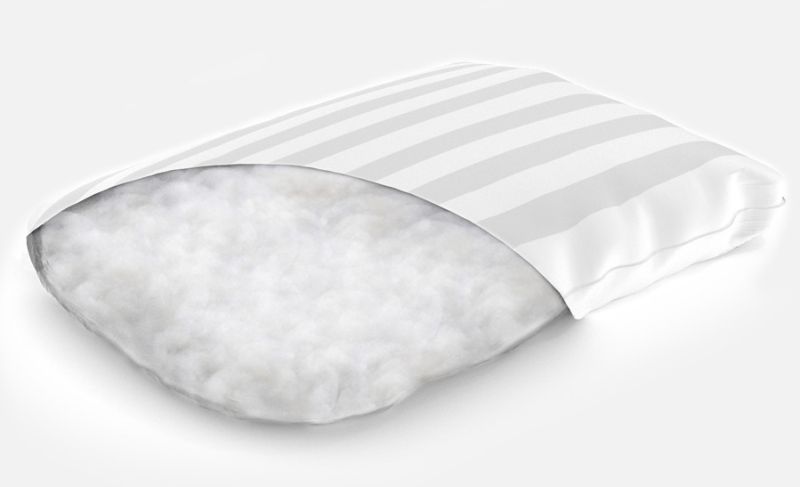 When you consider organic bamboo, the first thing that comes to mind is that it is naturally harvested. Any material that is made from bamboo has a natural softness and does not consist of any toxic agents or pesticides.
This is a plant that has many unique properties and is generally used in the textile, paper, culinary and timber industry. In the textile industry, the bamboo fibers are rapidly spun and broken down to produce natural and soft cloth.
Some facts about bamboo pillows that will help you make the right choice
In the recent years, there are companies that even use the materials from bamboo for making pillows and mattresses. There are many speculations pertaining to the eco friendly quotient of Bamboo Pillows. While some companies claim that these pillows are made from natural ingredients, the reality points out to a very different fact.
Although there are some companies that claim that, they use nothing but organic materials, you have to be really careful. This is because most of the time these are just marketing tactics that they use to gain the attention of people. You need to do your research well before you buy any eco friendly product to ensure that it is genuinely organic.
Possibility of toxic chemicals
In the concept of going green, the use of organic materials means that even the manufacturing and production process is free from chemicals. However, there are certain products in the market that are not manufactured the organic way. For bamboo to be certified as organic, it has to be manufactured and grown without the use of any chemicals.
Bamboo pillow production requires more energy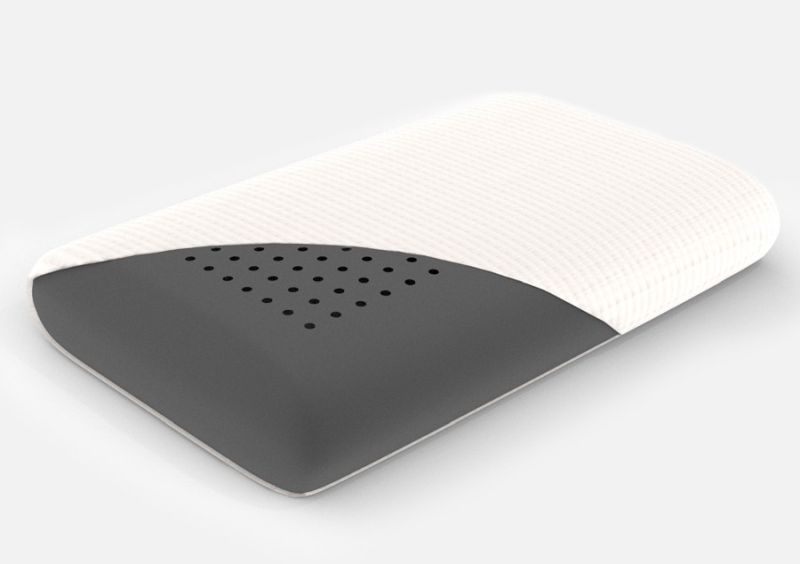 Many consumers do not know that when it comes to the use of bamboo in production, the energy consumption is very high. This is because the process of manufacturing viscose rayon is very different from that of organic cotton.
Is the filling really made from bamboo?
Most pillows come with memory foam filling. This is more chemical based and nowhere even close to being organic. When you buy eco friendly pillows, it means that the filling should not consist of any form of chemicals. In comparison to natural products, memory foam is not even that comfortable or durable. This is why you need to be careful to ensure that if you go for organic filling, it should not consist of any trace of memory foam.
Article Submitted By Community Writer