The easiest way to boost the value of your house is to invest in making it greener. Eco-friendly homes don't cost much but could seriously improve your chances of getting a buyer when it's time to move. Meanwhile, the cool gadgets help you cut bills and do your bit to save the planet.
So, here are the top five coolest solar products you can buy for your home right away:
Solar Window Charger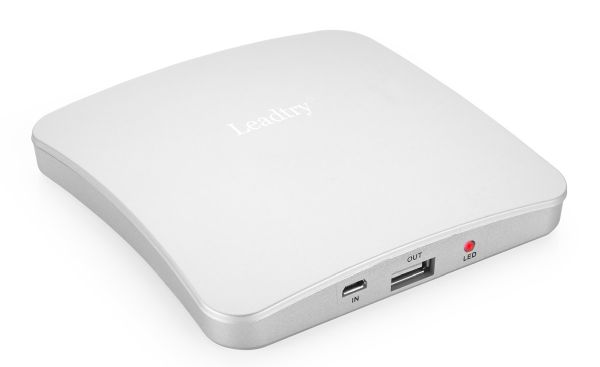 Solar window chargers are the smartest and simplest solar devices on the market right now. They hold onto a window with suction and generate enough power to charge a Smartphone or keep a router running. The best-looking is probably the XD Window Charger that sells for $20.
Source: Amazon
Outdoor Solar Lamps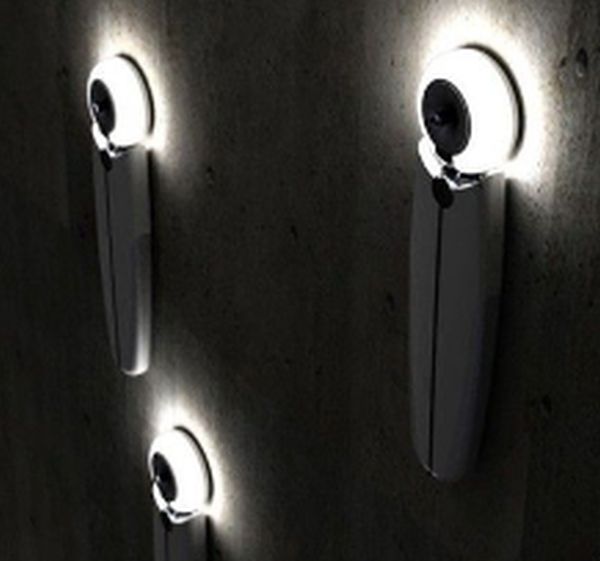 You probably need lamps for your porch, front yard or backyard. Instead of wiring them to the house, get solar lamps that generate their power instead. Some of these lamps are really well-designed, like the butterfly ones from Microgrid Solar. Others are simple stick-on lamps that you won't need power tools to install.
Source: Microgrid Solar. 
Solar Lanterns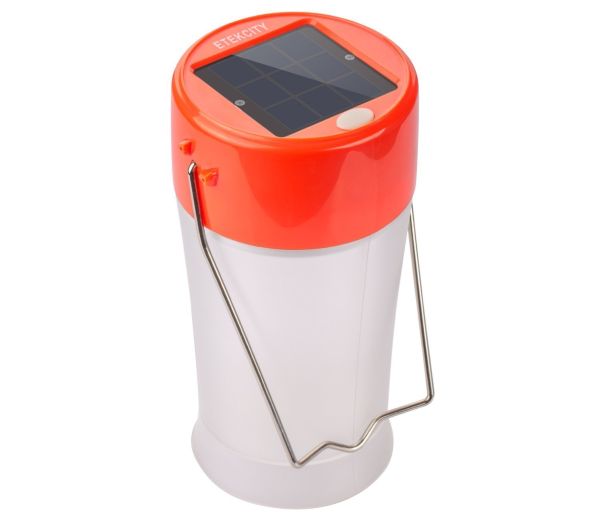 Lanterns are mostly for avid campers, but you could use one to walk the dog out at night if you live somewhere remote. The Etekcity solar lantern is probably a good option, since the light is LED and the battery charges up quick.
Source: Etekcity
Solar Power Generator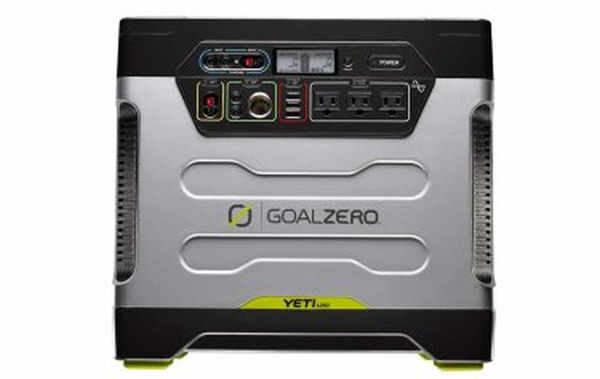 The sun doesn't shine all the time or everywhere. Also, most solar devices are tiny gadgets that charge up your small electronics. If you need something to power heavy-duty tools or the whole house, a 150WH solar generator is probably a good idea. Goal Zero's Yeti range is a collection of solar generators that are compact and offer a variety of plugs to use.
Source: Goal Zero
Smart Power Plug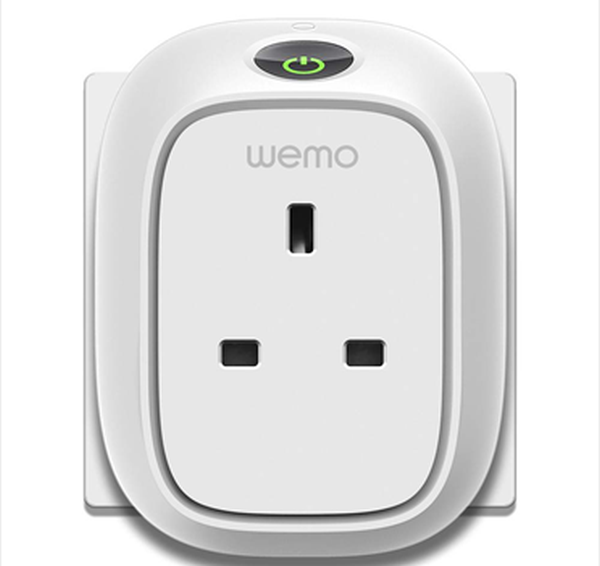 Admittedly, power plugs are not solar-powered in the traditional sense, but they can help you make the house greener. These plugs fit into the main socket and measure your energy consumption throughout the day. It's a handy analytical tool that will help you cut down on wasted energy and make the house more efficient.
Source: Belkin WeMo
Honorable Mention: The Powerwall
Source: Zerohedge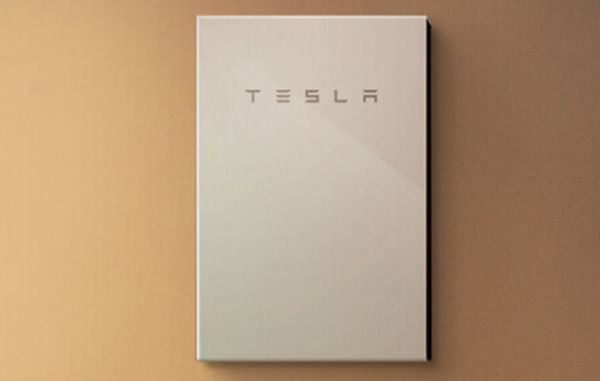 Tesla's Powerwall deserves a mention on any list like this. It's a true game changer and it could help solar energy go mainstream over the next ten years. There's a new version of the Powerwall expected soon that will be able to power a two-bedroom house for a full day. If you live in sunny parts of the country and have a solar roof installation, it means you could go completely off the grid.
All these new solar products are designed for use at home. Some of them are a bit expensive (like the Powerwall, which is priced at $5,500) but when you take into account the savings on energy bills and the eventual price appreciation for the property, the investment starts to make sense.
Article Submitted By Community Writer