We all desire creating homes that are healthy and eco-conscious for we all love staying fit. With the advent of C2C certification, it has become easier to realize this dream. Cradle to Cradle design, also known as Cradle to Cradle, cradle 2 cradle, C2C, or regenerative design or manufacturing is a style of building that keeps the future in mind. All the products produced this way are made using natural raw materials and renewable energy. After a product's life cycle ends, it does not end up in landfill sites as you can responsibly and safely return it to the earth.
C2C Principles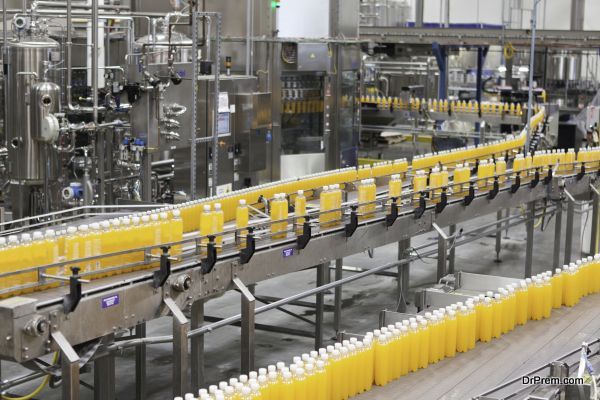 Products that receive C2C certification follow the following C2C principles:
Renewable Energy: Power all operations with 100% renewable energy
Material Health: Value materials as nutrients for safe, continuous cycling
Water Stewardship: Regard water as a precious resource
Social Fairness: Celebrate all people and natural systems
Material Reutilization: Maintain continuous flows of biological and technical nutrients
C2C Certified Products
Here is a list of C2C certified products that you can bring into use for making a safe and eco-conscious home:
IceStone Countertops
Made in the USA,  IceStone countertops are durable surfaces with Cradle to Cradle Silver certification. They are made of 100% recycled glass; non-toxic pigments and Portland cement and are much stronger than marble or granite surfaces. They are available in a variety of colors, so pick the one that goes well with the rest of the interior décor.
Jules Clarysse Infinity Bath Towels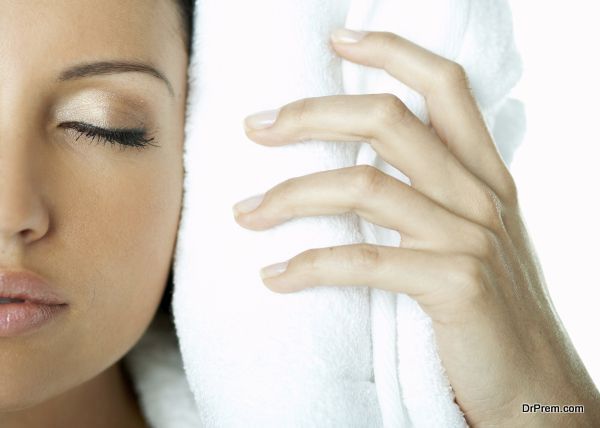 These are Europe's first Cradle to Cradle Silver Certified towels. They are soft and absorbent towels made of 100% organic cotton, non-harmful dyes and are 100% compostable and biodegradable bath linens.
MechoSystems EcoVeil Window Shades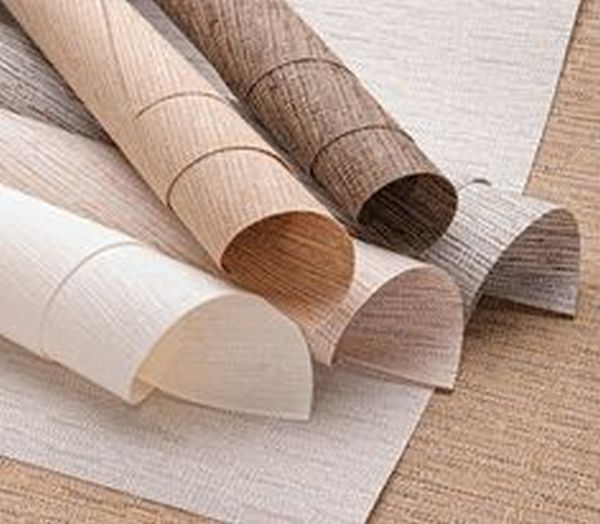 C2C Certified Silve, MechoSystems EcoVeil window shade collection is a sustainably produced collection with a lot many environmentally friendly benefits. They are PVC free, are flame retardant, have low VOC emissions, are UV resistant, washable and are anti-fungal. They indeed are beneficial from both the environmental and individual point of view.
SunPower Solar Panels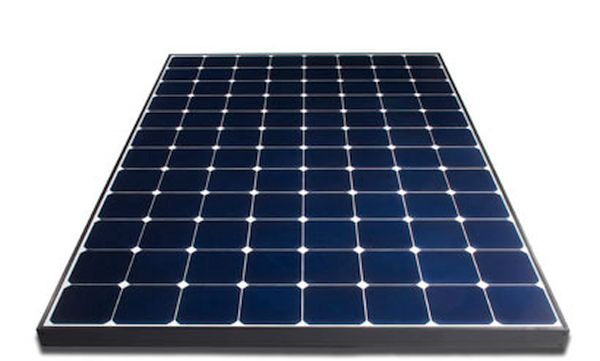 Having a C2C silver certification, SunPower's residential solar photovoltaic system is a must-have for eco-conscious homes. As of now, it is the first solar system that has achieved Cradle to Cradle certification. It is a 6-kW system with 18 Signature Black 62-cell AC panels and is made of non-hazardous materials.
Shaw Hardwood Flooring and Rugs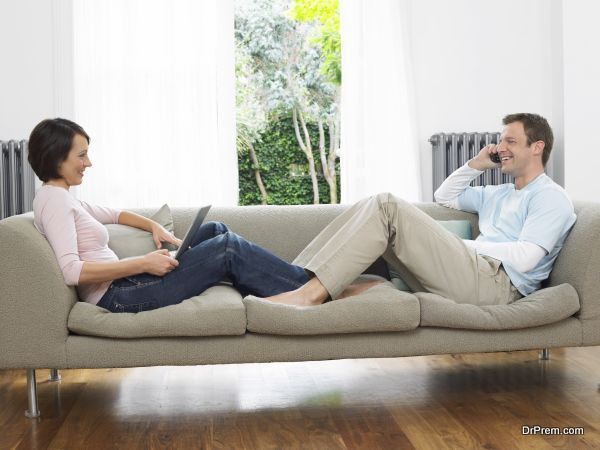 Beautiful carpets and hardwood flooring that have managed to get Cradle to Cradle silver certification. Made of recycled wood fibers, the carpets can be recycled once they reach the end of their lifecycle. The design and make is stain resistant and it prevents spills from seeping down and reaching the floor beneath.
Roma EcoDomus Paint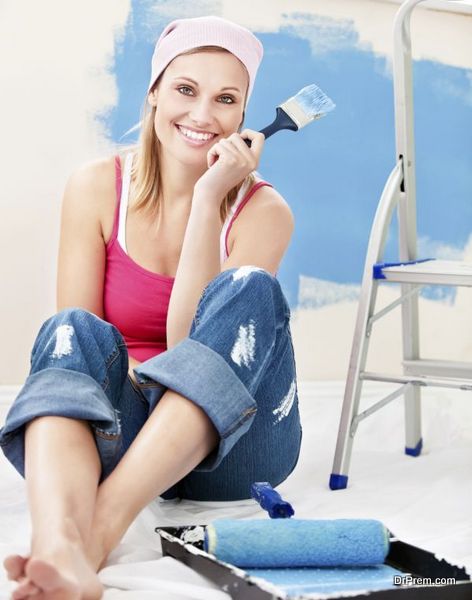 Paint is a major culprit that makes indoor air unhealthy for us, as they contain toxic, harmful chemicals like VOCs. However, Roma EcoDomus paint is an exception, as it is a no-off gassing alternative to other harmful paints. It is durable, washable, oil and stain proof, hypoallergenic, non-combustible and environmentally friendly. In addition, it is available in a wide variety of colors and finishes giving a perfect touch of beauty and elegance to homes.
Method Cleaning Products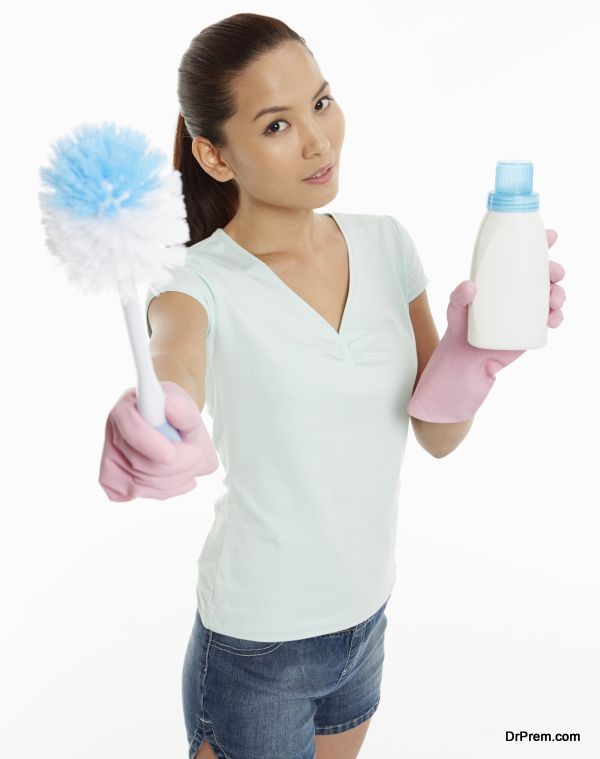 We all use a variety of cleansing products in homes, hoping to get rid of harmful germs. However, we fail to realize that those cleansers contain chemicals and gases that are much more harmful than the germs are. San Francisco based Method has come up with a line of all purpose plant-based cleansers.