When it comes to powering your home, you want to save as much money as you possibly can. You can also save a lot of money and save the environment at the same time by switching from electrical energy to solar energy or some other type of energy. By switching to solar power, you would be doing your budget and the environment a great service and you will find that in the long run, you will have plenty of extra money to do all the fun stuff that you have always wanted to do.
Battery Power?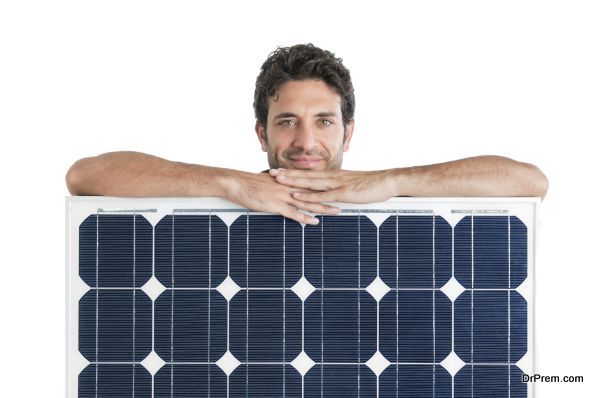 Tesla Motors has come up with a battery that you can utilize with solar panels to power your home. They can mount on your wall and easily power your home. They charge by the sun and run when the sun is not available to keep your home going at all hours of the day and night. The battery is a rechargeable lithium-ion. This battery is perfect for parts of the world that are remote and do not get electricity.
Solar power is one of the greatest things that the world can utilize; it is renewable, as it will always be there no matter what happens and cannot be used up. No one owns the rays of the sun so you cannot be charged for using it once you have paid for the solar cells and installed them. There are many places to get solar panels. For example, you can look at sites like solar-electric.com to find what you are looking for.
Make Your Home Eco Friendly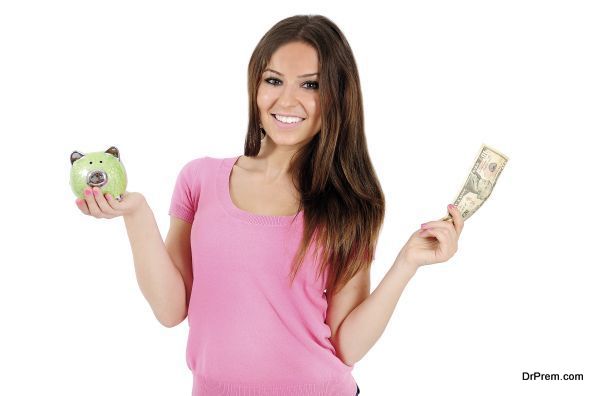 There are many eco friendly things that you can do around the home to ensure that you save some money, environment and keep your family safe.
Changing your light bulbs from incandescent to fluorescent will help you save on energy.
Use multi plug cords and turn them off at night to save electricity. Turning electronics off when not in use saves electricity.
Open your blinds during the day to let in the sun to give extra heat.
Turning your thermostat down by just 1 degree can help you save money on your bill.
Cuddling with your cat or dog can help you keep warm during the winter.
Keep your refrigerator in the shade. Putting it in the sun makes it run more to keep cool.
Keeping the fridge open makes it run more get in and out fast, know what you want and grab it.
Get energy star equipment to help save on your bill.
Start a compost pile for your kitchen scraps.
Use vinegar to kill germs, mold, and bacteria.
Using a microwave uses 50% less energy than a convection oven.
Have houseplants to help improve the air quality in the home.
Use eco-friendly paints when painting.
Reuse or repurpose your old furniture instead of buying new stuff, save your money.
When brushing your teeth or showering be sure to turn the water off when soaping up until you are ready to rinse.
Get a low-flow toilet.
Buy recycled toilet paper.
As long as you take the time to do everything in this article and follow them all, you will find that you have saved yourself a lot of money. Now, with these savings, you can finally take that family vacation that you have wanted to go on and you can also take pride in knowing that you are playing your part in saving the environment.
Article Submitted By Community Writer