Environmental awareness has reached new levels in Europe because both companies and individuals understood how important is to protect and preserve Earth. 94% of Europeans consider environmental protection an important subject, and they are willing to make it one of their personal goals. Individuals and corporations know what environmental threats the planet is facing, particularly climate change, plastics waste, and pesticide use.
Northern countries are the leaders in Europe's green transformation of the industry. Sweden has a no.1 in ranking in sustainability because it encourages companies to cut CO2 emissions and reduce waste. Why does Sweden lead the change towards a sustainable business environment?
It has renewable energy sources like wind turbines, biomass, geothermal, and hydropower.
It provides incentives to the brands that transition to sustainable operations
It's one of the top 5 states in Europe that promotes an effective circular economy
It intends to run entirely on renewable energy by 2040
It's a global leader in waste management and it makes efforts to reach the 2020 zero-waste goal
Brands from around Europe make efforts to support sustainability, and most of them are located in countries that promote green operations. In this article, we will speak about the actions that make Earth a greener place.
Brands from Europe invest in bioeconomy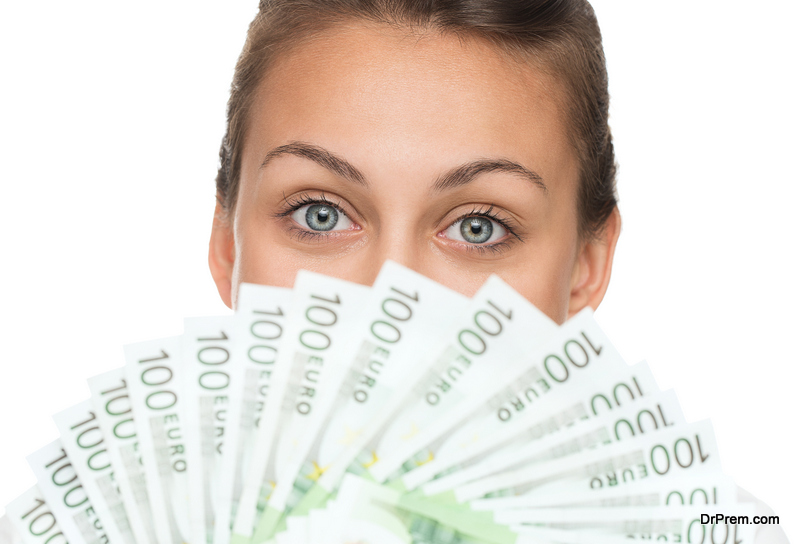 In Finland, there is a bioproduct mill where investors, scientists and managers manufacture sustainable products using low quantities of water and energy. Lately, the EU invested over 4 billion euros in research to develop the economy more sustainably. At present, there work 18 million people in the bioeconomy sector and they produce 2 trillion euros. The industries that rely on bio-based products like fisheries, food, agriculture, bio-energy, and forestry have great economic potential.
The bioproduct mill in Finland aims to transform 6.5 million cubic meters of pulpwood annually without using fossil fuels. The mill receives daily 240 trucks and 70 train wagons filled with pine, spruce and birch. It produces 1.3 million tons of pulp annually. The factory was built to be self-sufficient, and what's more, it produces two times more energy than they need to sustain themselves. They make biogas from sludge, product-gas from bark, and they sell bark for energy purposes outside the mill.
They designed the mill to produce sustainable products using minimum water and energy. They also intend to make textiles from pulp and composites to replace plastics. Scientists monitor the processes closely in laboratories to ensure the development of products is made according to sustainable processes.
The initial investment was 1.2 billion euros, but the managers think they will cover the expenses with the innovative eco-friendly products they bring on the market. Now that the entire world is aware of the threat climate change poses, people are looking for sustainable solutions.
Europe commits to replace plastic bags with biodegradable ones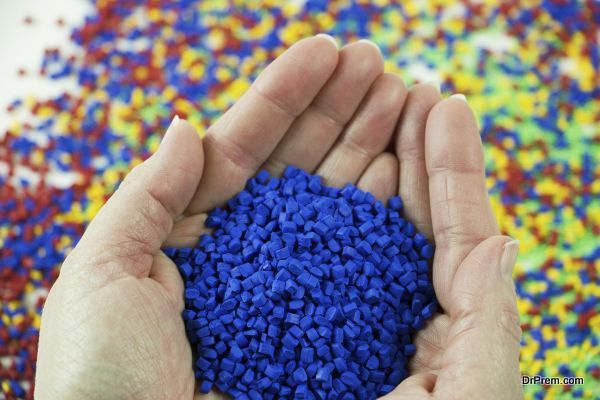 European brands try to reduce their dependence on fossil fuels and the first step is to create biodegradable and compostable bioplastic. Researchers in Novamont in Italy are working on a project that aims to create bioplastics from natural ingredients like raw materials, cornstarch, vegetable oil and cellulose.
They want to manufacture bioplastic films that can be used to produce shopping bags, and other biodegradable items like cutlery, glasses and plates. But the manufacturing process requires time resources and appropriate conditions. To ensure that the bioplastic meets standards, the engineers from Novament make numerous mechanical tests to check their resilience and strength. Companies and individuals will switch from plastic to bioplastic only if the new products pass qualitative tests.
This company's goal isn't just to replace one product with another, they want to change Europeans' mindset. They want to help them make better use of resources, to consume less and to redistribute them efficiently and fairly.
Circular manufacturing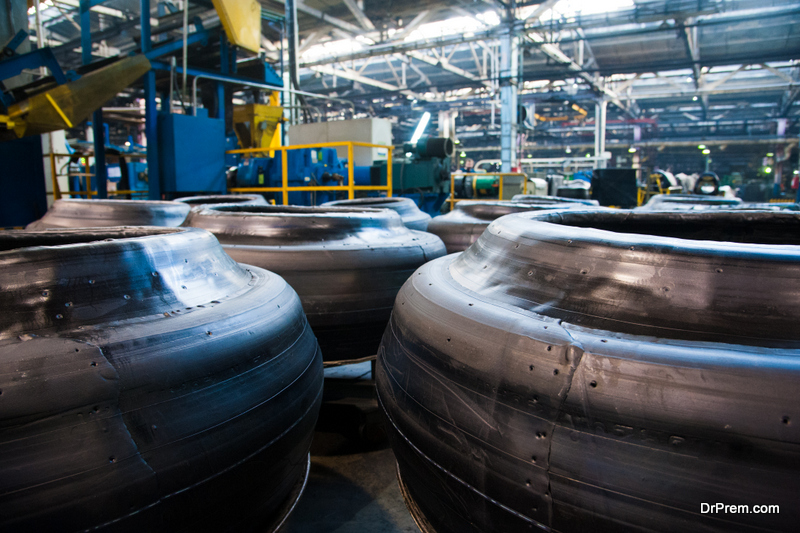 The traditional approach to production is incompatible with a sustainable planet. Companies in Sweden want to change the production process that implies three stages: take, make and dispose of. The manufacturing industry produces 17% of the total EU greenhouse gases, and Sweden wants to adopt a system that minimizes waste. Sweden encourages companies to use renewable energy and take part in a circular economy. The European Commission believes that a circular economy will save EU companies €600bn. Brands like Electrolux, Atlas Copco, and Volvo are changing the standards in remanufacturing. They create service-based models that extend theproducts' lifespan.
In Sweden, companies have access to multiple recycling solutions, from ballers to compactors and waste presses. A wide range of brands from various industries like retail, hospitality and automotive can use eco-friendly devices to reduce their waste. Providing brands with numerous recycling waste solutions is a strategy Sweden uses to preserve the environment and protect ecosystems.
Sweden intends to boost metal recycling to 85% by 2020, and they created programs like Produktion 2030 to support national companies to join this initiative.
Brands across Europe educate their public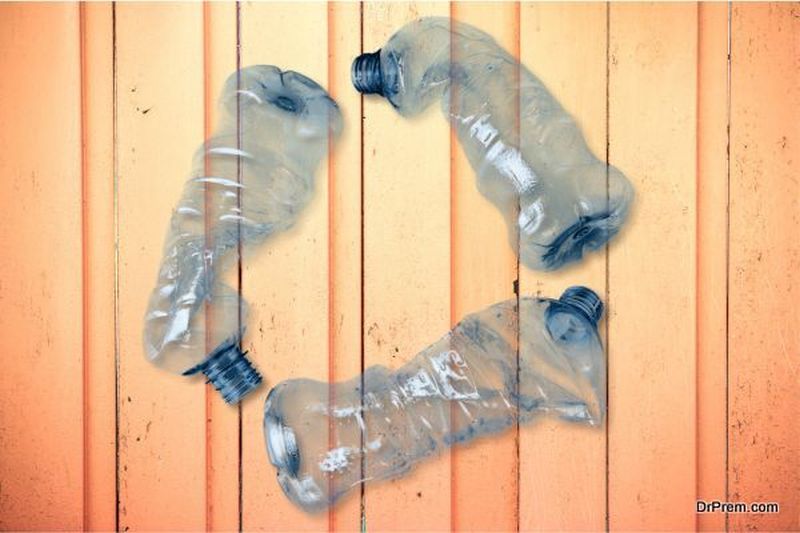 Europeans recycle only a third from the 25 million tons of plastic they produce annually. The rest is placed in landfills, so the continent has to take urgent measures to prevent plastic from taking over the land.
To promote plastic recycling, companies like Saponia from Croatia have educated their public. They sell their detergent and personal hygiene products in packaging made from bioplastic, and they teach their clients to dispose of the packaging when they no longer need it.
Countries in Northern Europe are leaders in plastic waste management because they implemented and developed projects that involved citizens.
European brands want to empower their customers. They teach them that their shopping decision is crucial in saving the planet. By choosing sustainable brands, they build an eco-friendly world.
Exilva is a biorefinery in Norway that tries to transform trees into products, diverse industries can use. Another biorefinery named Borregarrd works to develop high efficiency and robust products for harsh environments.
The above examples illustrate that corporations find increasingly attractive to become green and to commit to sustainability. Not only that it helps them boost efficiency, but it also allows them financially outperform their competitors.
Article Submitted By Community Writer