Portland Oregon is leading the whole nation when it comes to Dog Park per capita ratio. There are 33 dog parks in Portland, Oregon. With several dog friendly hotels, breweries, patios, and natural areas for dogs to visit, this city has regularly ranked in the list of the most dog-friendly cities in America. If you need fantastic pet friendly hotels in Portland, Oregon, then you can pick the best from this list.

Hotel Monaco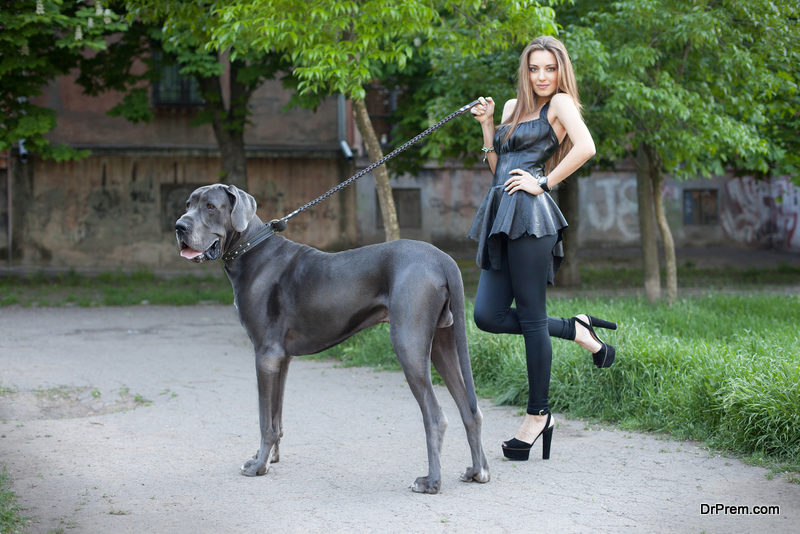 Hotel Monaco is part of the great Kimpton hotel family, and is one of the best dog-friendly hotels in Portland, Oregon. Dogs are welcomed here regardless of their breed, weight, or size at no cost. You can opt for water bowls, food, or plush loaner bed for your pet dog at this place. The other amazing thing about this hotel is that the dogs are still allowed to attend the nightly wine reception that human beings also attend.
Kennedy School
Kennedy School is located in the northeastern part of Portland, Oregon. It is the best option for those who want to stay on the eastern part of the city. It has the Fernhill's park's off-leash dog location that you can take your dog to. It is just a walking distance from New Seasons grocery store, and has several coffee shops, restaurants and bars.
RiverPlace Hotel
RiverPlace Hotel is located on the southwestern part of Portland, Oregon. While there, you will get direct access to the river path and Esplanade. It is the best for those who want to take their dogs for a nice walk and experience the great scenery. The dogs can then be allowed to enjoy the nightly wine reception or even dinner at the restaurant patio of the hotel. This is why it is rated as one of the most fantastic pet friendly hotels in Portland, Oregon.
The Knock Back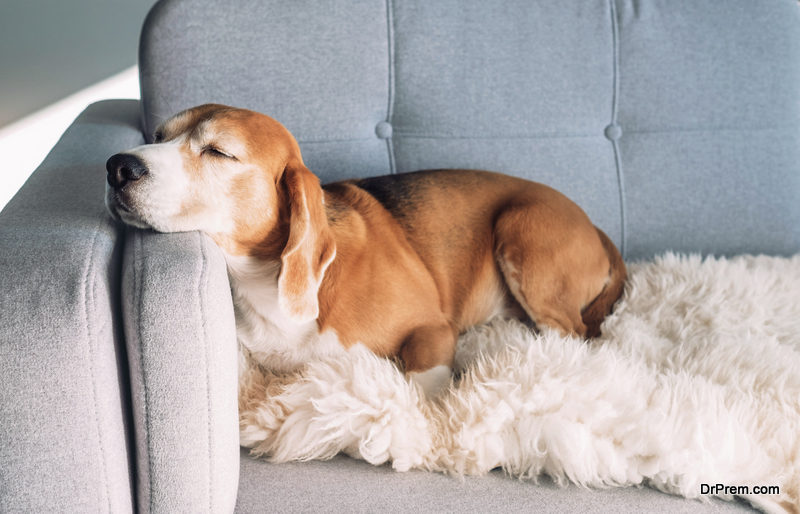 The Knock Back has a heated and covered patio. It is one of the fantastic pet-friendly hotels in Portland, Oregon with access all over the year. You can decide to gather around its great fire pit and feel extra cozy when you are out with your dog. You can also visit during the much-hyped happy hour and enjoy some great deals on grub. There is food available here for all palettes, but the highly recommended one is the Tempeh Reuben.
The Food Cart Pods Available in Different Locations
Portland is the home to more than five hundred food carts. Most of these food carts are organized in pods, or food carts groups as they are called. They feature great food from all parts of the world, usually for lower prices that you are able to get in a number of restaurants. You can skip the downtown pods with your pet in tow and decide to try one of the many types in SE or NE Portland.
Por Que No
Also known as Mississippi, this historic healthy Mexican restaurant boasts of both an enclosed patio and a pet-friendly sidewalk patio for those who want to enjoy the rainy days. When you come with your dog during happy hour, you will score great deals on margaritas and food.
Article Submitted By Community Writer