On January 29, 2018, T-Mobile's magenta brand made a major announcement that it would be using 100 percent renewable energy in just three years. To achieve this pledge, the company has contracted a Kansas wind farm and joined the RE100 group, which has more than 100 companies from all over the world committed to increasing the use of renewable energy. According to a press release, this was part of the companies' bid to doing "the right thing by their customers."
The move is expected to reduce T-Mobile's energy costs by more than $100 million in just 15 years. The company heavily relies on two wind farm contracts with the first one going live in December 2017, and a second contract with Infinity Renewables Solomon forks Wind Project, which is planned to go live in 2019. What are the renewable energy sources available for the company?
Wind Power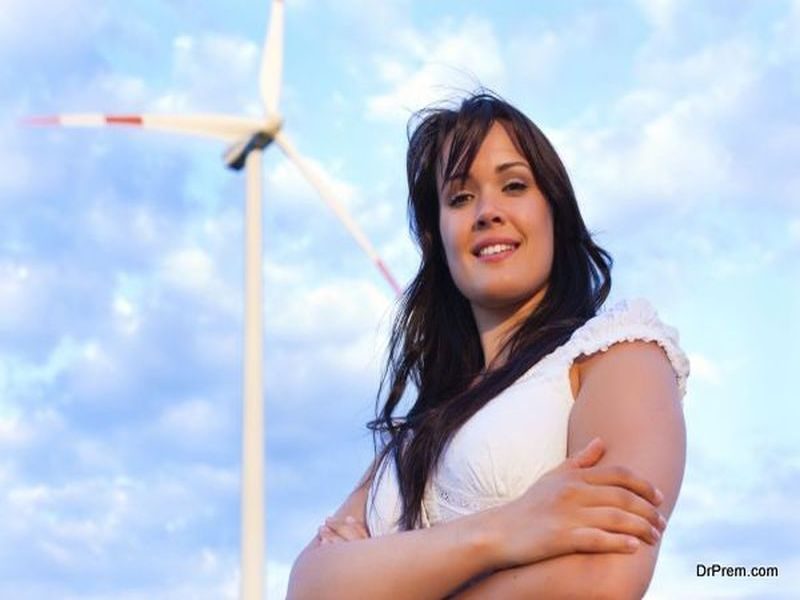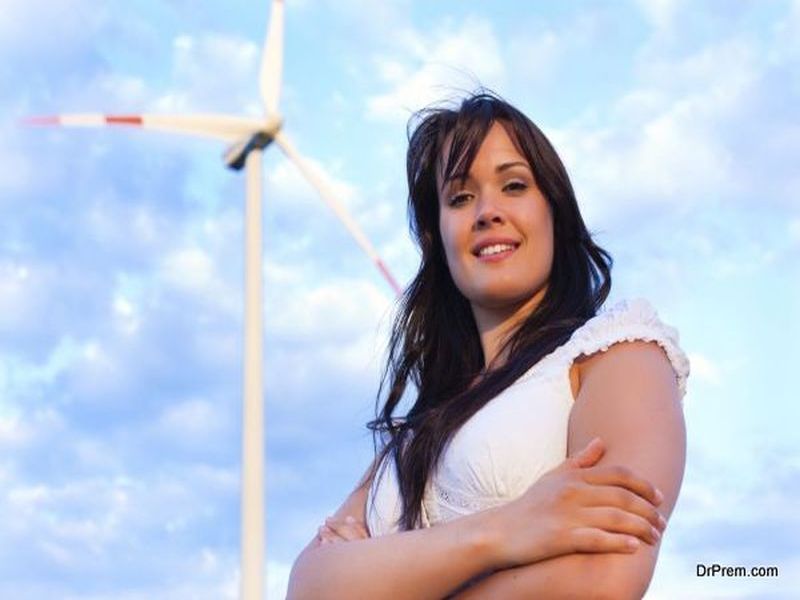 The United States is capable of producing an astonishing 10 times its own energy needs just through wind power, which is why it's the fastest growing energy source. This energy source makes use of turbines that are driven purely by wind power to generate electricity, without the use of any other pollutants. Wind power is currently the least expensive alternative power source, but there are concerns on the long-term impact the towers used are likely to have on the habitat.
Solar Power
For billions of years, you can expect the sun to be a source of energy for the entire planet. Currently, photovoltaic panels, thin-film solar sheeting, and solar collectors are a few technologies used for capturing this energy source. Solar cells convert sunlight into usable electricity without the use of a generator or any other polluting source of energy.
One of the challenges this renewable source of energy is facing is that solar panels are still relatively expensive when compared to other energy sources. The amount of energy produced by solar cells is directly correlated to the amount of sunlight reaching the cells. Furthermore, battery technology still has some way to go before it can hold electricity for a couple of days without sunshine.
Biomass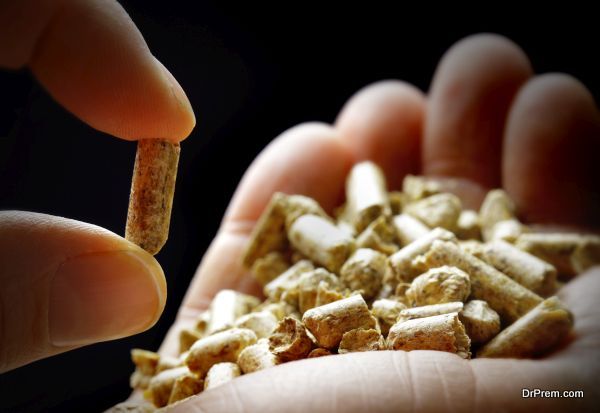 This involves using animal waste and plant matter for creating electricity. When properly converted, this can be a low-carbon energy source that produces little environmental pollution. However, this technology is not as advanced as solar and wind, and if it's not correctly managed, it can have a negative environmental effect.
Geothermal
Geothermal energy sources use water and steam from the Earth for running power stations, which in turn convert the steam into electricity using huge electromagnets. Already, California is getting 40 percent of its energy needs from more than 40 geothermal power stations. Countries like El Salvador, Iceland, and the Philippines are getting more than 25 percent of their current electricity from geothermal power plants.
On the other hand, geothermal power plants can be expensive projects to build and run. In addition, the plants can only be established in areas with geothermal activity.
Considering all the renewable energy options above, it is no wonder the fourth-largest wireless carrier in the U.S. chose wind power. According to the company known for doing things other carriers won't do, including offering attractive cell phone plans, the two wind farms are expected to add 320 MW of renewable energy, enough for meeting close to 60 percent of its electricity requirements.
With its commitment to achieving 100 percent of its energy needs from renewable resources, T-Mobile joins the likes of Google, Nike, Microsoft, and Facebook. Some people may see the announcement as a publicity stunt, but the move will end up benefiting the environment.
Article Submitted By Community Writer