Eco-friendly construction is the next logical step in construction. This is due to governmental regulatory pressure as well as the growing eco-consciousness in people. Buildings which are eco-friendly, energy efficient, and sustainable are being built to satisfy green customers. Besides, green materials are available today at affordable rates. The renewable energy market is growing too, which has led to greener construction. Here are some eco-friendly construction trends you can expect to see in 2018:
ZNE buildings

Image Source : zneworks.com
These buildings produce the same amount of energy as they consume. Many countries are stepping up their mission to increase energy efficiency in construction – both residential and commercial. Zero Networth (ZNE) Buildings are going to be one of the best 2018 construction trends and will continue to be for many years to come. This is one of the most important trends too, as the rising global population's needs won't be fulfilled with the depleting natural resources. Construction companies will be pushed by regulations as well as clients for ZNE buildings.
Biophilic Design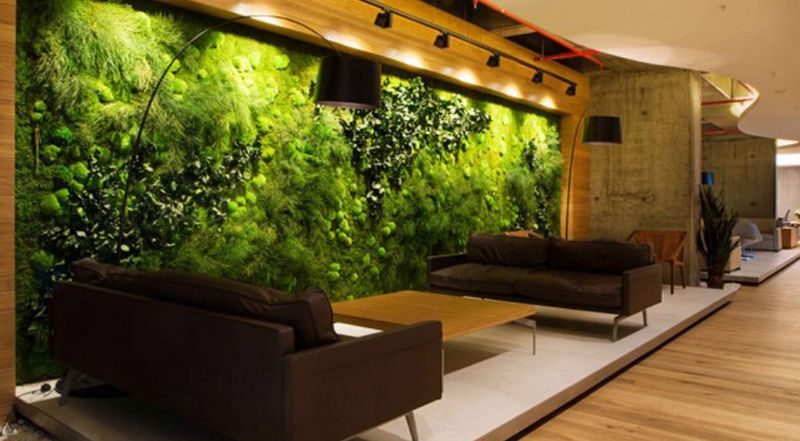 Image Source : outlinedesign.co.nz
This design concept is gaining a lot of popularity as it enhances the health and well-being of people. Incorporating and integrating nature into living spaces has many mental, emotional, and physical health benefits for people. It builds a bridge between people and nature, thus bringing them closer. It creates a connection, something everyone desires. Eco-friendly trends in construction 2018 will definitely include biophilic design.
Biophilic design concepts simulate natural surroundings in building interiors which is now in tandem with green building concepts.
Renewable energy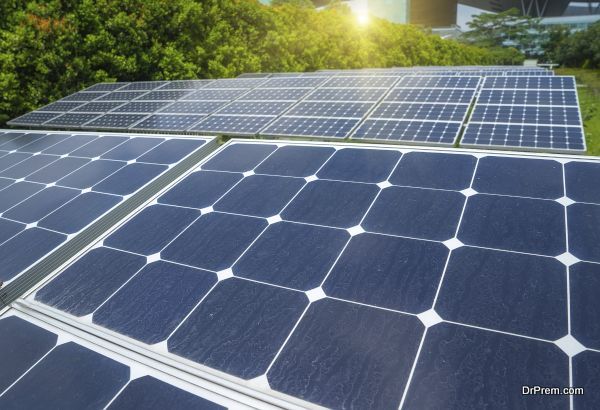 Renewables, especially solar energy, is going to be used in a big way in 2018. With the sector being the fastest growing sector in green construction, solar products have been predicted to have a minimum of 13.5% growth by 2020.
Elon Musk's company Tesla has come up with solar solutions such as solar roof panels and a battery called Powerwall, which would enable the storage of solar energy. The solar panels manufactured by Tesla are glass tiles which would look great on any roof, thus attracting those customers who wanted stylish solar solutions. 2018 construction trends predict the rise of other sustainable energy sources in construction – such as biogas, wind energy, and geothermal energy.
New types of concrete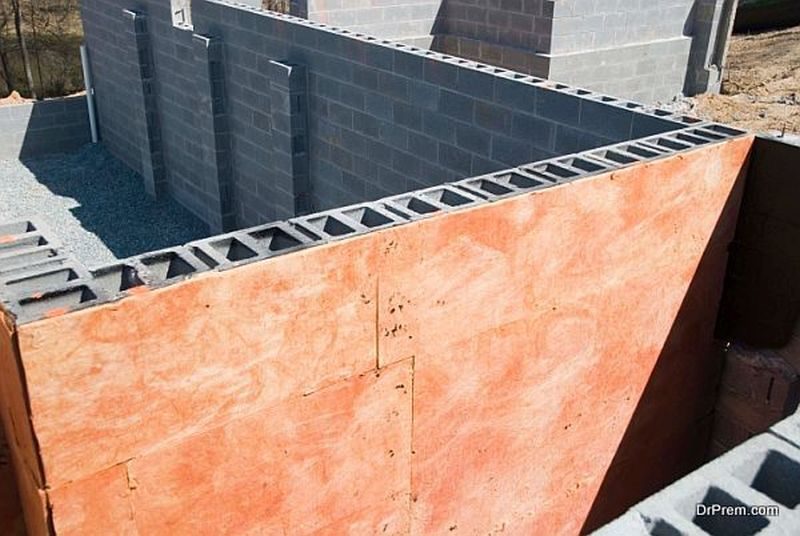 Eco-friendly concrete was used in both 2016 and 2017. The trend will continue in 2018 as well. Concrete manufactured from glass, paper, and foam will be used as a substitute for traditional concrete. This accounts for a whopping 9.5% of global emissions. Concrete also requires maintenance and repairs which are quite expensive. Which is why self-healing concrete is touted to be the next green concrete on the scene. Once the science is perfected and it becomes available on a mass scale, self-healing concrete will completely transform green construction.
Tankless water heating systems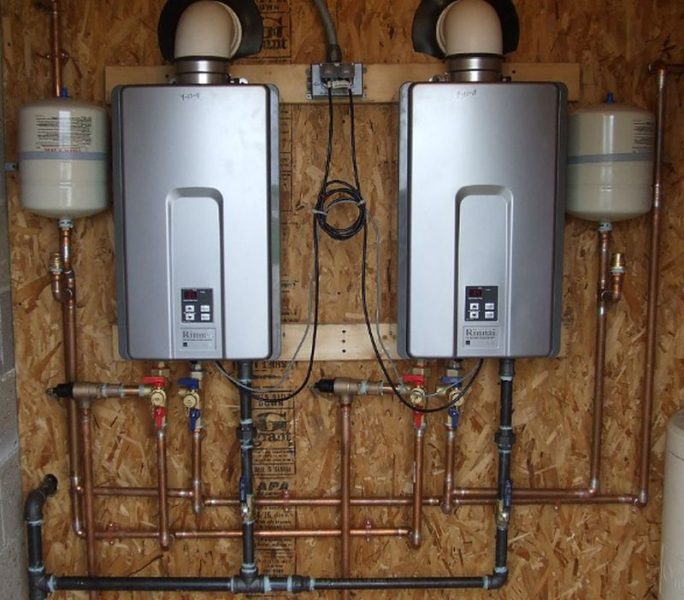 These water-heating systems are going to be more widely used in 2018. Eco-friendly construction trends for 2018 show that homeowners and builders will prefer tankless water heating systems. With these systems in place, there would be a continuous stream of hot water, whenever required.
Some other green construction trends for 2018 are: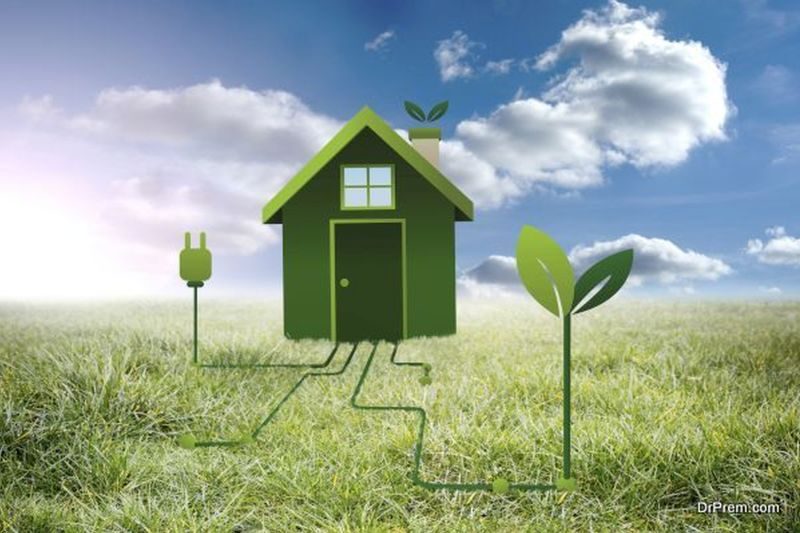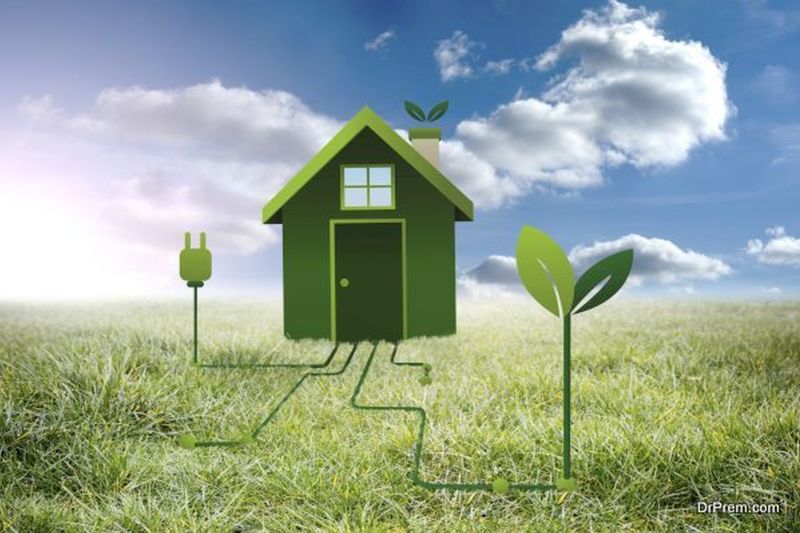 Green roofs and cooling roofs
Natural insulation from foam, wool, and hemp
Recycled steel
Greywater based plumbing systems
Eco-friendly flooring
Smart windows and triple glazed windows
Energy monitoring systems
Xeriscaping
Using Energy Star rated appliances
Compostable toilets
Environment-friendly construction trends mark the ways in which the entire world is going green. This would help to reduce pollution while meeting new green codes of construction and supplying the demand for eco-friendly living spaces. Sustainable construction is healthier for the occupants and the environment.