Many people believe that making planet healthier is a tough task that is best left to eco-heroes only. Others believe that to make their efforts count, they need to move out of their comfort zones and invest lavishly. Actually, these all are just misconceptions, which will lead you to nowhere. It is important for everyone to understand how he or she can contribute in making a healthy environment.
Going green is easy with some easy steps that make the entire process of going green simpler than you would have thought otherwise. Below Dr Prem Jagyasi suggest some tips to maintain a healthy environment and create a better place to live.
Simplify your life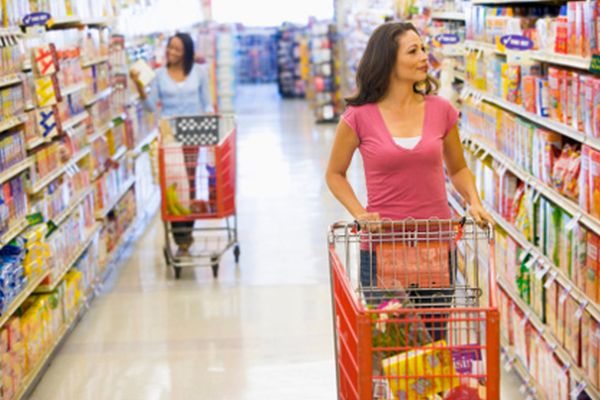 For a better and healthy environment, it is important that you focus on simplicity in life. Many a times, people buy things that they don't need at all. Buying more things means you are polluting the environment with the waste material. People who really want to minimize the negative impact on environment must buy fewer things. Just buy things that you really want in your daily life and simplify your life as much as you can.
Use renewable source of energy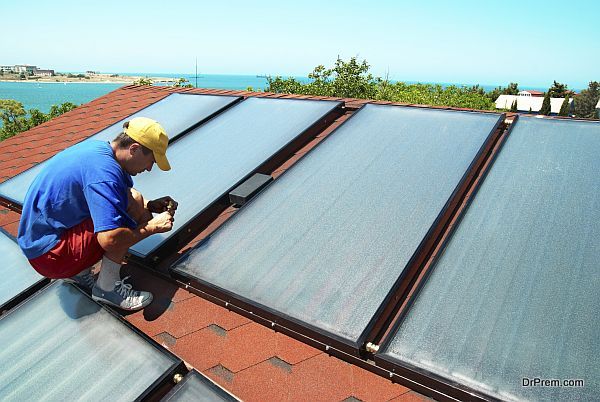 People who want to lead a clean life should use a cheaper source of energy. Using renewable energy, you will be able to save your electricity bills. Sunlight is one of the renewable sources of energy that will help you save the environment. With renewable source of energy, you get the chance to get a continuous supply of power forever. These sources of power have less impact on the environment thus making a cleaner and better environment.
Never use single use products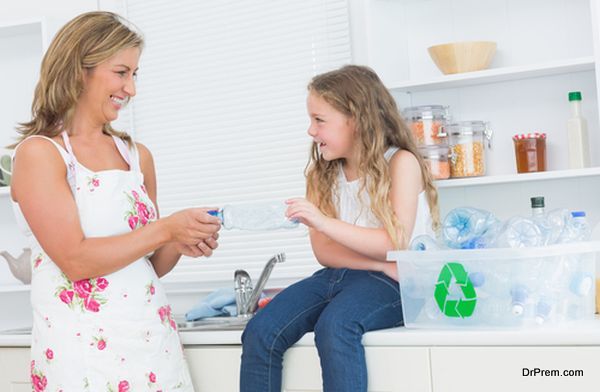 When you buy a product, choose it with great care. Always check if the product you are using is a single time product or not. If the product you buy comes with single time use, then do not buy such product. When you are using a single time use products you are creating more waste. If you want to save the environment from further deterioration, buy such products that you can reuse.
Pick eco friendly flooring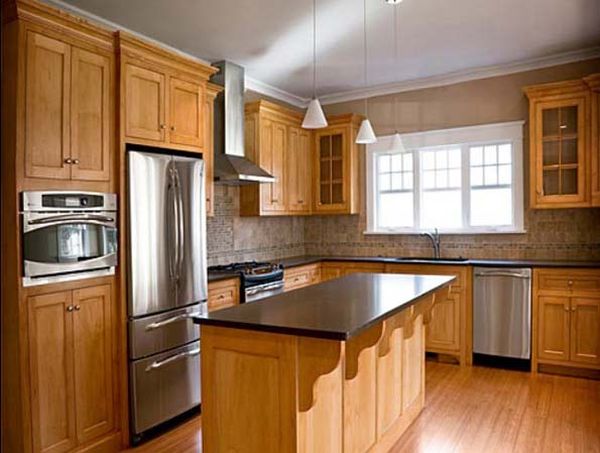 For making a healthy planet, you need to start with making your home more eco friendly. It is important to choose healthy eco friendly products. Flooring holds great importance in any home. When you choose flooring material for your home, go for an eco friendly material. With wooden flooring, you will not have to worry about changing flooring for years, as it lasts for decades. Easy to clean and maintain, you just have to polish the floors every one or two years.

People need to understand the importance of healthy environment. Healthy environment is safe and clean. Start by making an eco friendly home and using eco friendly products. When you will use such products, you will save more energy and lower your footprint on the environment.