If you want to make a fashion statement and add some class to your house, you can opt for an orangery extension. This is an ideal option if you want to give your house and the surrounding areas a rich, luxurious and fashionable look. Most country houses have this kind of extension since it helps to get the perfect view of the entire surroundings.
The orangery design has long transparent glasses from the ceiling to the base foundation of the house. Through this type of window extension, you can easily get to have a nice view of the area in front of you. People who live in houses where there is a nice scenic surrounding or would like to get a complete view of their area will benefit from this.
A traditional look with a modern touch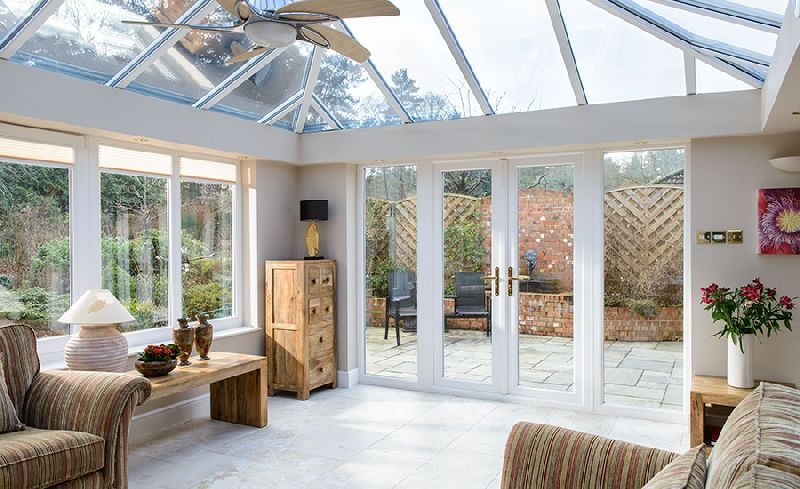 Whether you choose the Edwardian conservatory style or the orangery window extension, you can make a big difference to your house. It is also a great way to bring in a natural look or maintain your indoor garden. You do have a variation of the design depending on the country that you live in. You can complement the look by choosing bricks, cement, and wood or even stonewalls to go along with it.
Give your house the ancient look with a nice modern finish
If you are looking at a few variations of how you can bring in a nice modern finish with the ancient look, let us help you out. You can use a few of the ideas that are mentioned below for your benefit.
The popular wooden or concrete design for your orangery extension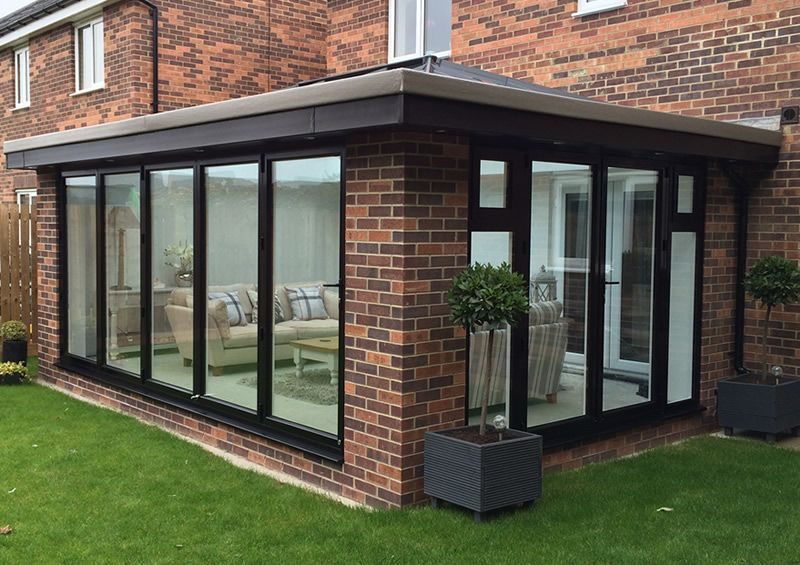 The easiest way to give your house the traditional look is to go with the all-wooden look. Wooden houses are one of the oldest forms that you can find. Although it has the traditional and ancient look, in the modern times, designers know how to bring in a modern style to it.
The concrete look is another ideal way that you can incorporate the orangery window extension. Although traditionally square and rectangular shaped concrete blocks were used, today, thanks to technology, you can get them in different shapes and sizes. Today you can also find designs embedded in concrete blocks to give it a nice modern look.
Playing with differently colored stone walls
Stone blocks are another way that you can go. To bring the modern twist to it, you can choose a very different look by going for a solid color all around and make one wall in different colored stones. For example, you can use tan stones all around and choose one wall that will have different colored stones in the form of an abstract design.
Another way to go about with this idea is that you are to go with different colors of stones for each wall. For example, for the family room, you can go with beige or sand colored walls for the east direction and complement it with black colored walls in the north. Similarly, you can also choose to go with the dual-toned look such as the beige and sand-colored stone walls.
Article Submitted By Community Writer