You've certainly heard of organic food and perhaps you have a friend or two who only eat organic, but have you ever considered going organic yourself? Now's the perfect time to make the switch.
5 Reasons to Eat Organic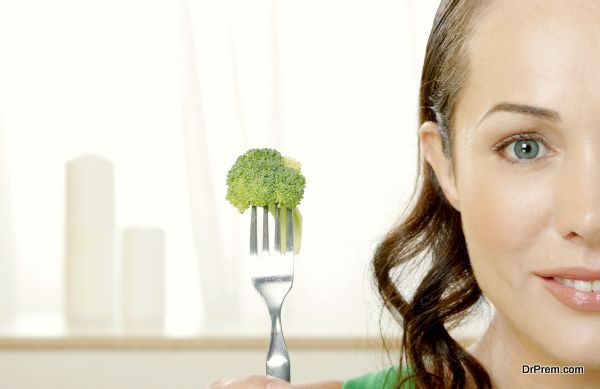 With how much the word gets thrown around, it's possible that you don't even have a clear understanding of what organic food is. Is it just another marketing ploy brands use to dupe the public, or does it mean something? 
As you can see, the term "organic" is a lot more than a buzzword. Here are a few benefits of buying organic in 2018 and beyond:
1.    Free of Chemicals
Genetically engineered (GED) and genetically modified organisms (GMO) are becoming increasingly prevalent in today's food supply. Sadly, GMO foods don't have to be labeled as such in the U.S., which means you likely aren't even aware that you're consuming foods that are genetically modified.
If you want to consume foods that are free of harmful chemicals, toxins, hormones, antibiotics, and modifications, look for organic options. It's the only way to be sure.
2.    More Nutrients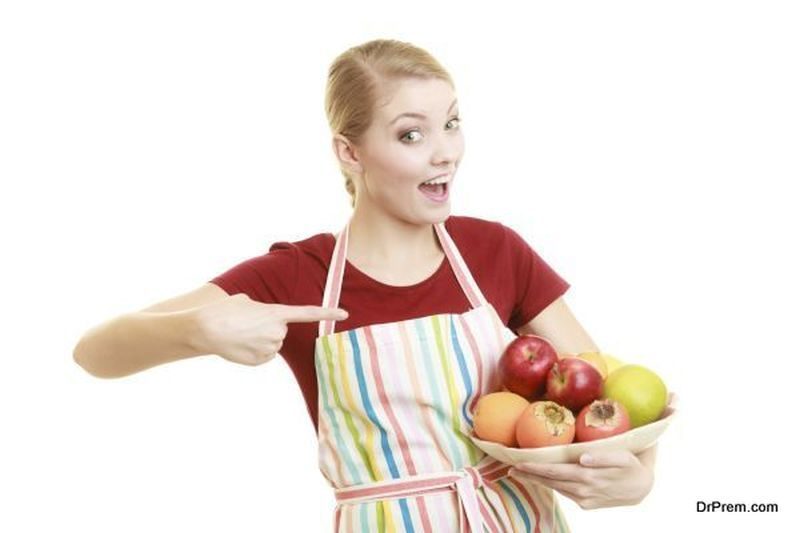 While organic foods contain fewer chemicals, they include healthy and natural nutrients that your body needs to thrive. For children and elderly individuals in particular, eating organic can have a noticeably positive impact on overall health and development.
3.    Better Taste
If you've never tried organic food, then you probably aren't aware that it usually tastes better than foods containing artificial preservatives. This is especially evident in prepared organic foods.
4.    Easily Available
It used to be a major challenge to find organic items across various food groups. You might have been able to find an item here and there, but cooking an entire meal made from organic ingredients wasn't feasible. Today, there's a wide variety of organic food items available all across the country.
Want proof? Just check out Beetnik's organic pasta sauces – which are gluten-free and made with organic, humanely raised grass-fed beef or chicken. There's also organic pizza from Amy's Kitchen. There's even organic cat food for your furry friends. If you want an organic option, it probably exists.
5.    Better for the Environment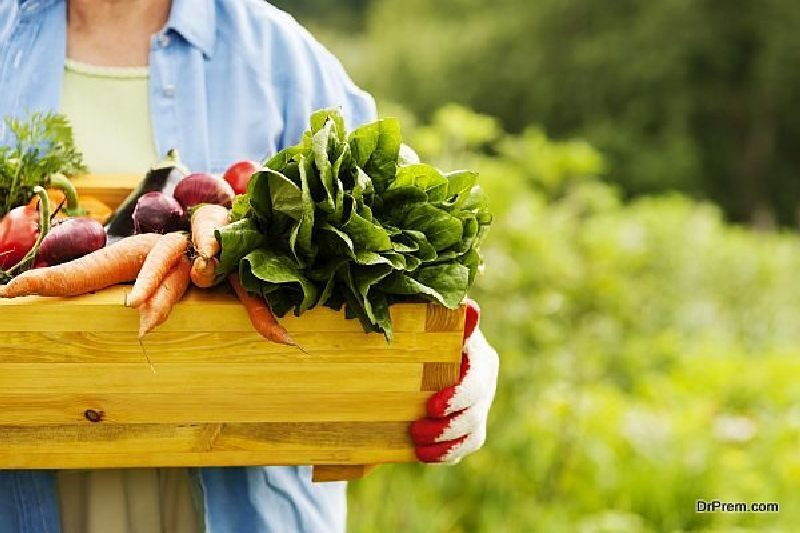 When you purchase organic food, you're actually doing the environment a favor. Not only does organic food conserve fossil fuels, but it also eliminates the use of harmful chemicals in the soil and causes less erosion. Furthermore, research shows that organic livestock is treated far better than non-organic livestock, which makes it a more human sect of farming.
Organic: Healthy and Practical
Organic food is not only healthy – it's now practical. While it used to be difficult and expensive to find organic food, it's now as simple as pushing a grocery cart down your local supermarket's aisles and looking for the USDA's organic seal.
Article Submitted By Community Writer