You'll often see solar panels on roofs, the top of street lights, even on torches, but not so often in the gaming realms. Yet there are plenty of great gadgets out there to improve your play on the likes of FIFA 2014 or Call of Duty, and help save the planet simultaneously.
From controllers, to chargers, here are the must have gaming accessories to keep you green – and your mates green with envy.
 OnBeat Solar Headphones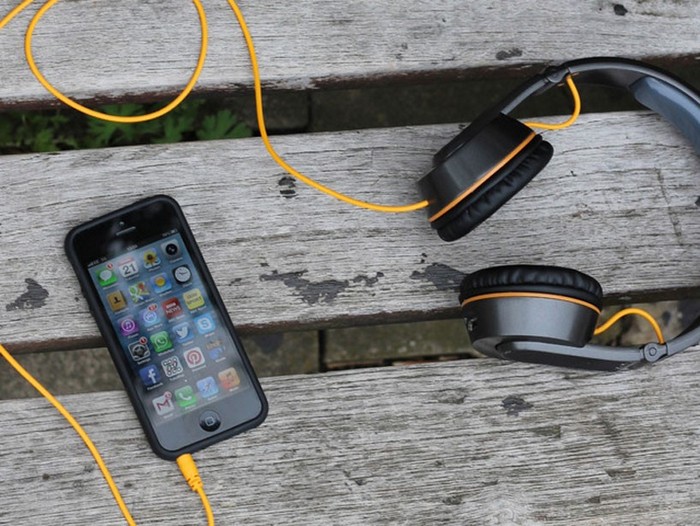 Built in Britain, these headphones not only use the sun to power themselves but can even recharge your mobile device too. Like the perfect cycle, you can sit out and enjoy playing the tables on the Euro Palace online casino apps without the worry of your phone running out of juice, whilst the sound also isn't too shabby.
Funded by Kickstarter, they retail at around the £120 mark, but when they're a charger and headphones in one, it's an absolute steal.
 Logitech Wireless Solar Keyboard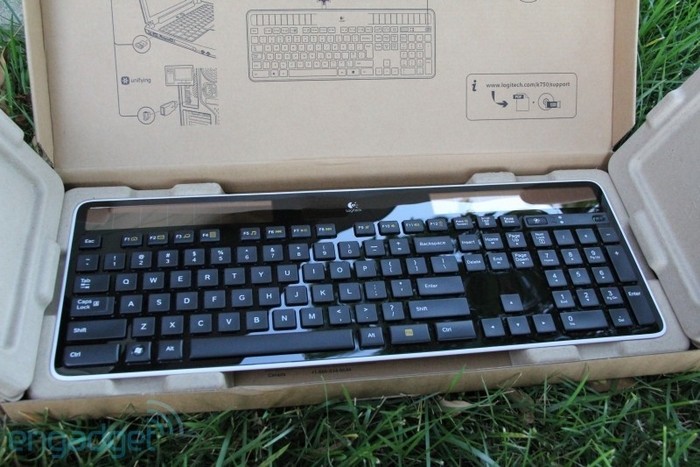 It can be a pain pulling your portable keyboard out only to realise you're out of juice. This Logitech piece of kit makes this a thing of the past. For anyone into keyboard gaming, it's certainly the one for you, and with it one of the sleekest models on the market it's ideal to tuck away in your backpack or laptop case.
The solar panels on the front work really well, and can even stay charged for at least three months in total darkness!
 Snow Lizard SLXtreme Case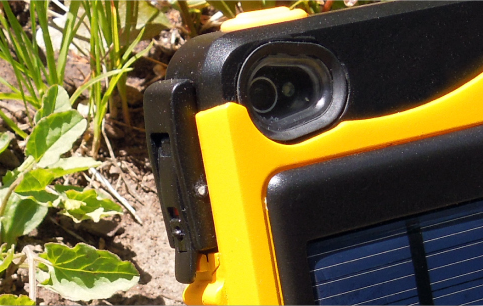 The SLXtreme looks like something the army would use. And they probably would if they all of a sudden decided selfies were appropriate in the middle of the desert. It's hard, it's rugged, and it'll never leave you with an empty battery.
You can take it into the sea, it'll withstand heavy bumps, and it will more than double the life of your iPhone or iPad. Like your mobile's guardian angel, the solar panel trickles charge into your battery when you can't get to a plug in port.
Gomadic SunVolt
Another charging device, the SunVolt power system is like your own portable solar panel. Leave it sat in the sun all day, and you'll be able to power just about anything. Perfect to pull out on a long train ride, you can keep your gaming going for an entire journey – and then some.
Designed with its own case, it's easy to carry, and you can even keep your devices on charge on the move, meaning by the end of your travels, you're juiced up and ready to go.