The automotive industry has become one of the most interesting sectors to follow as collaborations between traditional car manufacturers and tech companies become more prevalent. In fact, companies that previously have no history in the industry, like Google and possibly Apple, are also said to be interested in moving into the automotive market.
Solar polar can seem like a distant thought in the industry—after all, we still haven't seen mass adoption for electric and hybrid vehicles yet—but in actuality solar-powered transport could be available to us a lot sooner than we think.
Limitations to Overcome
One of the biggest limitations solar-powered car designers have to overcome is power density. Put simply, the amount of energy a solar panel can draw is directly linked to its size. The smaller the panel, the smaller the area that can be exposed to sunlight is. Considering all of the different types of vehicles that people buy—pickups, sedans, hatchbacks, etc.—this is extremely restrictive.
Some people have proposed adding a flatbed which would make it possible to add more panels, but this is impractical in many day-to-day use scenarios. Similarly, the panels used need to be able to withstand the kind of vibrations you'd expect from driving. Glass panels can also be extremely heavy so, in order to be worthwhile, the power that they provide has to be equivalent to or greater than the energy consumed to propel its weight.
Current Use Cases
However, just because there are issues with creating solar-powered vehicles for personal use right now, that doesn't that the technology is destined to fail. Even today, we have example of public transport effectively running from solar power. In Australia, the Tindo bus service is 100% powered via solar energy, while the Chinese government has also created it's own hybrid vehicles as part of the country's new green initiative.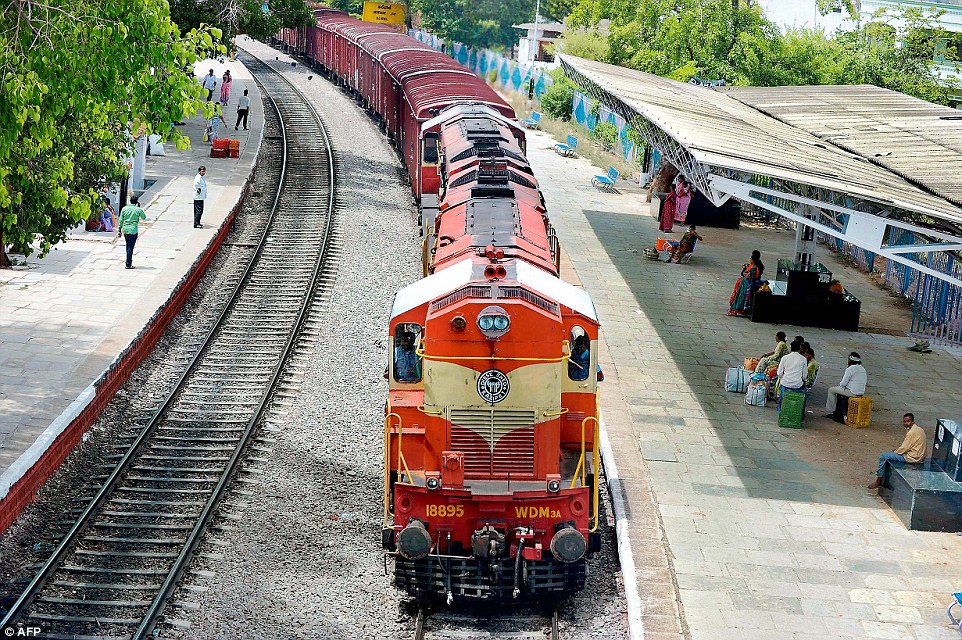 Another area which may be better suited to the limitations of solar power are railways. Last year, Indian Railways trialed its first solar-powered trains. While the locomotion of the trains is still powered by diesel-run engines, the lighting and cooling load is handled by solar panel. This has the potential to cut diesel consumption by up to 90,000 liters per year as well as reduce CO2 emissions by over 200 tons.
While we may not see solar-powered personal transport until a new scientific breakthrough, we can expect that the prevalence of this technology will increase in other sectors. Let us know how you feel about these possibilities in the comments section below.
Article Submitted By Community Writer