While living in the modern world where owning a car has become a necessity, it is important to own an economical car. Each one of us seeks for features that can save the fuel and money as well while buying a car.
Fuel-efficient promise more performance per liter or gallon of the fuel; thus, helping in saving money. To help you find some of the fuel-efficient models available in the market, below we have listed some top petrol and diesel models that are quite popular for being fuel-efficient.
Lincoln MKZ Hybrid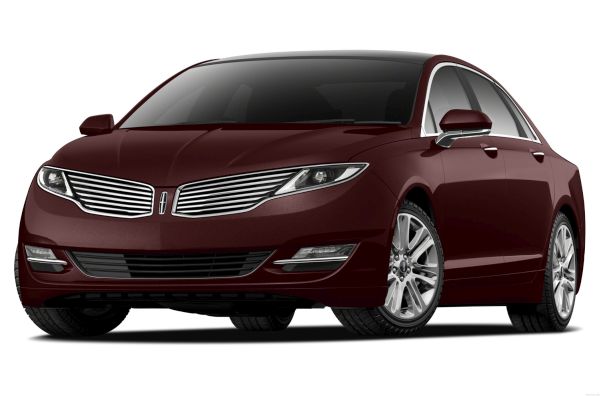 To get this car, you will need to spend somewhere from $37,085 to $49,385. It has a 2.5-liter four-cylinder gas engine and an electric motor that generates 191 horsepower. Making itself count among one of the most fuel-efficient cars, it does return a good fuel economy that is 40 mpg.
VW Passat TDI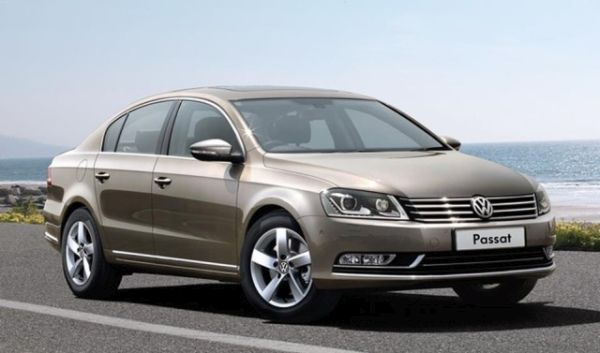 With VW Passat TDI, you get an upscale car that promises impressive mileage of 35 mpg. Fully loaded with a 2.0-liter four-turbo cylinder, the car flaunts six-speed manual transmission. Out of many other fuel-efficient cars, VW Passat TDI holds the record for most miles per tank with 84.1 mpg. To own this car you will need to spend $26,675, which is completely justified with the features of the car.
Honda Civic HF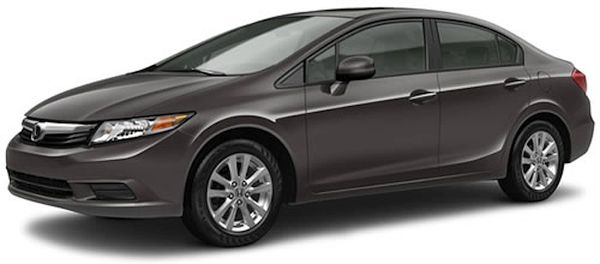 If you want decent mileage with fuel-efficient CVT automatic transmission, Honda Civic HF is a great option to own. While it gets power from 16 valve inline four aluminum engines, it produces 143 horsepower and 129 pounds feet of torque. If you want to own this reasonably roomy compact car, what you need to spend is $19,940.
Toyota Prius V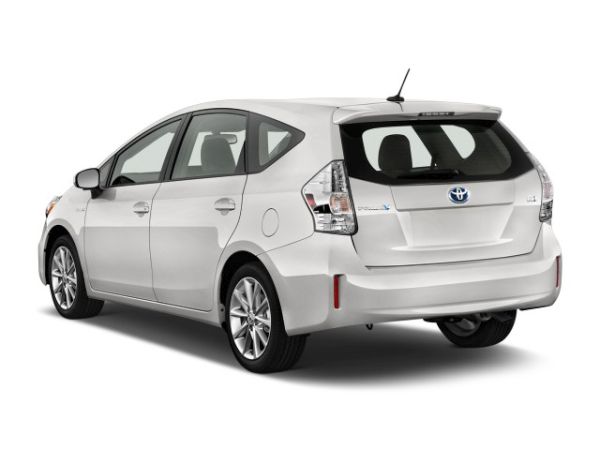 Prius V comes equipped with a 1.8-liter Atkinson cycle engine and nickel metal hybrid battery pack that promises an output of 134 horsepower. Prius further offers the cargo capacity of a small SUV; thus, doubling the gas mileage. It uses half the fuel used by any SUV with the same carrying capacity.

Living in the world of cars, one needs to spend a lot of money on fuel. With these fuel-efficient cars, you can at least make an effort to save little amount of fuel, each time you are on the roads with your car. Owning a fuel-efficient car, you are not just saving the fuel but also the planet from harmful effects of carbon emissions.