Plenty of people go crazy for oysters and they are one of the most popular fruits of the sea but not many of us know that much about this popular delicacy and its amazing health benefits.
The amazing and hardworking oyster actually offers many benefits beyond its great taste and as you will find out from sites like besttestosteroneboosteronthemarket.com, oysters are considered one of the sources of natural testosterone.
Here are some things you may not know about oysters.
Hardworking and protective
Maybe not everyone likes oysters and they are an acquired taste, but regardless of whether you think it is one of the best foods on the planet or not, they are actually very good at protecting our health as well as helping to keep the ocean in balance.
An adult oyster is able to filter up to 50 gallons of water per day and this means that the oyster population is capable of cleaning large swathes of the ocean if they are present in great numbers.
The hard-working oyster is not just capable of filtering water. Oyster reefs also provide shelter for fish and crabs and as a result of their water-filtering abilities, this allows more seagrass to flourish.
Plenty of health benefits
You could describe the oyster as nature's most helpful mollusk as it is not just a useful guardian of the seas but it offers us something that is packed with minerals and protein.
Aside from the legendary claims that oysters possess aphrodisiac properties, there are certainly some quantifiable health benefits that are definitely worth knowing about.
Every six ounce serving of oysters is packed with some sixteen grams of protein and in addition, each one is enriched with vitamins B-12 and C, as well as a serving of iron, selenium and zinc.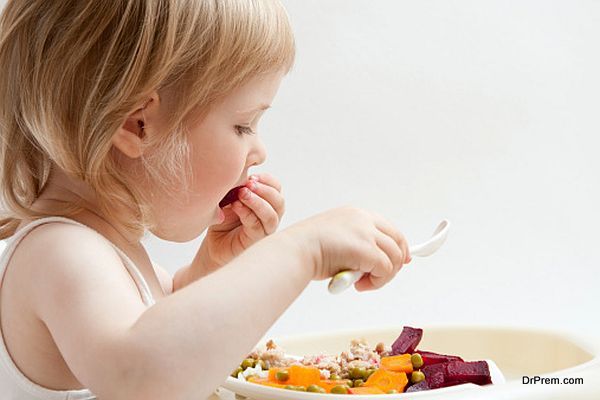 Cheaper chemical filtration
Probably not the first thing that springs to mind when talking about oysters is the benefits they offer to our sewerage systems.
The average sewer system tends to cost up to as much as $1,000 per pound of nitrogen as part of the chemic filtration process, oysters reduce that cost dramatically down to somewhere in the region of just $5 per pound.
The obvious benefit of this scenario is that there is more filtration and a much lower level of nitrogen in our drinking water when oysters are used in this way.
Excess nitrogen consumption is a known health risk and therefore we have oysters to thanks for reducing the potential risk.
Boost testosterone levels
It seems that oysters can prove beneficial in boosting your testosterone levels.
Just a three ounce serving of oysters is capable of delivering almost five times the recommended daily amount of zinc, which is a key element in testosterone production. Oysters also contain D-aspartic acid and N-methyl-D-aspartate, which are amino acids that are not commonly occurring.
If you are looking for a food that is capable of supporting and boosting your testosterone levels, oysters have to be high on your list of foods to consider.
Help with weight loss
Another great attribute associated with oysters is the fact that it offers you a food that is packed with nutrients but offers the lowest amount of calories in relation to portion size.
Anyone who is looking to try and lose some weight could consume some oysters in order to pack their body with a lot of the nutrients it needs to stay healthy, without the prospect of adding any excess weight to their body.
A lot of people who are dieting will choose to eat a chicken breast for a low-calorie meal that is rich in protein. They might however want to consider oysters as a viable alternative, as they offer the same benefits with just half the calories of the chicken portion pro-rata.
The only caveat that should be mentioned is that oysters do have a high sodium content, so anyone diagnosed as obese should exercise caution or seek nutritional advice.
The power of proteins
Our bodies need proteins to function properly and they are an essential part of our diet.
Oysters are considered to be a very viable source of proteins for your body and just one single serving of oysters can deliver roughly a third of your daily protein intake requirement.
It is also worth mentioning that oysters can also have a positive impact on your heart health, due to the high levels of omega-3 fatty acids and the high potassium and magnesium content of oysters can also help to lower your blood pressure.
Whichever way you look at it, oysters work hard at protecting us and parts of our environment and eco-system too.
Walter Adams is an American writer, blogger and travel journalist. As a journalist he has worked in news wire services, magazines, newspapers and radio. He has a B.S. in Languages and Linguistics, with a focus on Political Science from Georgetown University in Washington, D.C. He has taught German and history in the Commonwealth of Virginia. He has worked in Latin America, Asia and Europe.
Article Submitted By Community writer