Solar energy is taking off on a massive scale. The question for many is whether or not their families should consider adopting it? Is it useful? Is it affordable? We'll answer all these questions below.
Compare Utility Services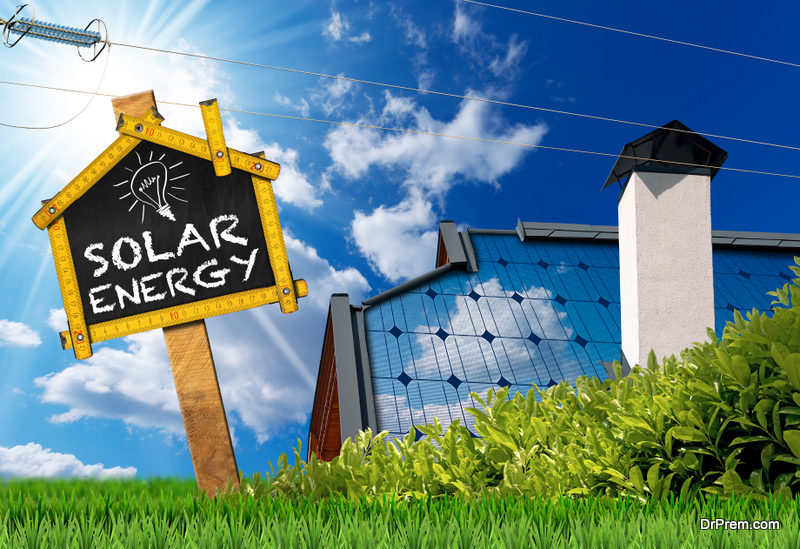 It's amazing how much money people can save by simply shopping around. You could save a lot by simply switching power companies or gas suppliers. This is an excellent way for those who don't want to install solar panels on their roof to still support solar energy. You can do this by switching to a utility company that gets a large part or even all of their power from renewable sources like solar power. If energy costs are a concern for your family, visit iSelect to compare electricity prices. You could find a power company that is both cheaper and more eco-friendly than your current provider.
Determine When Solar Power Is the Better Choice
For the average suburban homeowner, roof solar panels would only meet your energy needs during the hottest part of the day in summer. If you don't have much roof area or the roof layout isn't suitable for solar panel installations, you'll lose money on the project even after tax breaks and utility rebates. Yet solar power can be a worthwhile investment. For example, having a flexible solar panel or two could allow you to generate enough energy to recharge house batteries in an RV or recharge lamps and cell phones while on a camping trip. These same flexible solar panels could be your backup source of power if the power goes out after a storm or due to rolling blackouts.
For rural homes, solar power may be worth the cost of installation because it saves you from having to pay to be connected to the power grid. Solar panels also provide you with a reliable source of power when the power lines are down. Whereas utility companies could be busy reconnecting urban customers for weeks before they get to you.
Be Careful of Rebates and Incentives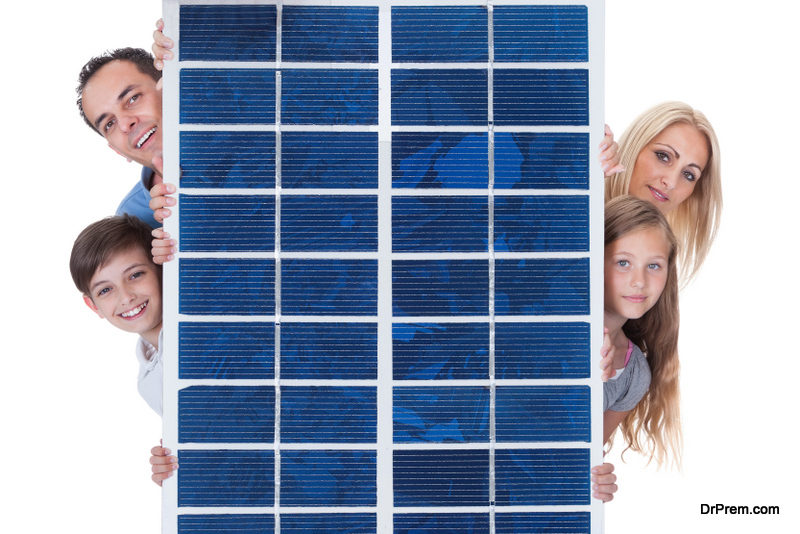 Solar power in Germany turned into a middle-class subsidy as many people put solar panels on their roof tops though it produced very little power. Most of Australia receives abundant sunshine, but you need to evaluate any solar power project relative to its value independent of rebates and incentives. You don't want to spend thousands of dollars on equipment that lasts 20 years when the rebates and incentives program may be cut in a future federal budget. Only go for solar power if it's an economical choice without any government or utility subsidies. Or if you consider the price, you may pay your contribution toward a cleaner future.
Remember to do your research regarding installers and equipment providers. You don't want to choose the most expensive installation crew when cheaper ones exist because they were first to give you a sales pitch. You also shouldn't choose the cheapest solar panels if they won't survive the next wind or hail storm. Do your research, because manufacturer rebates may be given to move the solar panels that won't last a lifetime.
Solar power can be both useful and affordable in a number of situations. However, you need to be careful to assess your family's situation before you make any decisions.
Article Submitted By Community Writer