By nature, weddings are expected to be packed with extra everything – from the invitations and décor to the culinary delights. Such excesses go beyond the wedding and even affect the environment. In fact, the most environmental-conscious person is likely to be swept up by the wedding planning excitement.
Fortunately, you don't have to become 100 times more consumptive than you usually are while planning your wedding. If you think holding a 'green' wedding involves too much work, you will be surprised at how easy it easy. Below are a few eco-friendly wedding tips that will help you stay green, and even save some precious green along the way!
Digital RSVPs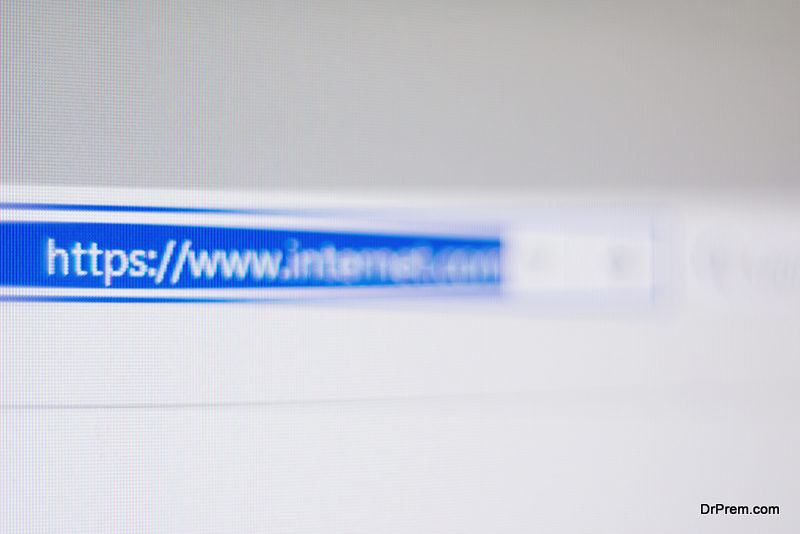 Some of the little things that work towards establishing your wedding's style include invitations, save the dates, thank you and much more. Fortunately, there is no fast rule that says that all your RSVPs have to be on paper. In fact, you can create a digital RSVP system that integrates into your wedding website.
The digital system includes providing a URL and a set of easy-to-follow instructions on how your guests can RSVP the wedding invitation. Doing this helps you skip on the extra expenses incurred by creating reply cards and envelopes. Not only do you save a ton of paper waste, but you also save some money that would otherwise have gone into purchasing postage – and the hand cramps associated with writing on return envelopes.
Even better, an RSVP system gives you an easy option of tracking those who will attend the event. In addition, most of your guests are less likely to wait until the last minute for the RSVP, in case they forget to take the trip to a mailbox.
Your Reception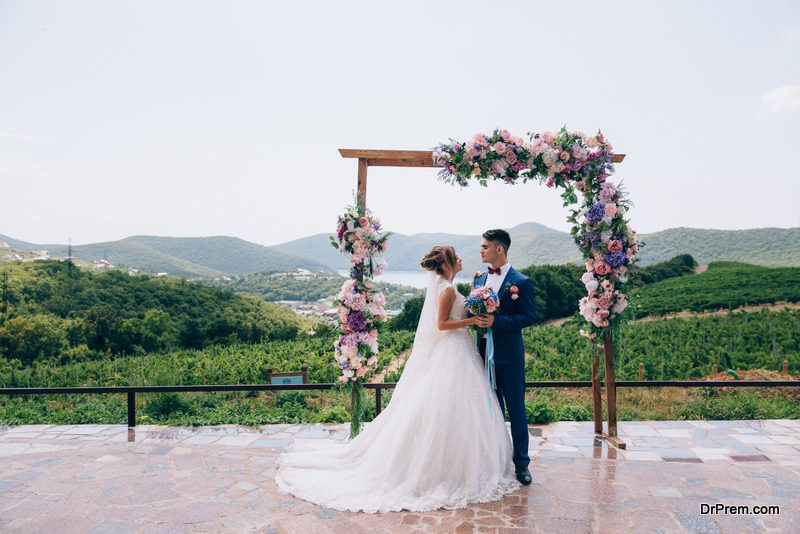 The right venue is what helps set the perfect theme and stage for any wedding, and this is usually the first major decision you have to make. One of the best ways to cut down on expenses, energy, and have a green wedding is through getting married outdoors. For instance, you have the option of holding your wedding at a vineyard or farm where there's plenty of lighting from the sun.
Other beautiful options include botanical gardens, refurbished bards, and hilltops with modern conveniences such as toilets and sinks. An outdoor event is not ideal for everybody, but you can also make your indoor event green. For instance, holding the ceremony and reception in the same place means that no one has to travel, cutting back on fuel emissions.
Alternatively, find a venue with an abundant supply of sunlight and hold a day wedding event so you don't require artificial lighting. On the other hand, you can also search for hotels that use energy-efficient and biodegradable appliances and products, respectively. Cut down on fuel emissions even further by shopping for the wedding dress online; for instance, check the latest prices for the latest designs.
Your Event Flowers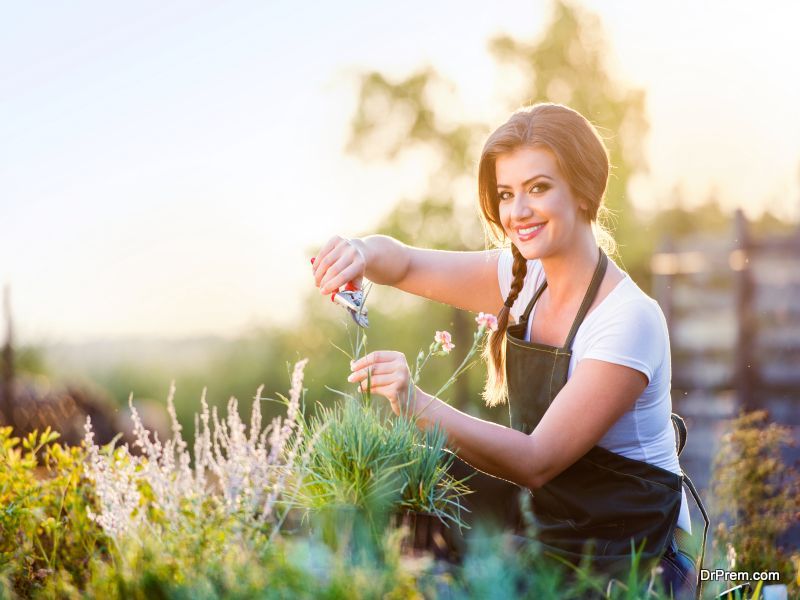 While not much thought goes into them, some of the flowers used at wedding events are not grown organically. Various farms utilize chemical in an effort to get rid of insects, but they end up affecting the soil's organic matter, which may cause illnesses when handling them. Instead, go for certified organic flowers and choose potted topiaries, plants, or blooms as centerpieces.
Conclusion
Other ideas for an eco-friendly wedding include using compostable or recyclable dinnerware, using a registry for giveback gifts, and even buying booze in bulk. At the same time, consider plantable favors like potted succulents, herbs, or saplings, but use biodegradable seed packets to reduce chances of soil spilling into your guests' bags. For help, look for professionals that can help you create your dream eco-friendly wedding.
Article Submitted By Community Writer