Did you know that in the first half of life, more Americans die from violence and injuries than other leading causes, like cancer, heart disease, and HIV? And if you study the leading causes of these deaths, you'll notice that car crashes rank very high on the list. Even more people are injured each year as the result of these accidents.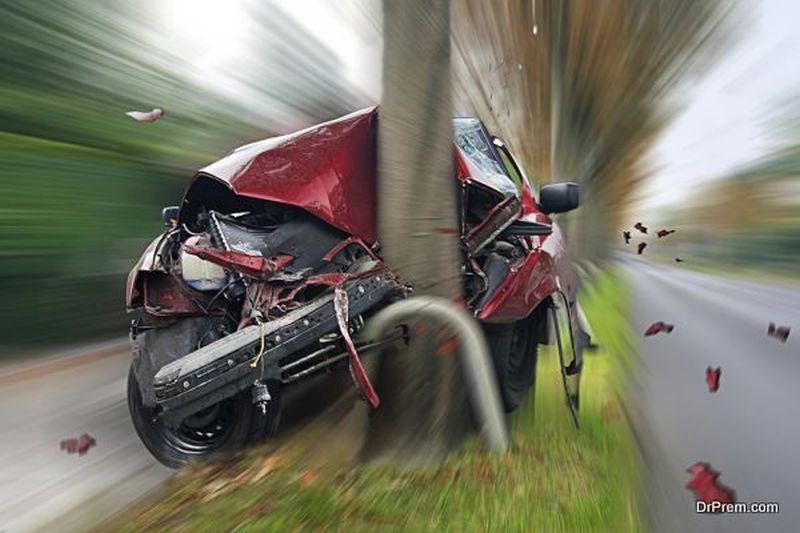 According to Byrd Davis Alden &Henrichson, LLP, 2 million people are hurt in car accidents every year, with the most common injuries including head and brain injuries, facial scars, burns, fractures, neck injuries, back injuries, and internal organ damage. 
If you want to reduce your risk of death or injury across the board, one of the smartest things you can do is invest in a safer vehicle. And if you take a look at some of the research compiled over the past few years, you'll notice that eco-friendly cars – hybrids and electric vehicles, that is – are safer than standard gasoline-only cars.
4 Reasons Green Cars are Safer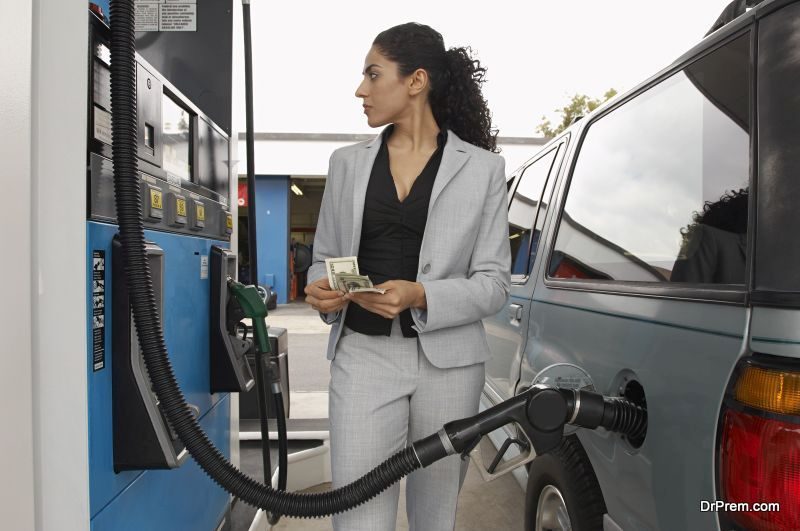 Safety ratings are something the auto industry takes very seriously. In fact, most manufacturers won't release a vehicle until they get the safety rating to a certain number. And while the majority of cars on American roadways today only operate on gasoline, new research is indicating that hybrid vehicles and electric cars are actually safer across the board. But why is this?
1.      Heavier (Hybrid)
Let's start with hybrid vehicles. In many respects, they aren't that much different than standard gasoline-only vehicles. However, hybrids do have one thing going for them: they're heavier.
2.      Less Flammable (Electric)
In a gas-powered car, 15-30 gallons of gas is typically stored in a single container. If a wayward spark or flame makes contact with this holding tank, the results could be fatal and catastrophic. With an electric vehicle, the battery's flammable liquid electrolyte is stored in multiple small packages. This provides additional protection and, if nothing else, slows the spread of a fire should one package become compromised.
3.      No Refueling (Electric)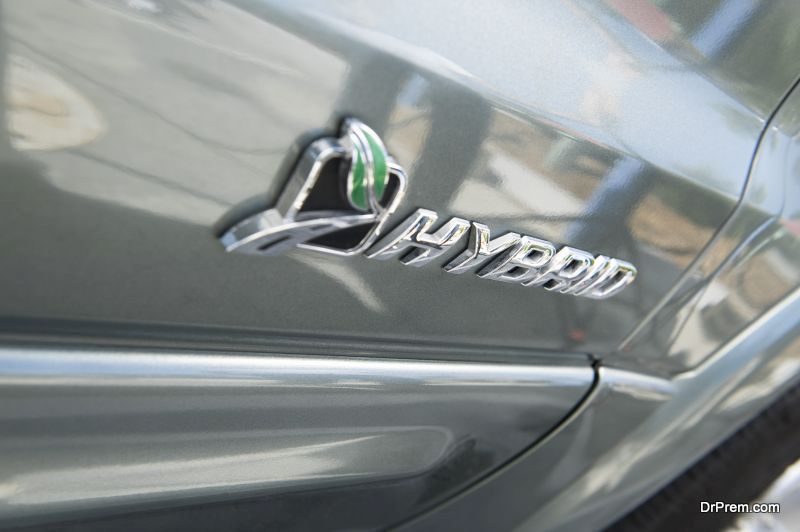 With an electric vehicle, you don't have to go to the gas station and refuel. Not only does this reduce your risk of fire, but it also eliminates the inhalation of unhealthy fumes (which are absolutely terrible for your health). In this sense, electric vehicles also reduce your risk of sickness and disease.
4.      Fewer Moving Parts (Electric)
Electric vehicles have fewer moving parts. And considering that breakdowns and mechanical failure are responsible for thousands of highway-related accidents each year, this makes electric vehicles significantly safer to drive.
Factor Safety Into Your Purchase Decision
Electric and hybrid vehicles aren't for everyone, but don't automatically assume that a gasoline-only vehicle is the only option for you. Contrary to popular belief, electric and hybrid vehicles are among the safest options on the market.
Some of the highest safety rated hybrid and electric cars for 2017-2018 include the Mercedes-Benz B-class Electric Drive, Chevrolet Bolt EV, Ford Focus Electric, Kia Soul EV, Toyota Mirai, Nissan Leaf, Smart Fortwo Electric Drive, and Tesla Model 3.
In other words, it doesn't matter what your budget is, there are plenty of options to choose from.
Article Submitted By Community Writer