By using cooking oil or vegetable oil, you can easily make Biodiesel to run your diesel-powered automobile. This is not only easy to make but is also an eco-friendly option. Using common chemicals along with the oil, you can make biodiesel in your house within no time.
Why is it beneficial to make biodiesel at home?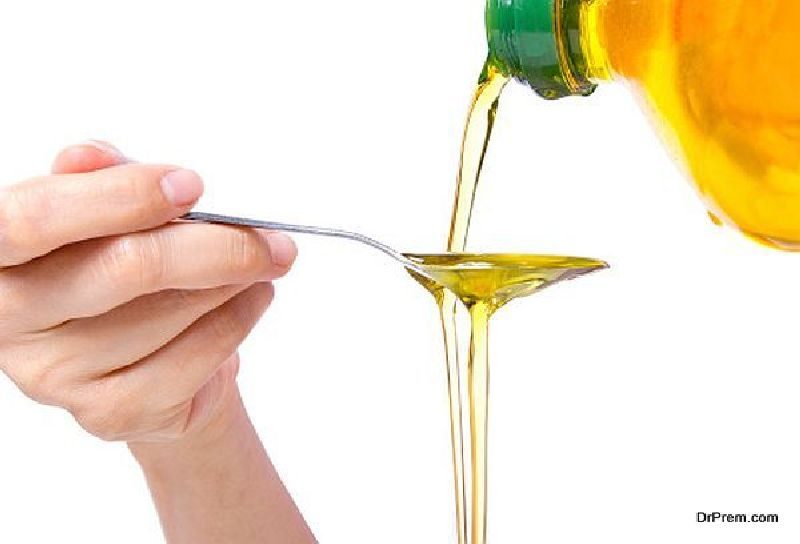 The first and foremost benefit of making biodiesel at home is that you will get the purest form without any kind of impurities or adulteration. Apart from that, it is more economical and budget-friendly as well. You can also use the cooking oil that you have already used for cooking earlier. In that case, there is a deeper process involved, but you can still get the same results. In this blog, you will get to know how to make biodiesel at home using fresh cooking oil. Please pay close attention to all the precautionary measures that you should take and the safety measures you should consider.
How to make diesel from cooking oil
Ingredients required to make biodiesel at home
Vegetable oil (soybean oil, corn oil, canola oil etc) – 1 Litre
Sodium Hydroxide – 0.12 oz or 3.5 grams
A low-speed glass blender – avoid plastic due to the reaction that methanol can cause
A digital scale for measuring accurately
A glass container or jar, which has the measurement of 6.5 fl.oz or 200 milliliters
A plastic or glass container, which has the measurement of 1.1 quarts or 1 liter
A plastic or glass container with a wide mouth, with a measurement of 2 quart or 1.5 liters
Safety gear, such as an apron, a pair of gloves, safety glasses, and a nose and mouth mask
Process to make Biodiesel at home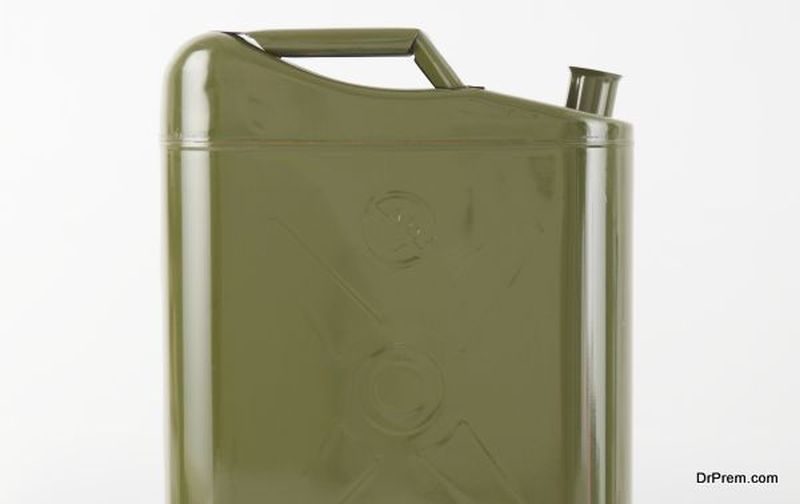 Please note:
Before you begin, make sure that you wear all your safety gear.
While making homemade biodiesel, choose an environment that is of room temperature or choose a warm room. The ideal temperature would be around 70° F.
Whatever you use to make the biodiesel should not be used for anything else. It is advisable to put a label on the ingredients so that nobody else touches the containers.
Take a blender with a glass pitcher and pour 200 ml methanol into it.
Start blending with the lowest setting. Take 3.5 grams of lye or sodium hydroxide and add it slowly while the blender is operational.
A point to remember- during this process, you will get sodium methoxide. Remember to use it immediately because its effectiveness can be lost.
Take sodium hydroxide and methanol, mix and stir for at least 2 minutes. Make sure that the sodium hydroxide is completely dissolved. After that, take the vegetable oil and add it to the mixture.
Blend this mixture for at least 20-30 minutes on low speed.
Take the wide-mouthed jar and pour the prepared mixture into it. Let is set for a few hours until you find a separation in the mixture.
Once the mixture is separated, carefully scoop out the top layer. This is the biodiesel that you need. You can use the thicker layer, i.e. the glycerine, for anything else. Use a pump to separate the two layers.
Word of precaution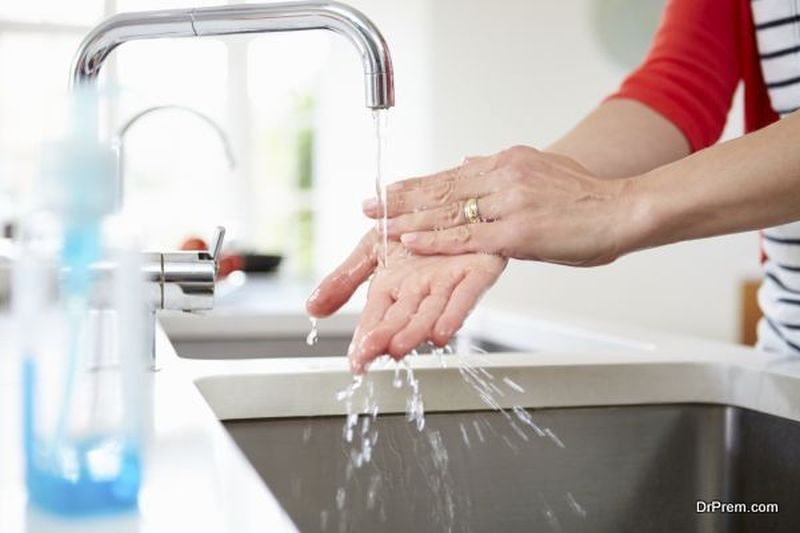 During this entire process, there are toxins that are extremely harmful. Avoid getting into contact with these toxins. For that, while making the mixture, make sure that you are taking all the precautionary measures
It is also recommended that you make biodiesel in a properly ventilated area.
Just in case you get exposed to any of the chemicals, wash your hands properly to avoid any kind of chemical reaction.