For many years, we've all been educated from a young age that pollution is bad. Yet most of that education has centered on what you might call the "traditional" forms of pollution. Specifically, we usually think first of water pollution, soil pollution, and air pollution. These are the areas that really impact us in the short term, so we usually push them to the front of the conversation.
But they are actually not the only forms of pollution that we contend with. Noise pollution is a very real problem in many places today, and it can come from many different sources. The battle for a less polluted world is incomplete if noise pollution isn't addressed at the same time, so think about what you might be able to accomplish by banding together with friends and family to attack all forms of pollution.
Encouraging Containment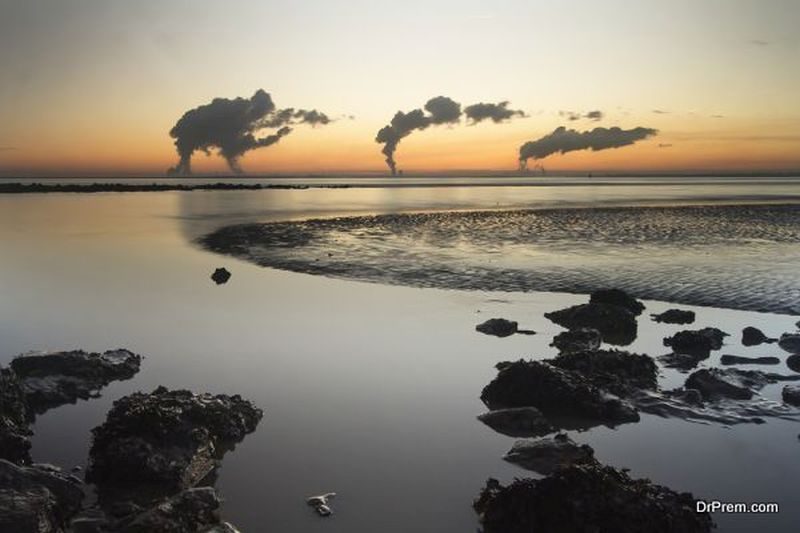 Water pollution isn't really water pollution until the dirty water goes somewhere. In other words, as long as we reduce how far the polluted water travels, we can extract the pollutants fairly easily and release clean water. Failing that, we can at least contain the dirty water.
The same is true of noise pollution. We can't eliminate the roaring and honking of a busy highway, but we can certainly try to keep the sound from reaching homes, churches, schools, and businesses. Many states now install highway sound barriers that help contain the noise to the smallest possible area.
And we can all plant more trees to help with muffling sound. A bonus there? Cleaner air!
Pollution Reduction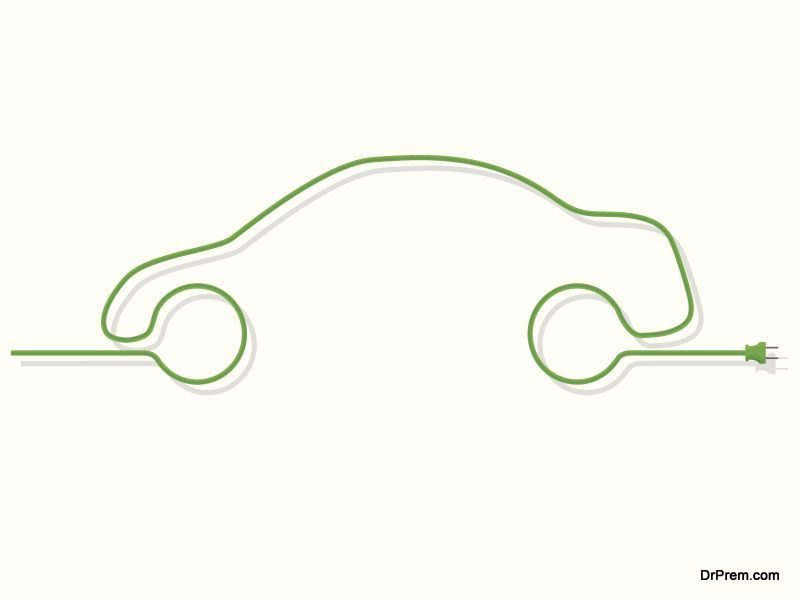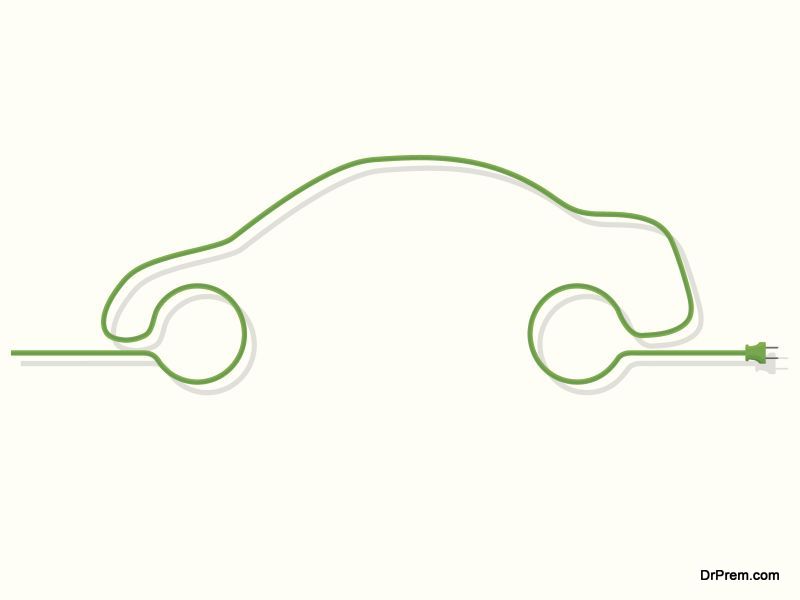 Of course, we don't have to contain pollution that isn't there. If we stop using chemicals on our lawns, our runoff is clean. If we reduce the use of hydrocarbons fuels, we don't have to worry as much about what comes out of smokestacks and mufflers.
And speaking of mufflers, sound pollution can be reduced fairly easily as well. The growth in popularity of electric cars holds real promise for replacing roaring motors with gently buzzing ones, drastically reducing the highway racket. And even with traditional gas and diesel engines, the noise can be reduced with simple steps like carpooling. Four people in one car is quieter than four people in four cars, so find a friend who has a similar commute and cut down on traffic noise and air pollution simultaneously.
Pollution Allocation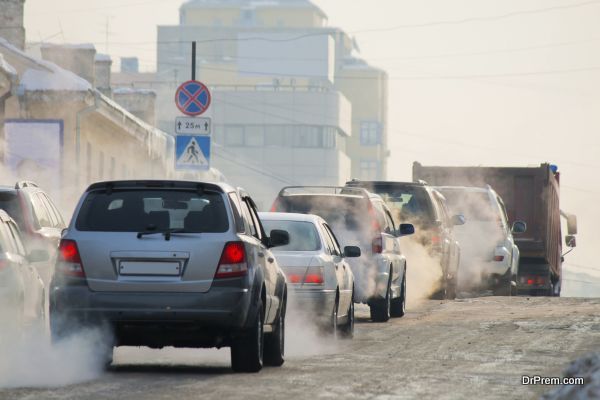 This is one that applies particularly well to noise pollution. We've all been in those temporary traffic jams when a school releases students or an industrial park goes through shift changes. Minutes later, things are wide open, but for a little while, it's a honking, revving, squealing mess.
This doesn't have to happen! With a little coordination, the various tenants in an industrial park can stagger their working hours so that they don't have everyone clocking out at the same time. A few turn loose at 4:20, others at 4:40, and the rest at the top of the hour. Dividing the traffic into thirds makes for a longer period of noise but an overall lower level, and traffic will move faster too, saving fuel.
Pollution of all types is bad. It can affect our bodies, our wildlife, and our happiness. While we still have a number of high hurdles to beat in order to get a really clean world with minimal pollution, we can get started with some simple things. As we've seen, many of the solutions for one type of pollution will create progress in other areas as well. Building momentum in that way is the best way to clean up every type of pollution.
Article Submitted By Community Writer