For the last several years, sustainability experts have been shining a spotlight on lighting, and it all started with the great lightbulb swap. Everyone was encouraged to swap out their incandescent lightbulbs for CFLs, which last much longer, but efforts can't stop there. More recent advances in lighting technology are guiding us toward a greener future. Whether you're lighting a home or an office, these new lighting options will change how you see the world.
Necessity Yields Invention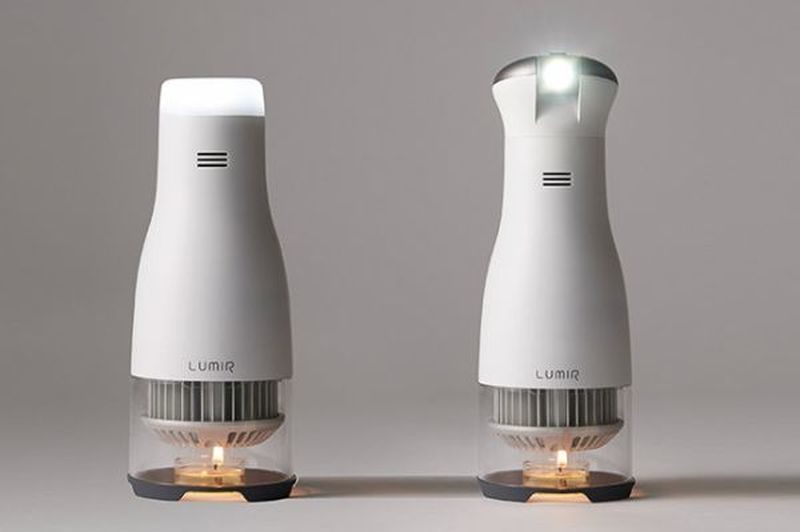 Many of the leaps we've made toward greater sustainability stem from necessity – the necessity of caring for our environment. But what happens when extreme circumstances push necessity further? The candle-powered Lumir C exemplifies such an invention. The Lumir C was designed for users in areas of the globe lacking electricity, but it's available to everyone. Its simple mechanism converts heat into electricity without any added pollution, while its sleek design would look right at home in even the most high-end interiors.
Better Battery Options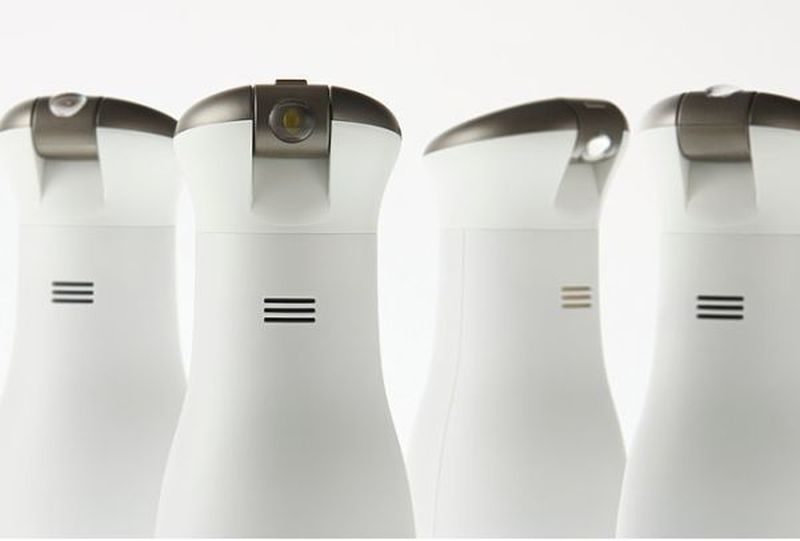 The Lumir C is an ideal option for those who live where they don't have ready access to electricity of battery power, but choosing lighting when you have endless options means making a harder decision. Compared to electric lights, battery operated lights can be a good option. In particular, battery-operated LED candles are a safe, low-waste option that can highlight your décor choices. It's the perfect way to bring some flare to otherwise mundane lighting with none of the risk.
LED Leads The Way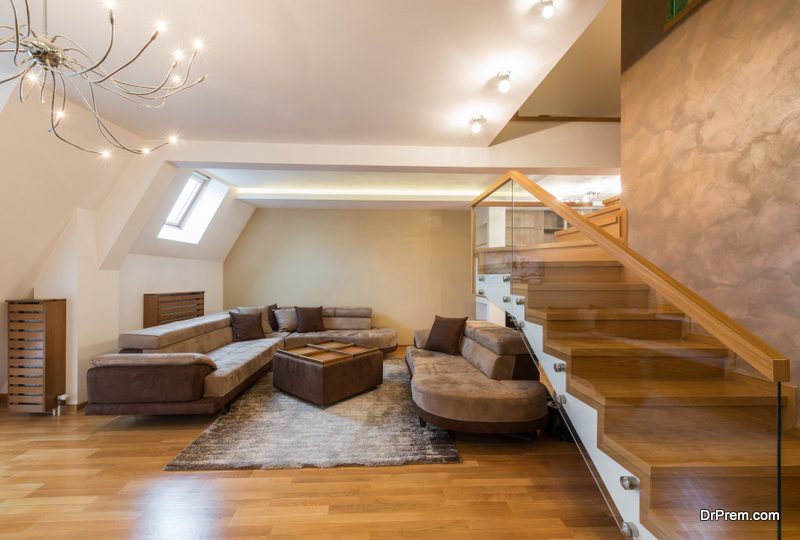 Small lights like battery-operated candles typically rely on LEDs as their light source and a variety of products are following their lead. In fact, LED lighting is poised to take over the field. That's because LEDs are as much as 80% more efficient than other lighting sources, and they also reduce maintenance demands in industrial settings.
In addition to being more efficient than other lights, LEDs are cooler than other options on the market, providing thermal control, regardless of the application. Need to light a food display? LEDs are the best option. Don't want makeup to melt under the stage lights – LEDs are the answer to this, as well. And with outdated lighting contributing to greenhouse gas emissions and landfill waste, long-lasting LEDs are vital to meaningful change and most homes will switch from CFLs to LEDs in the next few years.
Reach Enlightenment With IoT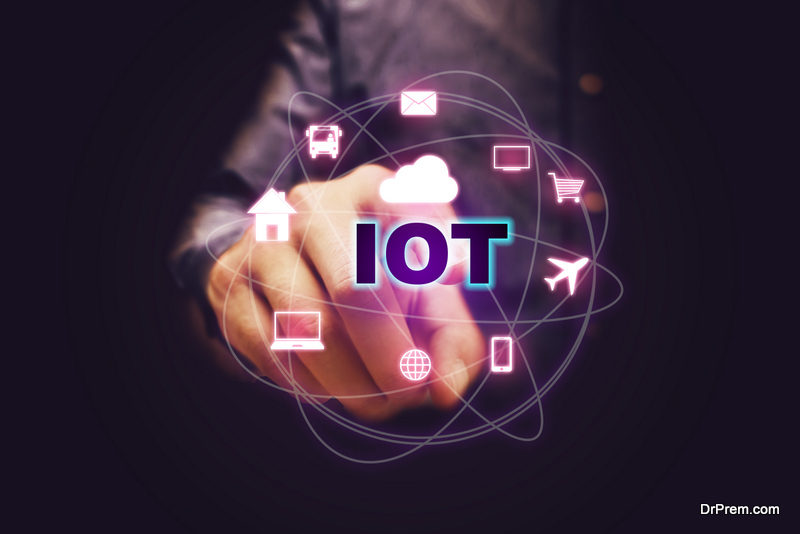 While LEDs are the next big thing in terms of lighting design, they won't change the world alone. What's really transforming how we think about lighting is the addition of IoT to the overall infrastructure. Systems like Enlighted, which provides commercial IoT solutions, can be used as a retrofit or for new construction, and represent significant energy savings over traditional lighting. And Enlighted, in particular, meshes well with a complete IoT ecosystem, so it's harvesting building data and partners easily with third-party solutions.
With all these greener solutions on the cusp of complete market penetration, it's an exciting time to rethink how we light our homes and professional spaces. Every step towards sustainability has the potential to transform how we relate to both the built environment and the natural one.
Article Submitted By Community Writer