Fashion labels are meant for the elite and not for the eco-friendly people. Some people will be more conscious of the clothing brands they are wearing than the harm they are causing to the entire atmosphere. For them, the cuts and the falls are way above even 'climate change.' Moreover, even for the poor, the problem is huge. Fast fashion is a dirty industry. Worker exploitation is the reason why we get clothes at much cheaper rates now. In a situation like this, all that millennials look forward to clothes that aren't just eco-friendly, but that didn't involve any exploitation as well. Keeping all these in mind, clothing brands from all around the world are coming up with innovative solutions. Not wanting to lose their customer base, they are giving their customers exactly what they are looking for.
Read More: How sustainable fashion can help the planet we live in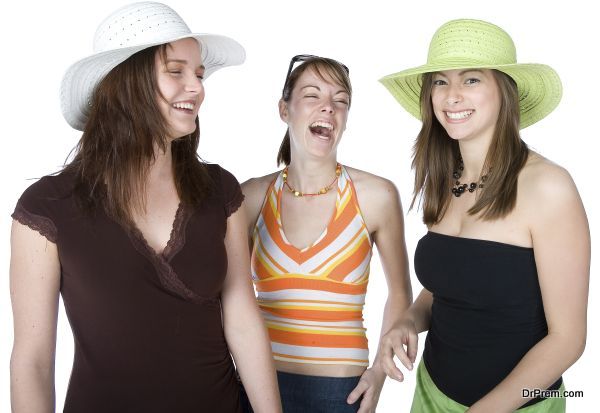 7 – Clothing brands that the eco-friendly might reconsider
In today's world the rich are getting richer and poor still remain at the street, maybe this is the reason an issue like 'increasing carbon emissions' sounds incomprehensible to the 1%, but for most, it is a cause of concern. The way you are treating you environment now is definitely going to affect – if not you directly, then the generations to come. So be a little careful and at least think before you spend money on an expensive fashionable dress. Here is a list of dresses that an eco-friendly person will not wear, no matter how big the brand might be.
1. Dolce & Gabbana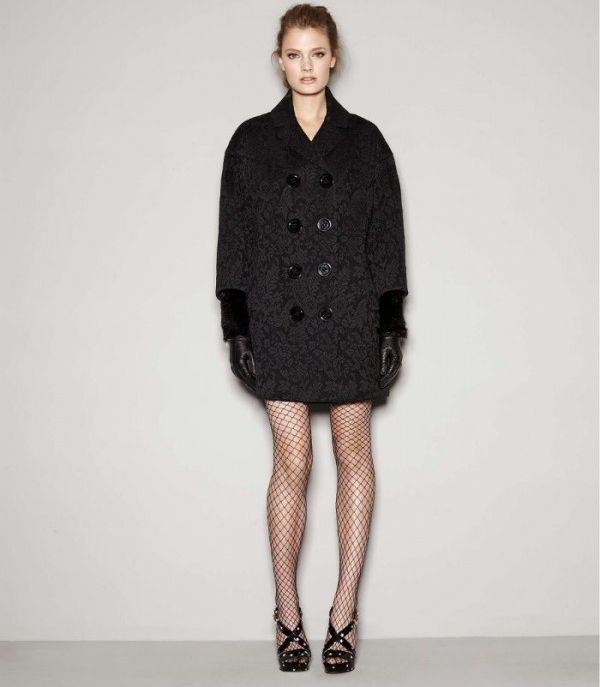 Dolce and Gabbana are renowned Italian Fashion Designers and anybody would love to buy the piece designed by them except an environment lover. It is said that the practices followed by Dolce and Gabbana are not good for the environment, and they do not maintain corporate transparency in terms of revealing their supply chain or the place from where they source their leather products. They do not even attempt to stop all practices that might turn out to be lethal for the environment.
2. Roberto Cavalli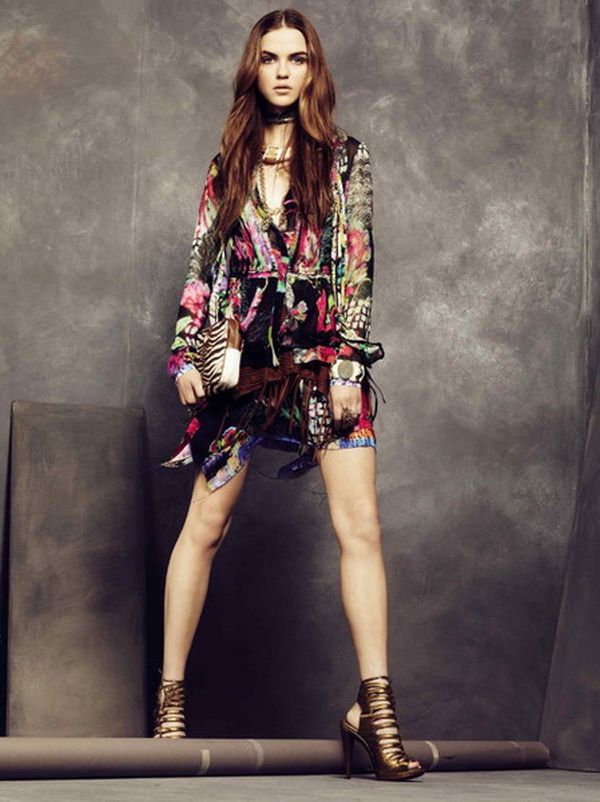 Roberto Cavalli is found of using fur in his designs and never discloses the source of fur and its manufacturing processes. He even has his Cavalli themed nightclub where he sells vodka under his name. He doesn't even use environment friendly methods, which can save water pollution.
3. Hermes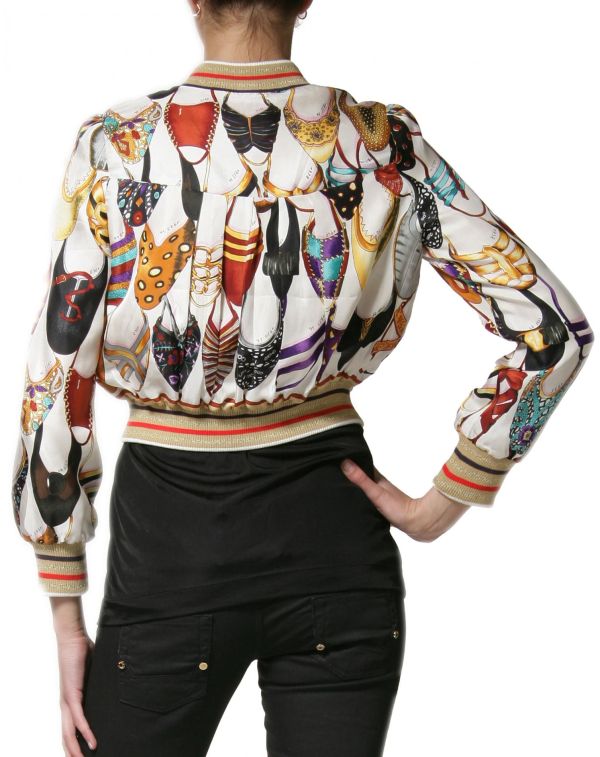 The renowned French Fashion House is known for its Birkin bags. This Fashion House also fails to meet the environment friendly standards. Neither do they maintain corporate transparency nor do they expose the name of the place from where they source leather.
4. Chanel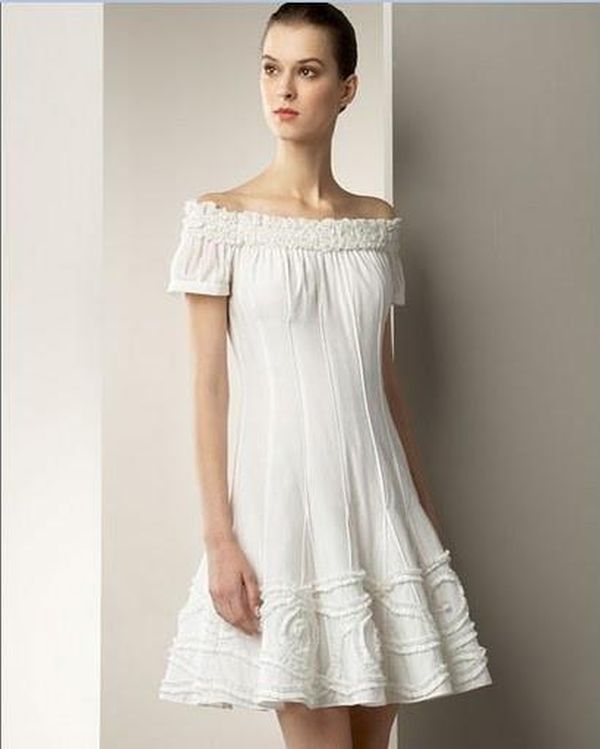 Think of Fashion and 'Chanel' will immediately pop up in your mind. It is one of the most reputed fashion labels and yet it fails to meet the standards that are not hazardous for the environment. It buys its textile from sources leading to water pollution.
5. Levi's
Fashion freaks are all ears when it comes to show their reverence to anything Levis. Now, with the brand adorning itself with a distinct green hue, the denim manufacturer is sure to win more customers. The new Waste<Less collection of men's and women's dungarees flaunts profuse use of polyester fiber made from recycled plastic bottles and food trays. Thanks to municipal recycling programs around the U.S., now you would see Americans donning repurposed plastic to make an all-powerful eco-fashion statement.
Avowing green was the need of the hour for the oldest fashion brands in America. Still, you won't see Levi compromising on quality, comfort or style since the new line of jeans and trucker jackets will contain only 20 percent recycled content (12-20 ounce plastic per pair) while the rest of it will be the standard cotton fiber. Thus, by adding value to waste, the collection will reinstate in excess of 3.5 million recycled bottles to mainstream fashion.
As mentioned in the beginner, the 'distinct green hue' owes its existence to the inherent brown and green color of plastic bottles. Available this January, the new collection will ensure a snug fit for those who love the brand.
6. Lur Apparel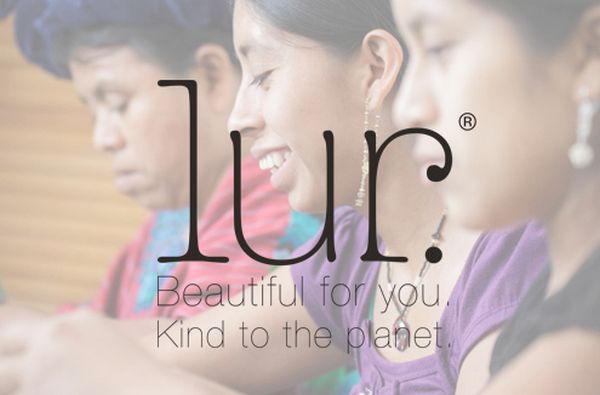 The eco-conscious fashion brand, lur apparel takes pride in offering sustainable and environmentally friendly clothing to its wearers. With its definite focus on sustainability, the newly launched fashion brand flaunts twenty-seven apparel styles. These seek to combine beauty and social responsibility with sustainability.
Textile industry veteran Mark Heiman, along with co-founder Alan Brown, just recently announced the launch of lur apparel. Manufactured from 100% recycled materials, each lur clothing item aims to save some 160 gallons of fresh water from getting wasted. Moreover, it's more environmentally friendly and sustainable than the organic cotton. The high quality, extremely soft, low impact line of fashionable apparels aims to bring modern styling to the fore. At the same time, it aims at showing utmost care toward planet and fair wages.
The highly durable, affordable and stylish apparels are available at lur apparel and other boutiques around the US. The manufacturer will dedicate a portion of their profits to help women establish their own businesses. Moreover, he would also focus on helping women gaining access to education so that they could rise out of poverty.
7. H&M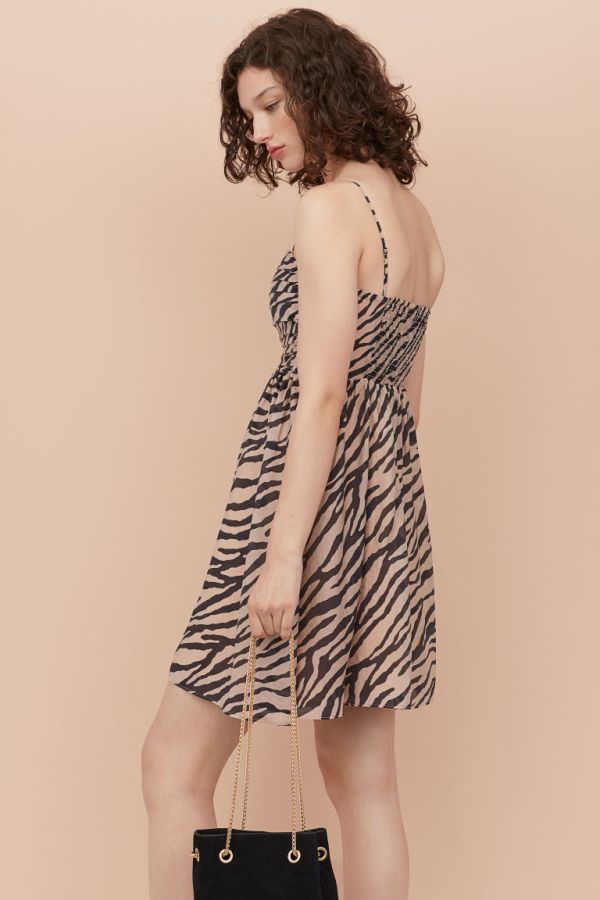 H&M's Conscious Foundation has been a sustainable force to reckon with since its inception. The foundation has been quite instrumental in improving the quality of life of people in the third world countries, aside from utilizing state-of-the-art sustainable manufacturing process. A month back, we told you about it collaborating with the UK-based Brick Lane Bikes with its aim to offer men's capsule collection for urban bikers. However, shifting gear this time, H&M has partnered with the World Wildlife Fund to ensure sustainable water use through its supply chain.
According to TriplePundit, H&M proposes to install about one-third of its wet processing units in areas of extreme water scarcity by 2025. Moreover, the company will employ water conservation strategy in its 48 national markets, which further include 750 direct suppliers and fabric manufacturers. The water conservation strategy calls for educating all 94,000 employees on water issues. Further, H&M will support WWF's conservation projects in Yangtze and Brahmaputra river basins.
Summary
Several clothing brands show little to no interest in turning environmentally friendly. Consumer pressure can encourage these brands to adopt better methods.