Fashion labels are meant for the elite and not for the eco-friendly people. Some people will be more conscious of the brand they are wearing than the harm they are causing to the entire atmosphere. For them, the cuts and the falls are way above even 'climate change.' In today's world the rich are getting richer and poor still remain at the street, maybe this is the reason an issue like 'increasing carbon emissions' sounds incomprehensible to the 1%, but for most, it is a cause of concern.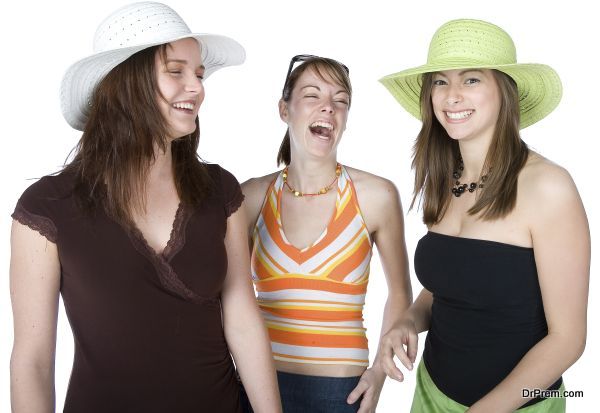 The way you are treating you environment now is definitely going to affect – if not you directly, then the generations to come. So be a little careful and at least think before you spend money on an expensive fashionable dress. Here is a list of dresses that an eco-friendly person will not wear, no matter how big the brand might be.
Dolce & Gabbana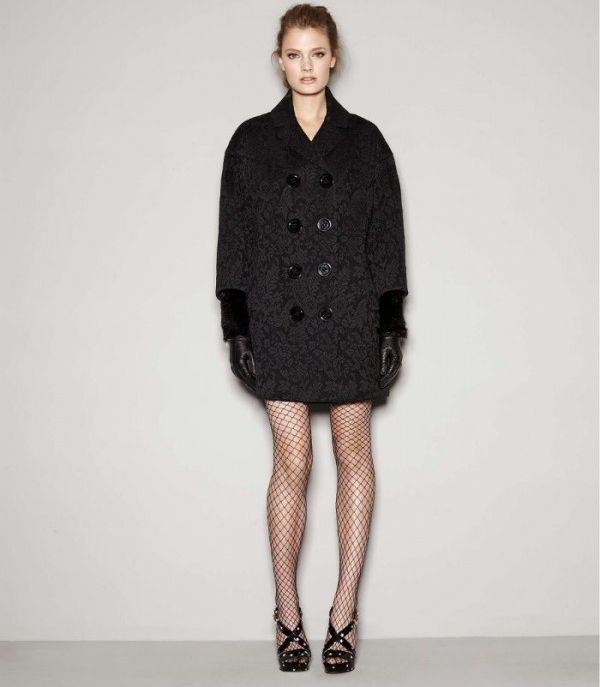 Dolce and Gabbana are renowned Italian Fashion Designers and anybody would love to buy the piece designed by them except an environment lover. It is said that the practices followed by Dolce and Gabbana are not good for the environment, and they do not maintain corporate transparency in terms of revealing their supply chain or the place from where they source their leather products. They do not even attempt to stop all practices that might turn out to be lethal for the environment.
Roberto Cavalli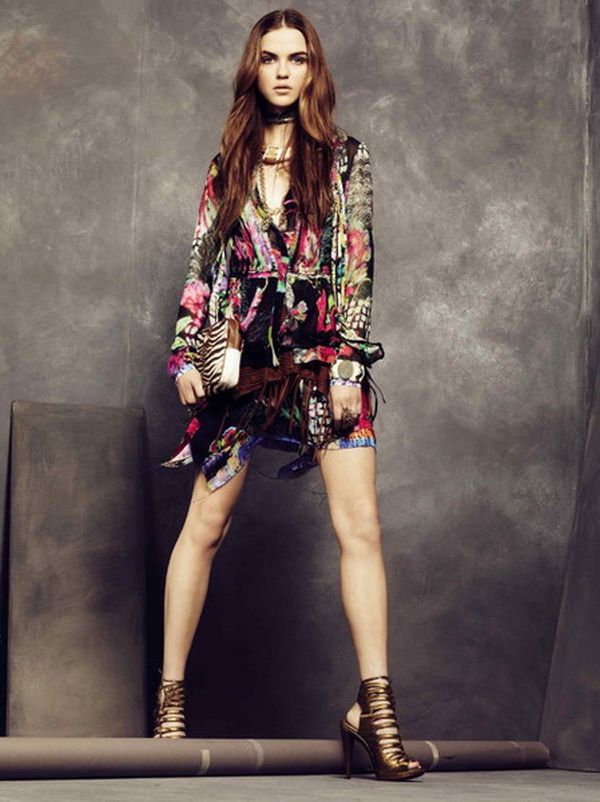 Roberto Cavalli is found of using fur in his designs and never discloses the source of fur and its manufacturing processes. He even has his Cavalli themed nightclub where he sells vodka under his name. He doesn't even use environment friendly methods, which can save water pollution.
Hermes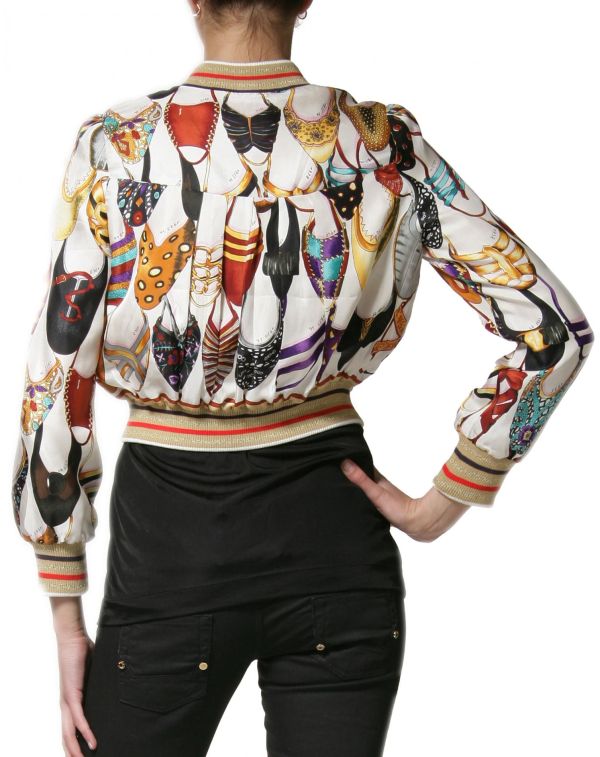 The renowned French Fashion House is known for its Birkin bags. This Fashion House also fails to meet the environment friendly standards. Neither do they maintain corporate transparency nor do they expose the name of the place from where they source leather.
Chanel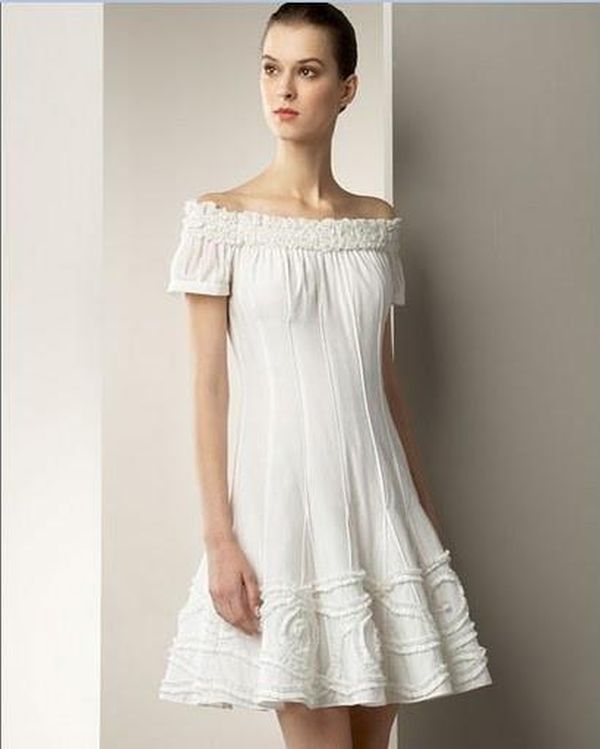 Think of Fashion and 'Chanel' will immediately pop up in your mind. It is one of the most reputed fashion labels and yet it fails to meet the standards that are not hazardous for the environment. It buys its textile from sources leading to water pollution.
Summary
Several fashion and industrial brands show little to no interest in turning environmentally friendly. Consumer pressure can encourage these brands to adopt better methods.