Going green is a way of life, and it should reflect even in the type of house you dwell in. Most modern houses are constructed based on practices that pay no heed to the environment using raw materials that are not sourced sustainably. Thankfully, in the last few years, there has been a widespread awareness about green living that has led to a rise in the number of eco-friendly homes. While green homes are the way forward to save the environment, it is often considered as an expensive and time-consuming affair to build them.
If you are on the fence about eco-friendly homes due to its high construction cost, these 5 ways to save money while building a green home might change your mind:
1.   Design according to the climatic conditions: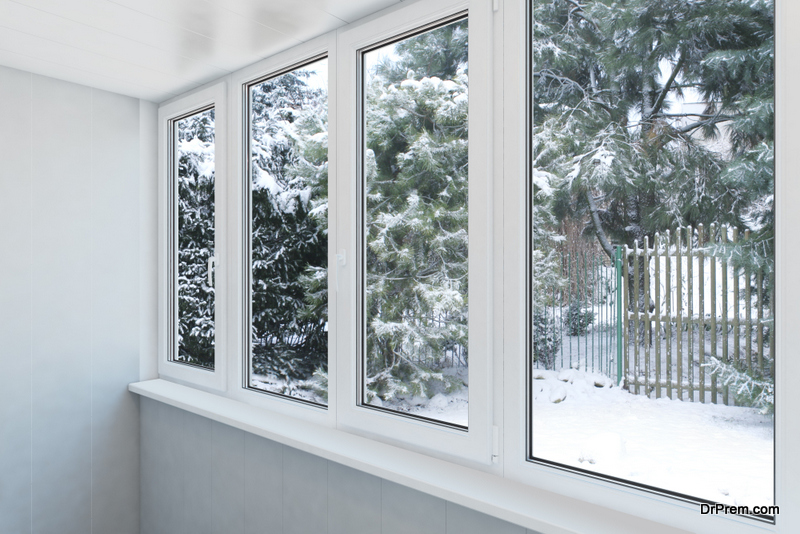 One of the most expensive components of constructing a house is probably providing energy-efficient heating and cooling solutions. But, if you design your home based on the climatic conditions, it could save you a lot of money and reduce energy consumption. If you live in a tropical region, construct your house in such a way that it traps cool natural air coming through the breezeway and regulates the airflow to provide a cooling sensation across your home. While building houses for a cold climate, consider keeping the double insulated windows in the direction of the sun to trap more light and heat inside the house. A few smart tweaks in the design of your green home can save you money.  
2.   Use recycled raw materials:
Using recycled products are good for the environment. But did you know that they can save you a significant amount of money as well? Materials like recycled glass, recycled plastic, etc., can be used to construct cost-effective flooring. Consider using environment-friendly drywall for walls and ceilings. Steel is another recyclable product that can be used for building the framework of your home. Apart from providing some monetary savings, these recycled materials are durable and are easy to repair or replace.   
3.   Cost-Effective water drainage system: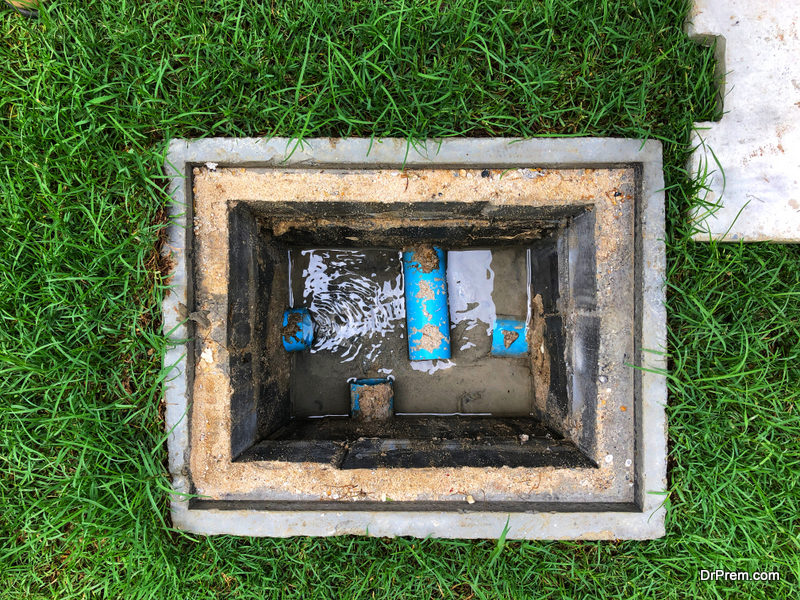 Floods have been a recurring problem in most parts of the world. While modern homes focus on improving the sewer system to drain water, green homes focus on rainwater harvesting to tackle storms and incessant rains. Use recycled plastic pavements instead of concrete to allow seeping of water into the ground. Recycled plastic is cheap and prevents flooding by accumulating rainwater for future use.  
4.   Green mortgage:
If you are looking for financing to build your green home, you must know all about green mortgage. It is a concept where banks offer mortgage at lower rates if you are buying or constructing an eco-friendly home. And the lesser the interest rates, the more the savings for you. Banks that offer green mortgage can even grant you a mortgage amount higher than you had asked for at lesser rates.
5.   Using tandem solar cells to increase energy efficiency: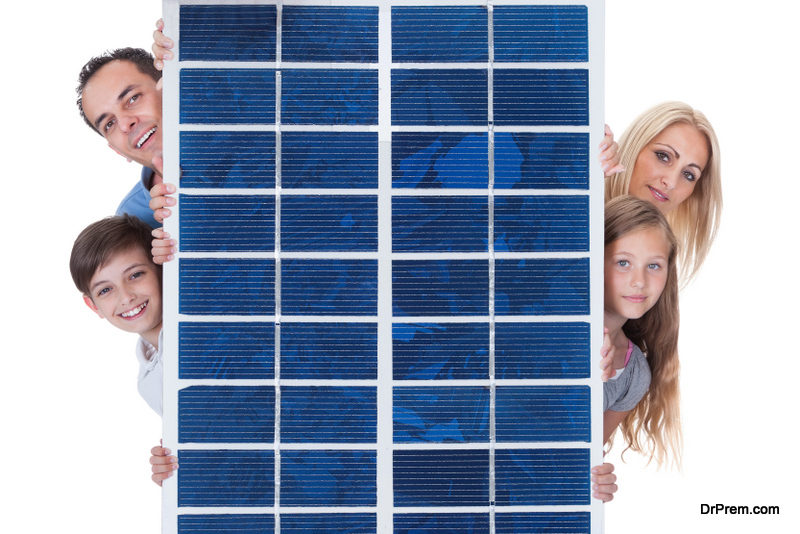 Most green homes utilize solar cells/panels to address their energy requirements. But since the highly efficient solar cells are expensive, it automatically increases the cost of construction. Here's where tandem solar cells come into the picture. They are normal solar cells made up of silicon with a layer of perovskite stacked on top of it. It has been found that the efficiency of low-cost solar cells improves significantly when coupled with the perovskite layer. Thus, tandem solar cells cost less but don't compromise on the efficiency factor.
To promote green homes, even big insurance companies are considering to offer home insurance at special rates. And if you are still not convinced about constructing a green home, please note that it will save you a lot of money in the long run in terms of maintenance and repair as compared to the traditional modern homes.
Article Submitted By Community Writer