Implementing simple and low-cost energy saving solutions can cut your hotel's utility bills by up to 20%, according to Carbon Trust. Imagine how many thousands of dollars you can save by making energy efficiency one of your priorities this year.
Among the options you have is optimizing water and room temperatures, better lighting control and raising awareness among your employees on how they can conserve energy. Here are a few tips to get you started: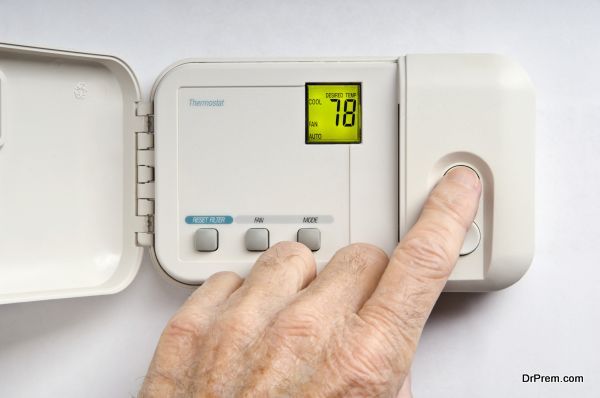 There's no need to overheat corridors, bedrooms and even the lobby area of your hotel. Overheating may even be uncomfortable for your guests and will waste a lot of money. Temperatures between 19-21C are more than enough.
Use timer switches for your heating system so you have good control of them. You can also install thermostatic radiator valves.
Make sure your boiler gets regular maintenance so it can perform optimally. Regular servicing can enable you to save as much as 10% in heating costs annually.
A temperature of 60C for your hot water is enough to kill bacteria and keep the water at a comfortable level.
Repair any leaks as soon as possible. Water leaks translate to thousands of gallons of water wasted every year. If you own a large hotel, this could easily double or triple.
Do not let your heating and cooling systems operate simultaneously. Make sure your heating system is switched off when the room has reached 21C. Moreover, see to it that your air-conditioning system is only switched on if the temperature has exceeded 23C.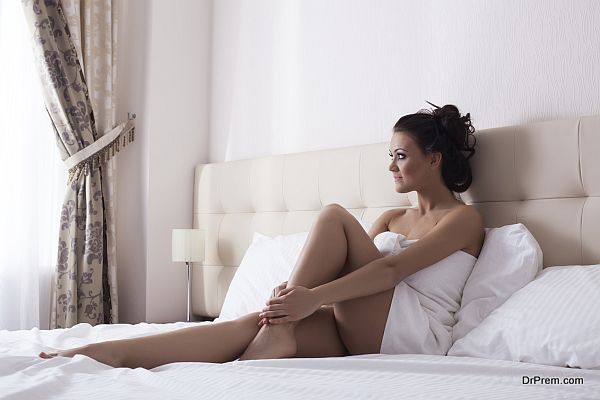 If possible, install a building energy management system which can monitor and control your heating, air-conditioning and ventilation. You can save about 10% of your energy bills when you have BEMS.
Install lighting sensors in the rooms which will only switch on the lights if there's someone in the room.
Use lights that are energy efficient such as T5 tubes or LED lamps. You can cut down lighting energy consumption by as much as 80% when you replace tungsten GLS lamps and T12 tubes with their energy efficient counterparts.
Make sure that your refrigerators are defrosted regularly and keep the evaporators and condensers clean.
If possible, replace old fridges with energy efficient units which have the lowest electricity consumption.
Encourage your guests to conserve water when they are staying in your hotel. They may opt to re-use towels instead of having them changed everyday. They can also be reminded to close faucets properly when not in use and to report to the hotel management any leaks in the toilet.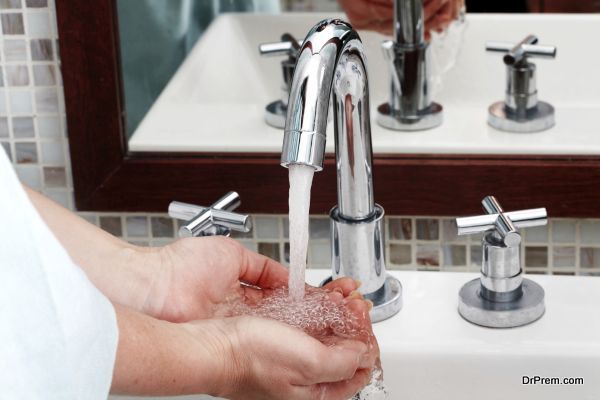 Some hotels spend thousands and even millions of dollars to make their establishment for efficient in utilizing energy. That's because they know they can get a return on their investment in a few years or even a few months. But you don't have to set aside a large amount of money to make your building more efficient. You can start by increasing awareness among your staff on how they can conserve energy and you can also request for an energy audit from industry experts so they can determine which areas in your building are no longer operating efficiently.
Article Submitted By Community Writer