We are truly in the midst of a throw-away culture that values newness over longevity. We like our clothes and electronics best when they are born yesterday. We want to be the first in line and the first on the block to purchase and own the newest, trendiest consumer electronics. Nevermind the one we bought last year. We'll figure that out later. The next thing is the only thing that matters.
And that's unfortunate because the planet is taking a beating. There are lots of ways to be eco-unfriendly. One of them is to buy products you don't need, and keep only long enough to use little, and discard irresponsibly. Rather than playing into the hands of big manufacturer, consider bucking the trend and extending the life of the electronics you already have. Here's how:
Protect the Fragile Parts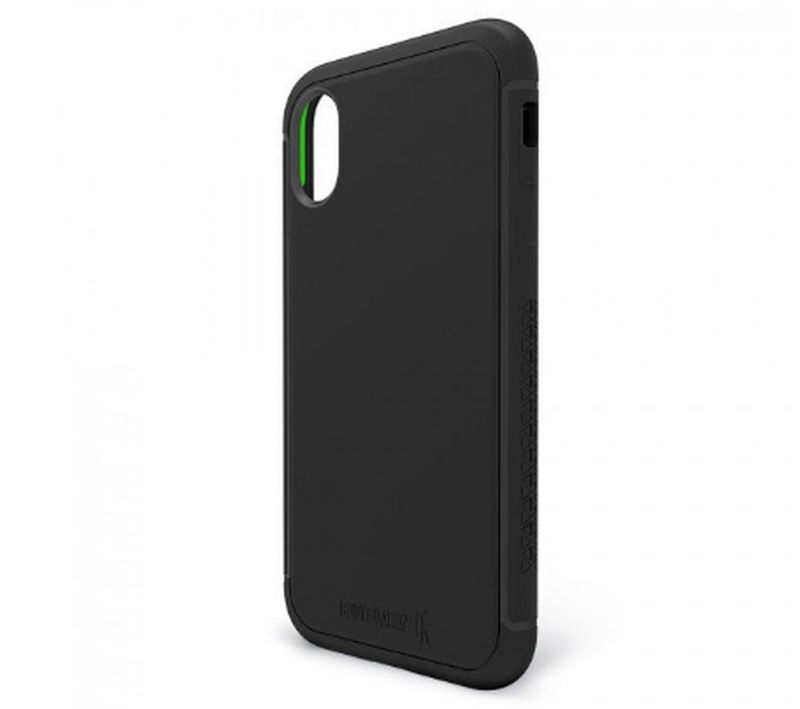 This year, a lot of people are discarding their perfectly good iPhone 7 for an iPhone 8 or iPhone X. If the 7 was fragile, both new iPhones are twice so. That is because both iPhones have glass backs to accommodate the inductive charging feature. Though the glass is supposedly stronger, drop tests show the iPhone 8 breaks just as easily, with more to break than ever before. The iPhone X is likely to be the same way.
That's why you need one of those iPhone X Cases. You are not just protecting the frame and finish. You are protecting the phone from shattering into a million pieces when you drop it. A simple front screen protector won't do the job. It will be more expensive to repair the rear glass than the front.
It is dangerous to use a smartphone with cracked glass. And it will also be hard to sell if you do keep it for a while. The life of the phone is severely shortened when the screen is broken. But you can extend the life of the phone just by the simple expedient of putting it in a protective case. The same is true for other handheld electronics.
Eco-use It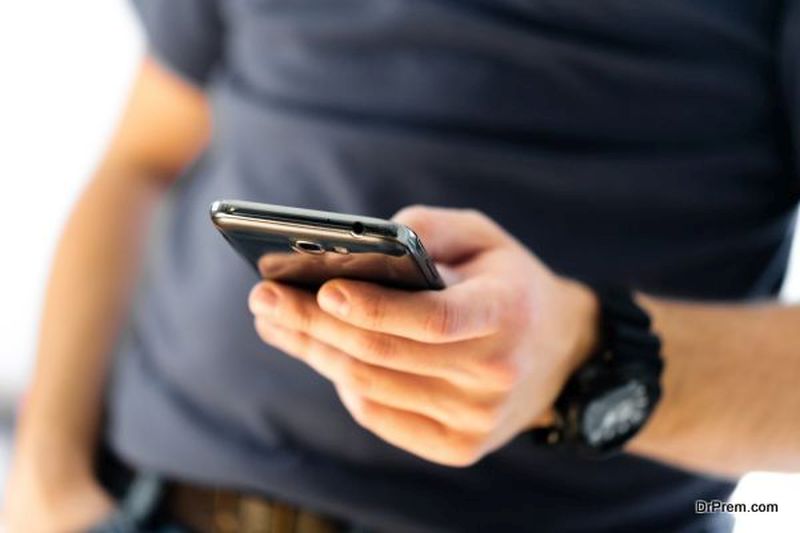 We talk about eco-driving. Now it's time to consider eco-using. For best results, start with eco-friendly gadgets you actually need. From there, you have to use it sensibly. Studies show that iPhone users check their phones an insane 80 times a day on average. There is a good chance much of that use is unnecessary.
Cut down the number of times you turn on the phone by getting more than one thing done with each use. When you check the time, also make note of the date and weather. Better yet, wear a watch or put a clock on the wall. Further reduce your energy use by dimming the screen to half. Set some limits on how long you play your favorite game.
Put your computer to sleep when not in use. Block intrusive ads and auto-play video. Use some type of anti-malware software so that your computer is not used as a part of a botnet. Eco-use is all about responsible use. Get another 6 months to a year from your expensive devices just by using them more wisely.
Give It a Second Life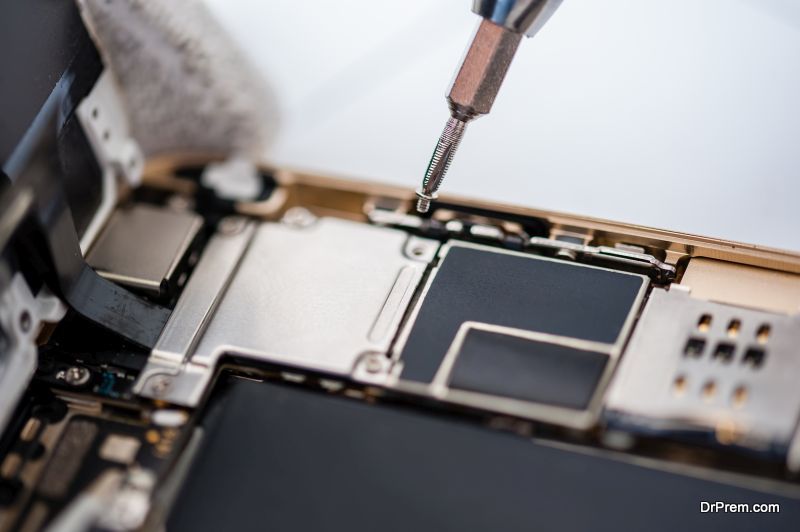 The best way to keep your devices from harming the environment is to keep them in use for a long time. If you don't use them, make sure someone else does. You can sell your used devices to individuals on Craigslist and eBay. Or you could sell them to companies that buy second-hand devices.
You can also pass your devices down to family members. The iPhone X you buy this year can be your teen's iPhone X 2 years from now. When you pass them down, spend a little extra to get the battery refurbished. That, alone, will make the phone feel and act like new.
These days, devices are being built in ways that make repairs difficult if not impossible. So, the only eco-friendly thing to do is make sure they last as long as they can. Do your part by protecting the fragile parts, using them in eco-friendly ways, and giving them a second life, and beyond.
Article Submitted By Community Writer