Going green is certainly "sexy" in today's business world, but most companies don't have a plan for how they can do so in a cost-effective manner. As you look to modernize and become more eco-friendly, the best thing you can do is think about sustainability in practical terms.
4 Green Tips You Can Try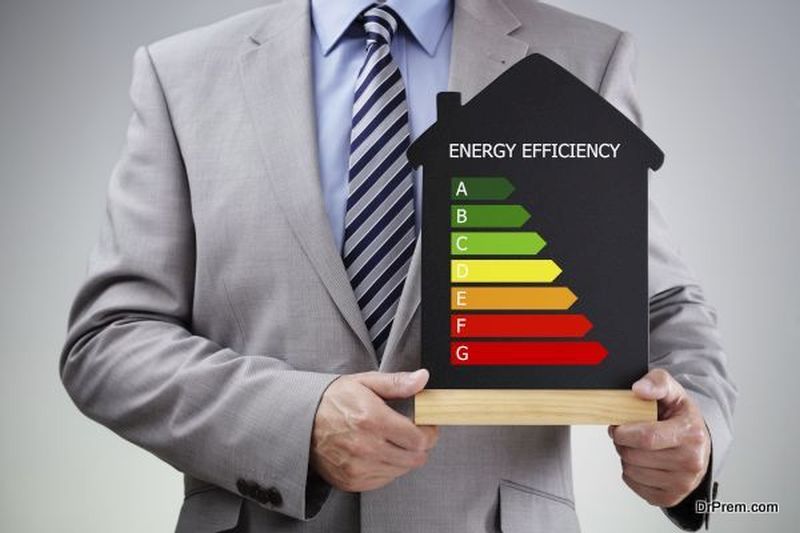 Sometimes people make the process of going green too complicated, which prevents business people from taking the necessary steps to pursue sustainability. Thankfully, it doesn't always have to be this difficult. There are a number of extremely practical things you can do to prioritize green choices in a world of waste. Let's examine a few of them: 
Improve Convenience 
Going green is all about cutting back on points of friction and making processes and products more convenient for your employees and your customers. Depending on the type of business you operate and how you interact with customers, the exact methods you use will vary. For businesses that meet with clients in their office, convenience looks like cutting back on the back-and-forth travel and excessive commuting that often occurs.
Take Equitable Mediation in New Jersey as an example. Not only do they offer six different locations throughout the New Jersey area, but they also give clients an online option that maximizes convenience for all parties involved.
Your business might not be structured in a way that you can deliver significant value directly online, but there are certainly other areas where you can improve convenience and pursue greener options.
Cut Back on Waste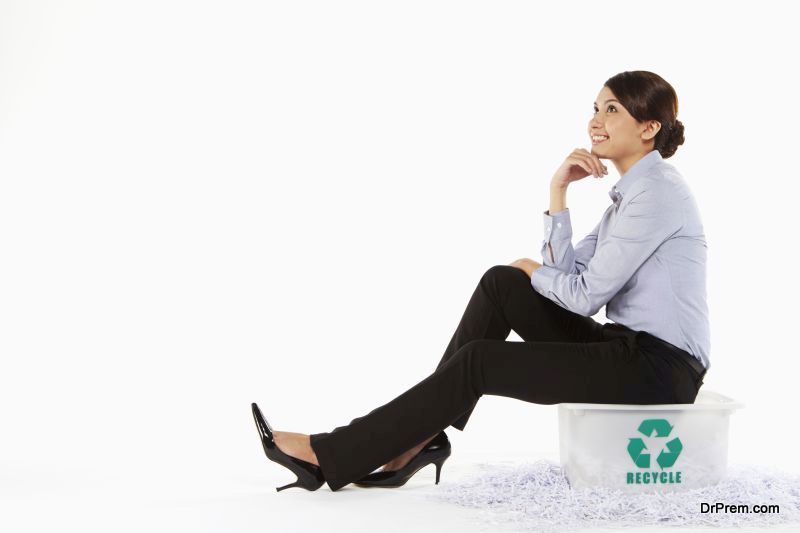 You probably don't even realize how much waste your business produces on a daily or weekly basis. Becoming more conscious of this will allow you to cut back on unnecessary waste and find sustainable alternatives for actions that aren't in line with your green goals.
Not sure where you need to cut back on waste? Think about things like paper product purchases, inefficient appliances, unnecessary printing and copying, incandescent light bulbs, and harsh cleaning chemicals. They're all good examples of things that should/could be swapped out for eco-friendly alternatives. 
Get an Energy Audit 
Just as your home has leaks and cracks around windows and doors that lead to significant heating and cooling losses, so does your office building. Unfortunately, you probably won't realize this until you take the time to schedule a professional energy audit. Not only will this significantly reduce your carbon footprint, but it could also save you as much as 20 percent on the cost of utilities. 
Hire Remote Workers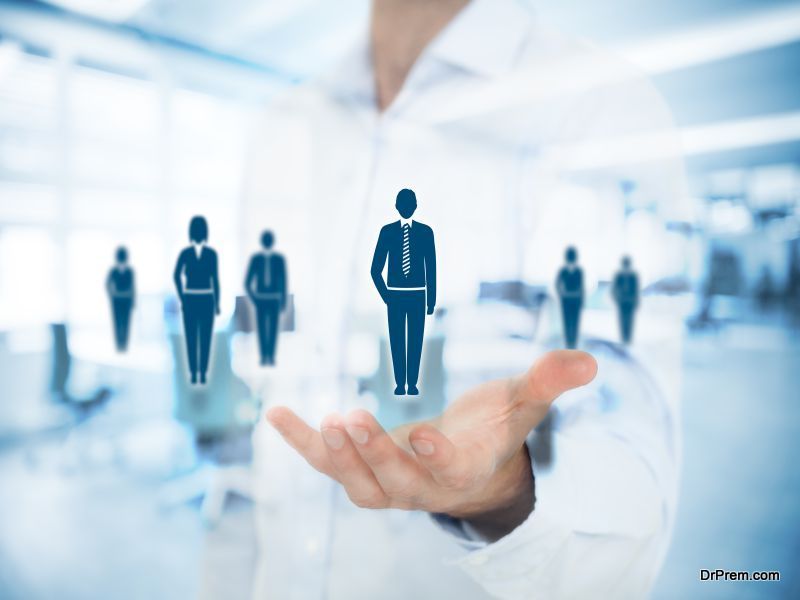 In today's work environment, who says you need to house all of your employees under a single roof? Thanks to the internet, advanced software and apps, and dozens of affordable communication solutions, it's possible to hire remote workers and get the same productivity and output (if not more). From a sustainability perspective, this cuts back on excessive commuting and unnecessary office resources.
While it was once considered odd to employ your workforce remotely, things have changed. Today, some of the world's most profitable organizations are leading the charge. For example, companies like Dell, Aetna, American Express, Xerox, and Apple all prioritize remote work. You can, too.
Make Eco-Friendly Choices 
While it may seem complicated on the surface, there are plenty of practical ways for businesses to make eco-friendly choices. The key is to set your priorities and make conscious decisions that reflect the importance of these factors.
You might not be able to go green in every single area of your business, but you can at least begin to make some smart choices that set you up for long-term success.
Article Submitted By Community Writer